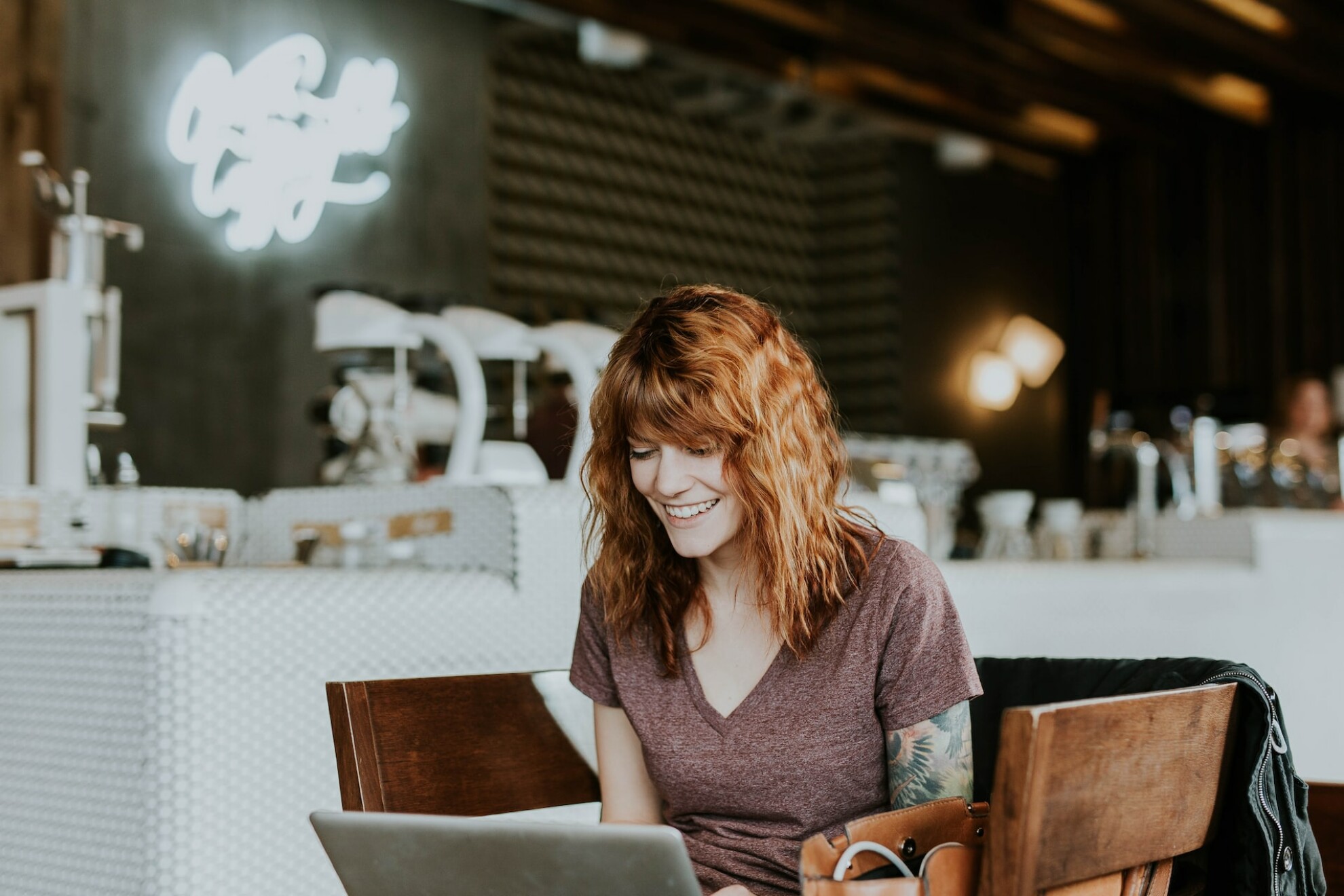 The five skills you need to land your next job in 2023
The COVID-19 pandemic led to changes in the world of work, with the skills needed for many jobs changing. Recent LinkedIn data shows that the skills needed for jobs have changed by around 25% since 2015, and by 2027, that number expects to double.
To be the perfect candidate for your dream job, you may need to upskill, retrain, and develop yourself. That's why we have compiled a list of five valuable skills you need to land your dream job in 2023.
The reality
Your job is changing, even if you aren't changing jobs! The World Economic Forum estimates that 1 billion people will need to be reskilled by 2030. And, their Future of Jobs Report suggests that half of all employees (50%) will need reskilling by 2025, as the adoption of technology increases.
To navigate the changing job market, you need to be skilled. That's even more true if you're planning on finding your dream job. It was author Mark Twain who said, "Find a job you enjoy doing, and you will never have to work a day in your life." And American dancer Lena Horne, said, "Always be smarter than the people who hire you." One way to do both of those things is by updating and honing your skills.
What employers are looking for in 2023?
Undoubtedly, 2023 will be a challenging year for the economy. Employers recruiting in 2023 will want to interview candidates with newly emerging skill sets, such as those in
Critical thinking and problem-solving top the list of skills employers believe will grow in prominence in the next five years.
The top five skills you need to develop in 2023
Simply put, self-management shows you can organise yourself and offer your ideas for projects. You make notes, arrive on time, and think ahead. Self-management also includes:
active learning
resilience
time management
stress tolerance
Self-management is a vital workplace skill that we can all improve. Take some time to think about ways you excel at self-management, and where you might improve.
Digital skills range from the basics to highly specialised ones. Therefore, regardless of your profession, digital competence is necessary to a greater or lesser extent. Some of the most in-demand digital skills today are:
Digital marketing and social media skills
Programming, web and app development
Digital data visualisation and design
AI and Machine Learning
Data science and data analytics
Cloud computing
Cybersecurity skills
The process of digital transformation and incorporation of innovative technologies like Artificial Intelligence (AI) quantum computing, The Internet of Things (IoT), and robotics are gaining momentum, and the rate of these digital and technological changes is accelerating.
It isn't surprising that project management is an in-demand skill as it is integral to success in many industries, including engineering and IT. The primary constraints in project management are scope, time, and budget. There are many project management methodologies and techniques, including scrum, waterfall, agile, and lean. One of the most sought-after skills for managerial or higher positions is digital project management. Regardless of industry, competencies in digital project management tools such as Trello, and Asana are highly desirable.
Critical thinking and problem-solving
As Albert Einstein summed up, "We can not solve our problems with the same level of thinking that created them." The skill of problem-solving and analytical thinking is not something that people are usually born with, but rather a skill that we develop as we evolve through our careers. Although some people are naturally better at problem-solving and critical thinking.
Good leadership is about bringing the best out of other people. Nowadays, leadership skills are important for every professional, whether you are leading a project, a team, or a department. These skills are not only necessary for those at the top of the ladder. Remember that there are a lot of different leadership styles, and you need to find your own. It's okay to admire colleagues, but don't forget that your personality plays a role. Take advantage of the things that you're good at and try to work on the skills that are not your strongest ones.
Get Qualified
Learning new skills will increase your employability, set you apart from the competition, and even if you're staying where you are, increase your chance of promotion.
The best way to get your desired job is to be qualified for it. That might mean upskilling to help you stand out in a sea of candidates. One convenient way to learn skills without the hassle of traditional methods is through e-learning solutions. Google skills provide a range of free resources https://grow.google/intl/uk. You can develop your skill set through education, training, self-help, and advice from a mentor or careers coach.