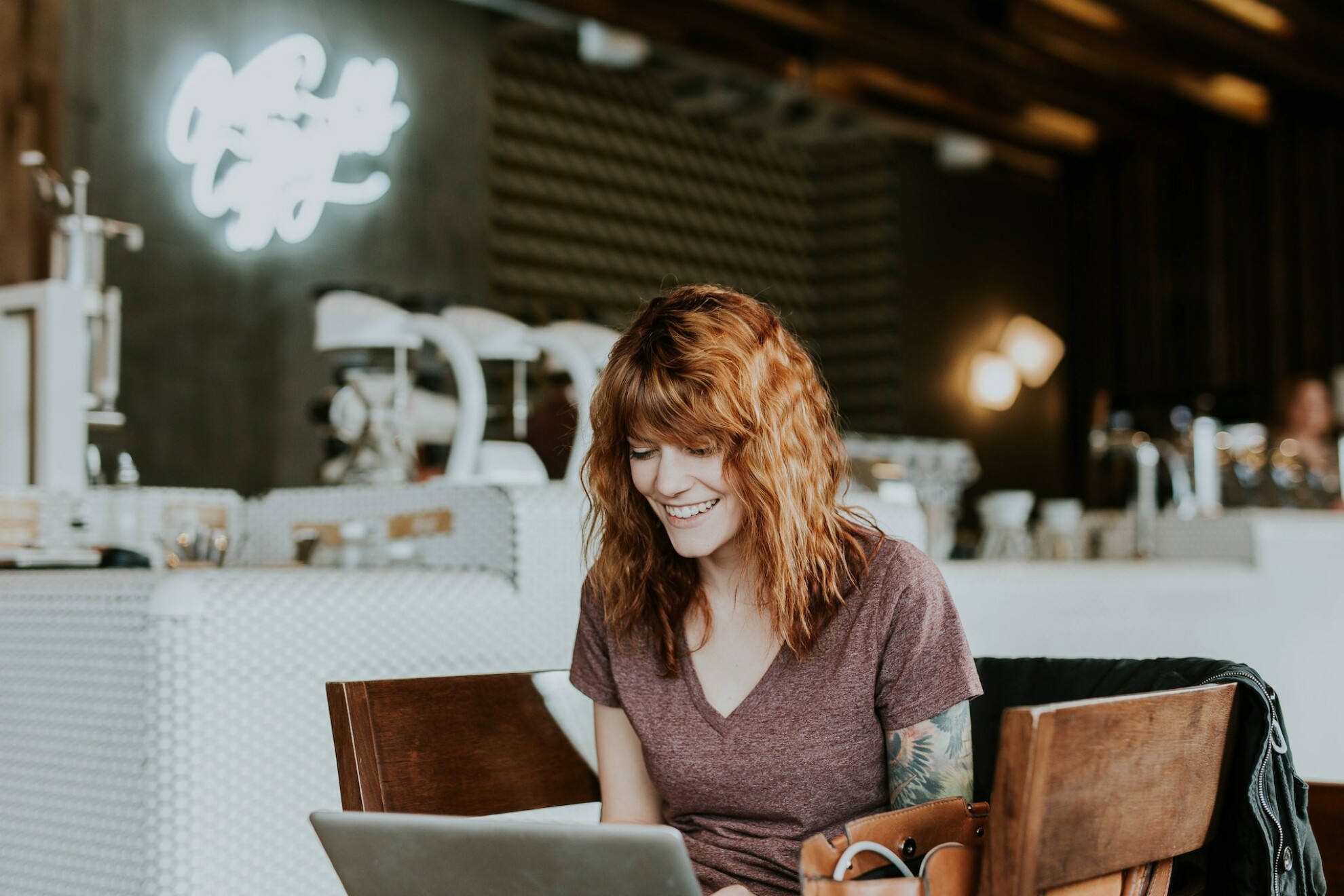 What employers need to know about Gen Z
As students are about to graduate this summer and enter the workforce for the first time, how do employers manage this new generation of workers?
Born between 1997 and 2010, also known as the 'digital natives,' this generation has grown up in an era of rapid technological change. They have a unique perspective on what they want from their first jobs.
Employers can keep Gen Z engaged by understanding their unique perspectives and priorities and tailoring their approach. Here are the areas employers need to consider when it comes to attracting, recruiting, and retaining Gen Z.
Attracting Gen Z to your workplace
Work-life balance
Gen Z values their time outside of work and wants a healthy balance between their personal and professional lives. As Gen Z values work-life balance and flexibility, they tend to prioritise flexible working, such as remote work or flexible hours.
A recent study found that many Generation Z workers don't just embrace the opportunity to work remotely when it's given; over a quarter of them won't work without it. For Gen Z, the main reason for wanting remote work is to save money.
If you want to win the war for graduate talent, flexible work options should be top of mind. Employers looking to attract Gen Z candidates or graduates should look at offering a flexible work environment with remote work options, flexible hours, and other perks to help Gen Z employees balance their personal and professional lives.
Diversity, inclusion, and sustainability
Gen Z values diversity and wants to work in an inclusive environment where everyone feels respected and valued. As students are about to graduate and embark on their careers, it is important to realise that graduates want an inclusive company culture that embraces diversity, and an employer that prioritises sustainability.
Employers need to foster a diverse and inclusive workplace. Firms need to prioritise diversity and inclusion initiatives and create a workplace culture that values all employees.
Employer brand and company values
When a graduate begins their job search, their online search queries might include: "Top companies for grads to work for in 2023." With Glassdoor reviews the norm, corporate reputation matters more than ever. A survey conducted by Wonderful Workplaces showed that 94% of candidates consider an employer's brand when applying for jobs.
Today's job seekers, particularly Gen Z, not only consider salary and progression opportunities, but they also focus on a brand's values. Gen Z tends to be more socially conscious and seek out employers who align with their values. City of London Economic Research highlights that 98% of people wouldn't work for a company that didn't align with their values.
Employers need to ensure they have a brand and value proposition that connects with Gen Z, and accounts for what's important to them.
Recruitment process
When it comes to the hiring stages, employers need to support and nurture talent through recruitment processes, recognising the challenges they experienced throughout the latter years of their education. To date, any interviews might have only taken place online. Employees need to build mutual respect through the candidate's journey with regular communication and interview feedback to keep them loyal.
Salary
While salary is important to all demographics, Gen Z is often driven by salary (the cost of living, student debts to pay back, and high rental and house prices), compared to Millennials and Gen X, who want wider financial security. A high salary is a top consideration for graduates choosing an employer. Poor salary is the top reason why we see graduates and second jobbers reject an offer.
Retaining Gen Z
Meaningful work and career development
Gen Z wants to feel like their work is making a difference. This new generation entering the workforce values learning and development (L&D) and wants to improve their skills. They seek out employers who offer:
career advancement
training
Firms looking to retain their younger workforce, need to offer opportunities for growth and development to assist with L&D. Employers can look to provide training, mentor programmes, and coaching to help Gen Z employees develop their skills and advance their careers.
Keeping Gen Z engaged
Regular feedback and extra support
Gen Z wants to know how they are performing and how they can improve. Often, especially when working from home, they miss out on office observations and impromptu feedback. Employers must provide regular feedback and coaching to help Gen Z employees stay engaged and motivated.
Big 4 firms, Deloitte and PwC are coaching their youngest staff. Partners at the firms noticed recruits whose education was disrupted by lockdowns have weaker teamwork and communication skills than previous cohorts. Junior employees who spent part of their education isolated from their peers have found it harder to adapt to the work environment. They have less confidence in tasks such as presenting, so it is important line managers look out for this.
The turbulent nature of the last three years has seen priorities change for much of the workforce, especially early-career talent about to enter it. Salary, work-life balance, and job security are key to attracting Gen Z. They also want to work for employers who prioritise their wellbeing, provide growth and development, and align with their values. Employers who have strategies in these areas will have an easier time attracting the latest generation to their company.