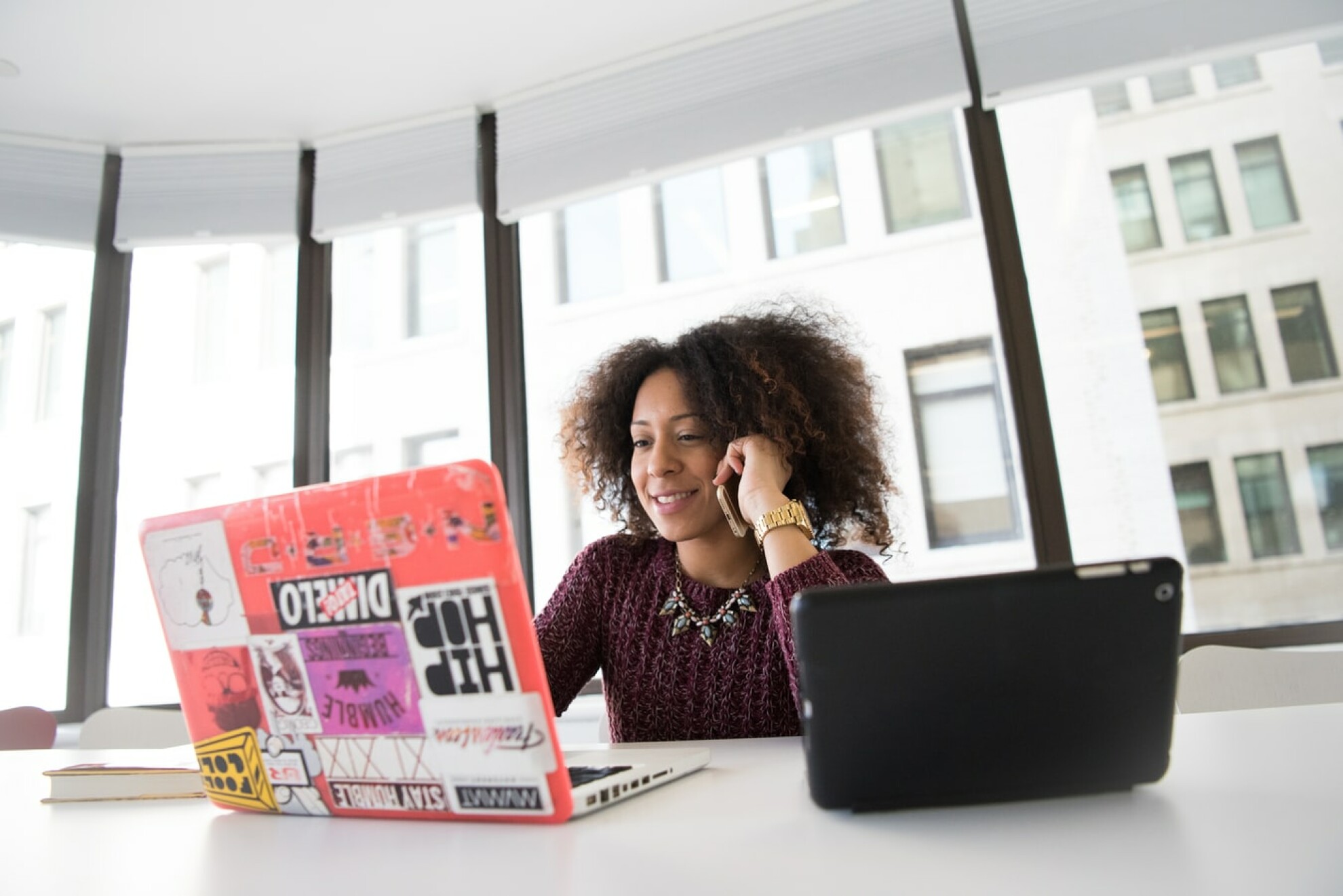 What will recruitment and hiring look like in 2021?
There is no denying that recruitment today looks different than it did this time last year. Accelerated by COVID-19 pandemic, changes that were expected to take years are happening in months. Virtually recruiting and onboarding remote workers is the now the new norm. With remote working the norm, it has left many of us wondering just what will recruitment and hiring look like in 2021?
At such an unpredictable time, trying to predict what the world of recruitment will look like this year might seem like an impossible task. But trends have already starting to form and give an indication of what we could expect to see. And while we might not have a crystal ball, Meraki Talent take a look at the future world of work.
Five predictions for the future world of work.
1. Candidates will ask flexibility with location no longer an issue for employers
When lockdown first came into play in March 2020, UK businesses scrambled to implement digital infrastructure that would allow employees to work from home. Organisations who traditionally previously discouraged remote working were now finding their employees maintaining their great performance.
With forced homeworking, many employees have experienced a work/life balance never before attainable – and as a number of surveys show, employees want to maintain this flexibility at least some of the time. Expect candidates now to assume that roles come with the possibility for homeworking as standard. It is likely to no longer be viewed as a unique 'perk' of your organisation.
Companies have also identified additional benefits too, cost-savings of desk space and the ability to attract unique talent from outside of the area where their office is based. Looking forward, it is likely organisations will try to achieve the best of both worlds. The option of working from home, with the reassurance of having an assigned desk in the office. But with financial constraints, a rise in hub offices or shared office spaces might be a real possibility. With fewer employees in the office, businesses need not pay for an office that holds capacity for whole teams.
2. Employer branding and employee welfare will be vital
Employer branding – the way you are perceived by employees and candidates – has long been used to differentiate employers and attract talent. This was critical in the pre-pandemic candidate-driven market, and will remain so. Candidates will be looking for businesses they can trust, that treated their employees fairly, that adapted well to change and have contingency plans for the future. Hiring managers should expect to hear questions around these areas at the final "do you have any questions for us?" phase of the interview!
Tied into employer branding is employee welfare. The success, or failure, of managing employee health and wellbeing will be a trend in 2021. 2020 has put pressure on employees' mental health, from those that were furloughed, to employees who took on additional work. Additionally, the impact of the pandemic has put a pause on many career ambitions. Both HR teams and managers' will need to help employees manage the implications the crisis has had on their wellbeing. It has been an uncertain time for all, but there are ways businesses can help employees maintain positive mental health. Regular one-to-one catch ups, or mental health first aiders and support groups, will go a long way in supporting those in need during 2021.
3. More diversity and better inclusion
This year we expect to see additional diversity in the workplace. Not only in the traditional sense of people's backgrounds and where they come from, but also in the way they think about and approach their work. With GenZ entering the workforce, and baby boomers retiring later, we will also see greater diversity with a multi-generational workplace. Flexible working options can also create greater inclusivity.
4. A rise in recruitment automation
Automation and Artificial Intelligence will become more prevalent for both recruiters and job seekers. According to a CareerBuilder survey, 72% of employers believe that within the next 10 years, some roles within talent acquisition will be automated. As many as half of firms already use AI to source and screen candidates, but HR managers still lose a weekly average of 14 hours on tasks that could be automated. It seems likely that automation will continue to increase, though it shouldn't be used to replace the human elements of recruitment, or it will be detrimental to the candidate experience.
5. Recruiters will build new skills
In 2020, recruiting teams were stretched, and that's likely to continue. From dealing with hiring freezes (or, in some sectors, record spikes) to aligning with ever-shifting business priorities, recruiters will need to remain agile. According to LinkedIn, the number one skill for recruiters in 2021 is adaptability. Last year recruiters were rapidly adding skills like diversity and inclusion, decision-making, and HR strategy to their tool box. This year the fastest-growing skill for recruiters will be personal development — the ability to add new skills.
Do you agree with our predictions? If you're a hiring manager looking for support in these unusual times, please feel free to get in touch with any Meraki Talent team for a chat.
To discuss this year's recruitment plans, contact Meraki Talent to find out how we can support you, call us on 0131 297 2700 or email hello@merakitalent.com