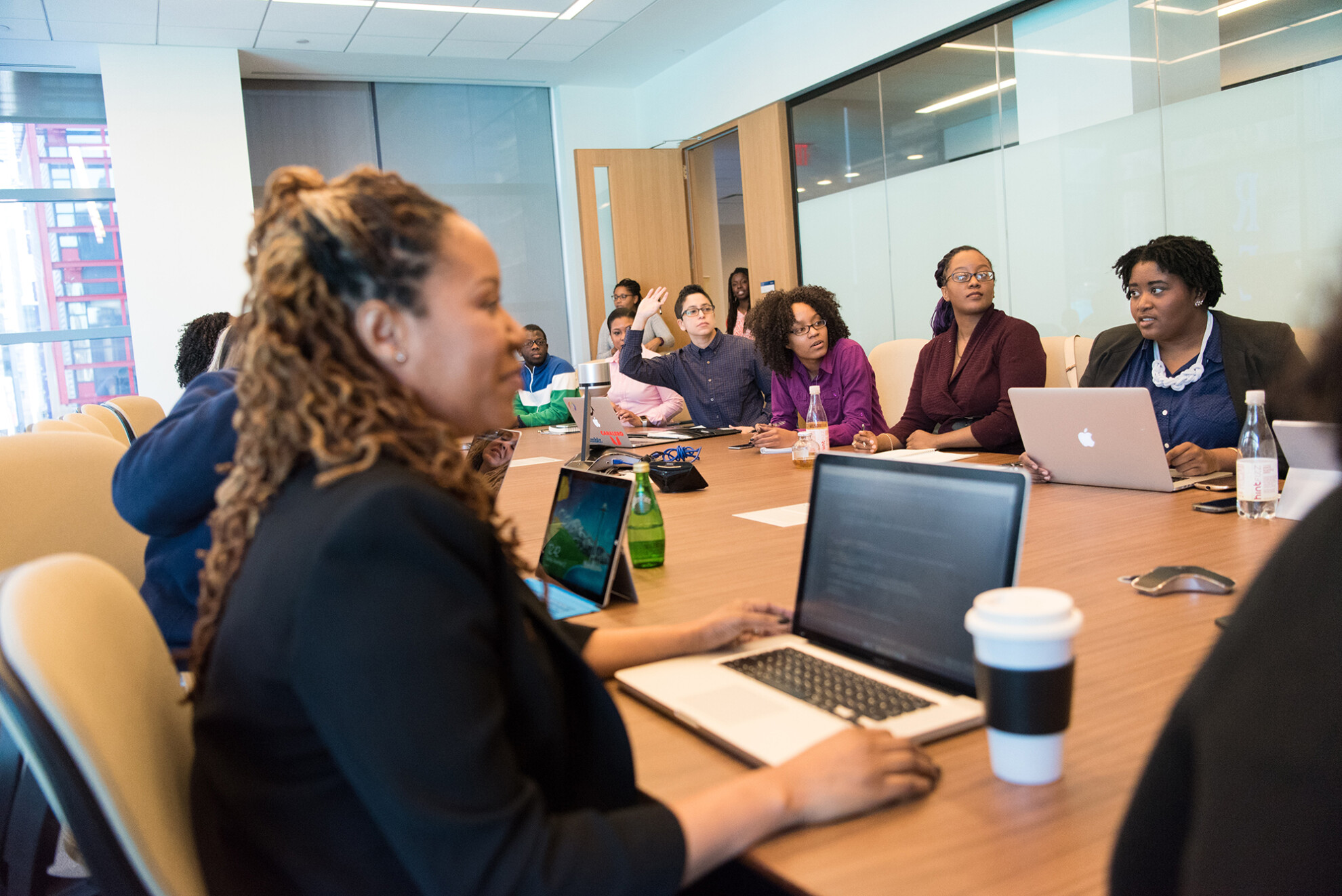 With National Inclusion Week recently behind us, Meraki Talent take a look at diversity and inclusion within financial services. While diversity and inclusion covers gender, ethnicity and sexual orientation, age can be overlooked. As financial service workers of all levels of experience are searching for their next roles, we explore the topic of age.
Age is not just a number, but represents industry experience, qualifications and varying salaries. New starters in finance may struggle with having sufficient experience and they may have specific finance qualifications to gain. Experienced finance are faced with additional challenges which can range from salary expectations to work-life balance requirements.
A survey published last week showed that optimism within the financial services sector increased, for the first time in three quarters, as business volumes indicated signs of stabilising following the initial shock of the coronavirus crisis. And that is welcome news for the job market.
A numbers game
Currently Japan is the only country where those aged 60 and over represent more than 30% of the population. By 2050, 62 countries will reach that percentage. In ten years' time (2030) the first millennials will start turning 50, and the first gen-Xers will turn 65. More businesses are starting to see a growing proportion of older workers as an opportunity, not a burden.
The 'sandwich generation' (those who may be both financially responsible for children and caring for elderly parents) are having to work longer and keep reskilling. There are sometimes economic factors that mean a person is unable to retire at a specific age. This could be due to pensions, supporting children at university, or caring responsibilities.
Team work makes for dream work
Workers of all ages bring different talents and perspectives and there's increasing evidence that intergenerational teams outperform single generation teams of any age. In finance, experienced workers can bring institutional knowledge and perspective, maturity and stability, and can pass on vital experience and business skills to younger workers. While some experienced professionals may feel fearful of developments in technology, they bring other expertise such as mentorship, judgement and experience. Younger colleagues bring fresh thinking, creativity, technological skills and a collaborative mindset that complement their experienced counterparts.
Experienced financial professionals
Organisations now realise that age diversity is a strength, and the inevitability of population ageing means that companies are developing new ways to attract experienced talent, integrate older and younger workers, and adopt policies that maximise the loyalty and productivity of workers of all ages.
Businesses are embracing age-friendly approaches including flexible hours, job sharing and part-time opportunities. For those nearing retirement, job sharing or part-time opportunities can be beneficial. Contract jobs can suit those who benefited financially from redundancy but want to return to work quickly.
Job hunting tips for senior finance professionals
Update the CV
If you haven't applied for a job in the last few years, CV-writing styles have changed. One trend is the emphasis on relevance. Fully comprehend the skills, qualities and achievements that are relevant to a potential new employer. Rather than focusing your CV on the past, with a chronological list of what you did and where, focus it towards your future; highlight the talents and experience you would bring to the new role.
Use your network
If you are established in your sector you are likely to have a strong network. Ensure you have a mix of industry insiders, recruiters, colleagues and people working for any competitors on your LinkedIn. Building and maintaining a network isn't a quick fix, but something that will pay off long term.
Starting out in finance
Traditionally, The Big Four and large firms were a more appealing option for graduates, but now we are seeing graduates looking to work for smaller businesses. In start-ups and SMEs, the roles are agile and there can be a quicker learning curve. Moreover, just as we have seen in previous recessions, the number of start-ups is likely to increase in 2021. If you don't have any experience, go out and volunteer for free, even if it's just for a few weeks.
Quicker learner
Highlighting your willingness to learn and ability to work in a fast-paced environment can help to make sure you stand out. Employers are looking for candidates who are fluent in the digital world and who are able to embrace agile working practices. Last week one of our team sat down with a senior professional who had been made redundant – instead of spending on the traditional "outplacement" services, they opted to enrol in a course to learn Python programming skills!
Not just numbers
Communication, and the ability to build relationships and collaborate, is a big part for many finance roles. They want someone who can analyse, interpret and present information.
It's never the end of a career
A fact of life if you've chosen a career in Financial Services is that there is a high probability you will be made or offered redundancy. Very rarely is this situation down to the individual. It is a dynamic sector and business models change constantly, markets are disrupted by competitors and technology and customer demand evolves. Clearly it is subjective to your circumstances, but if you've kept your skills relevant and network up to date, it is a fantastic opportunity to take a cheque and jump to a new career platform, no matter what your age.
To find out more about Meraki Talent call us on +44 (0) 131 297 2700
or email hello@merakitalent.com