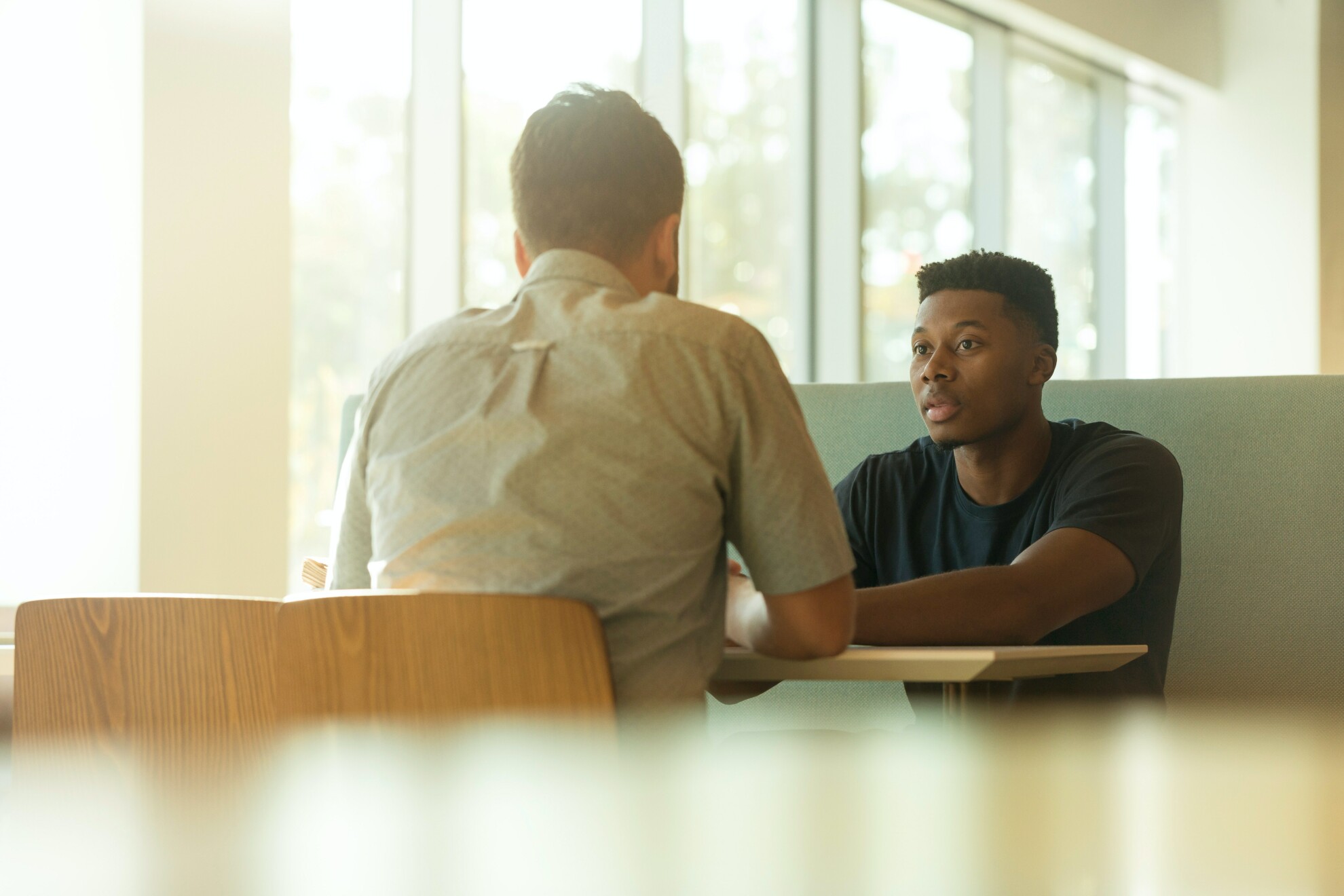 Don't ignore exit interview data in the era of The Great Resignation
Wouldn't it be great to turn the reasons why employees leave into the reasons why they stay? If people are leaving an organisation in ever-increasing numbers, figuring out why is crucial. And the most accessible tool for doing so is one that too few companies pay attention to: Exit interviews (EI).
By looking at the answers given in these interviews, as well as current employee feedback, understanding employee motivations and bugbears can be a powerful tool. In fact, the 'exit interview' has been in existence for over 100 years, with the first recorded use of the term dating back to 1916. On the whole, 'exit interviews' are seen as a short and worthwhile way for employers to gain first-hand insight into why their staff have left.
Exit interviews can be a tool to help you improve your company culture, reduce staff turnover and increase productivity. Findings can also help reduce absenteeism and speed up the recruitment process for future hires. These interviews also enable HR teams and department heads to gain insight into managers' leadership styles and effectiveness.
EIs are a useful way to understand why candidates leave. Usually, once someone has decided to resign, it is too late to change their mind. This means line managers and HR leaders have an opportunity to take the data from exit interviews and use it to increase employee retention rates.
According to job board Monster, the UK average employee turnover rate is approximately 15% a year. If you're an HR manager, you might look at that number and compare it to your company's rate and make a simple calculation: if your number is lower, you're doing well, but if it's higher, your organisation may need to take a deep dive into why employees are leaving.
Common exit interview mistakes
Companies that conduct exit interviews often focus too narrowly on salary and benefits. With the soaring cost of living, employees need a certain level of financial compensation, but unless their salary is out of alignment with their colleagues and industry-standard, money is seldom the only factor.
It is important to take time to understand employees' perceptions of the work itself. This includes the challenges of the role, working conditions, management, company culture, and team members. The data gained can help managers improve employee motivation and efficiency.
Some organisations collect interview data but don't analyse it. Some analyse the data but don't share it with the senior line managers and business leaders who can act on it.
For exit interview data to be effective, it needs to be:
Collected
Analysed
Shared with relevant leaders
Followed up with action
Often EI programmes fail to either improve retention or produce useful data for leaders and HR teams to explore. This can be due to:
Poor data quality as the information depends on the honesty and willingness of the departing employee. Some staff feel pressed for time or unmotivated to explore their feelings.
Not conducted by a third-party source, so staff are not being as candid as they want to be.
Asking the wrong questions and exploring the incorrect topics.
Sitting as an HR function where HR conducts the interviews and consolidates the data, sharing it with management only when asked.
Only interviewing professional employees or senior executives.
Timing
The most productive moment to conduct the EI might be halfway between the resignation and the departure date. Most interviews are conducted in the final week of service and this is long after an employee has disengaged.
The power of the Exit Interview
When done well, an EI—whether it be in person, a questionnaire, a survey, or a combination of methods—can enable leaders to listen. Content can reveal what does or doesn't work inside the organisation, highlight challenges and opportunities, and provide competitor intelligence. It can promote engagement and enhance retention by showing employees that their views matter. And when acting upon the identified pain points, it can work for candidate attraction.
An external consultant has advantages over an internal interviewer, including expertise in exit interviewing and a lack of bias, so they are more likely to produce reliable data.
Interview insights
Questions should go beyond the individual's immediate experience to cover broader areas, such as company strategy, operations, systems, competition and department structure. Open-ended questions that allow for elaboration: "what could we have done better or differently?," are good for insights.
Employees may be leaving for reasons outside their control like relocating or needing a higher salary. It's important for employers to understand this so they can adjust accordingly and make sure other top performers don't leave as well due to similar issues.
Staff feedback helps employers understand how well their benefits programs are working. If there's something amiss, then this gives a firm time to fix it before others follow suit.
Current Employees
A regular survey or questionnaire to current employees can be a useful tool running in parallel to exit interviews for departing employees. This data can provide valuable insight into how you can improve the employee experience for everyone.
In Summary
Employee retention is vital to building a strong team and organisation, but if you do not know why you are losing employees, it can be difficult to keep them around. Exit interviews are something leaders should be focusing on more to give their organisation an edge when it comes to competing for talent. High employee turnover is a good predictor of low performance, and any company that can retain its employees while its competitors are losing theirs is at an advantage.
In today's knowledge economy, skilled staff are the assets that drive business success. Companies must learn from their former employees —why they stay, why they leave, and how the company needs to adjust. Regardless of the method, the effectiveness of interviews should be measured by the positive change it generates.