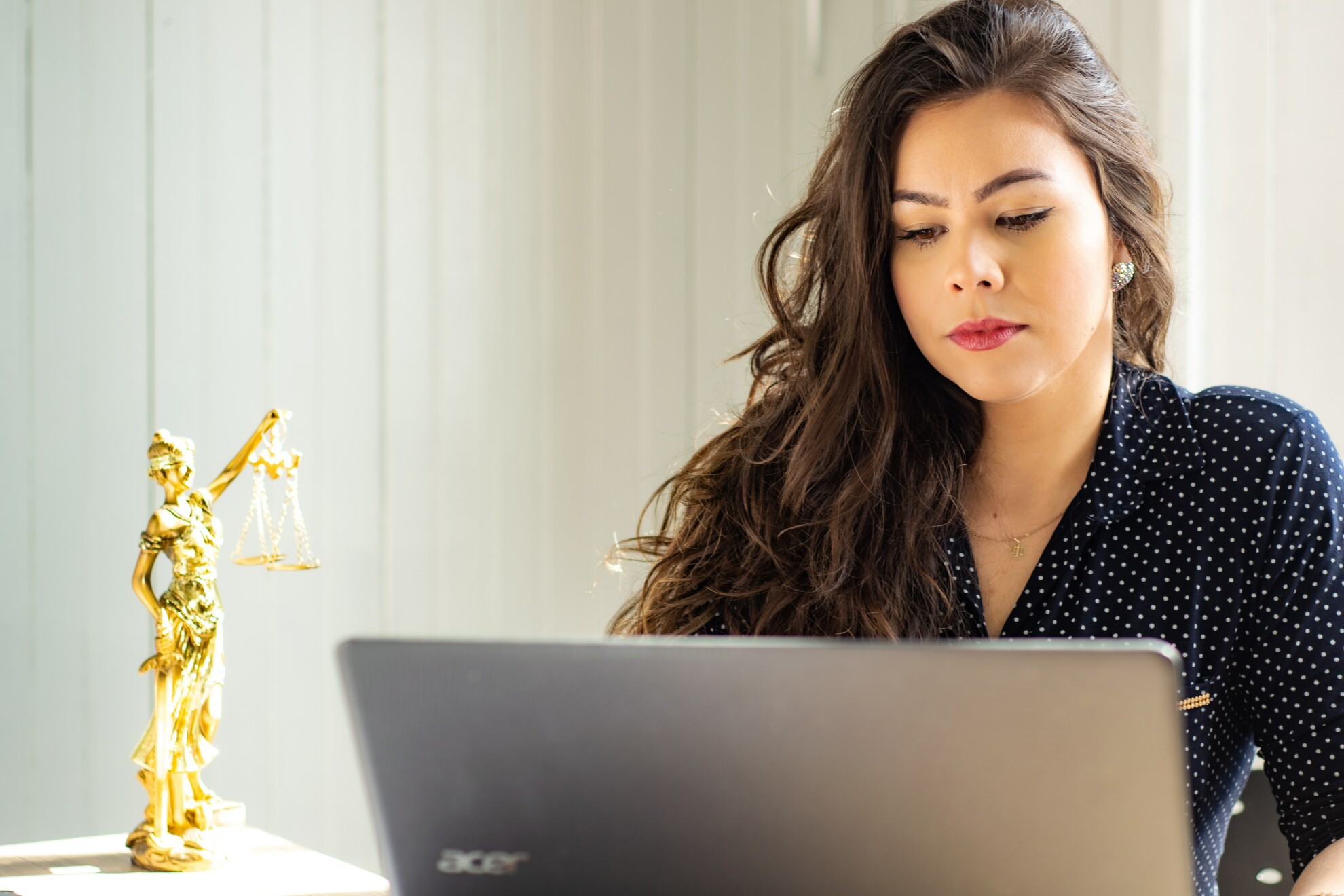 How can I look for my next job without my manager knowing?
The Great Resignation has created a candidate market with more perks and flexibility than in the past. But it can take months, requiring multiple rounds of interviews with several levels of signoff, to land a new position at a different company.
Searching for a new job while still in your current role has many advantages. You can be more relaxed about your finances and you can take the time to find the job you want the most. It can be tricky to make sure your current boss or colleagues don't find out.
It can also be a challenge to juggle your work schedule to find the time to attend the rounds of job interviews that are often required. And it can be difficult as you're often unable to confide in anyone at work for fear of being found out.
It's not all bad news, though. Recruiters and companies tend to value active workers more highly than those who have spent time out of work. This is because, in theory, if you're currently working, your skills and industry knowledge are more up-to-date.
Six tips for covert job hunting:
1.Interview Timings
The trick is to schedule job interviews at times of the day when no one expects to see you at work. These times are usually either lunchtime or the end of the day. Some interviewers will be happy to accommodate early morning meetings too.
2. LinkedIn Activity
LinkedIn can be a great gateway to a new career, but the last thing you want is for your manager to find out you're looking for a job there. You can still update your profile, make sure it's visible, interact, and add contacts that can help you find a job.
3. Discretion is Key
Don't advertise the fact that you're job hunting. Some experts suggest avoiding posting your CV on job sites because it might be inadvertently sent to your current employer. Instead, make those one-on-one connections in your network and speak to a specialist headhunter or recruiter.
4. Specialist Recruiters
Using a specialist recruitment company such as Meraki Talent can help. A recruiter can help you search for a job confidentially and may even speed up the process since they have good contacts in the industry and will know of roles before they are officially advertised. Moreover, a good recruitment consultant can prospect good candidates for their clients too.
5. Don't neglect your existing company
Even in a good recruitment market, it might take a while to find a new job, and you have to continue to tend to your day job. So, ensure you remain motivated. Still go to the meetings, keep your clients happy and hit those deadlines.
6.Don't include your co-workers or boss as references
This may sound obvious, but if you have been at your current company for years, it might seem natural to provide your manager's name as a reference. If the potential employer makes the call before making you an offer, you run the risk of surprising your current boss before you have even taken a new job! Reference checks are meant to be the last step in the job search, not a screening tool for hiring managers. Protect your personal and professional network and don't offer reference names until the end of the process and job offer stage.
Job offer
Finally, if you have spent time and energy looking for a new job while working, ensure you take the right job offer. Do everything you can to ensure that your needs are met in your new job and that you understand what you require from it. Avoid taking a new role that has the same or similar downsides to your current job. It's easy to get excited about a new title, higher salary, or new company benefits, and forget why you started job hunting in the first place.
Found out?
If your manager or someone at work finds out what's happening, and asks you directly if you're looking for a new job, then you might choose to be honest and tell the truth. Your manager may prove to be more understanding than you thought.