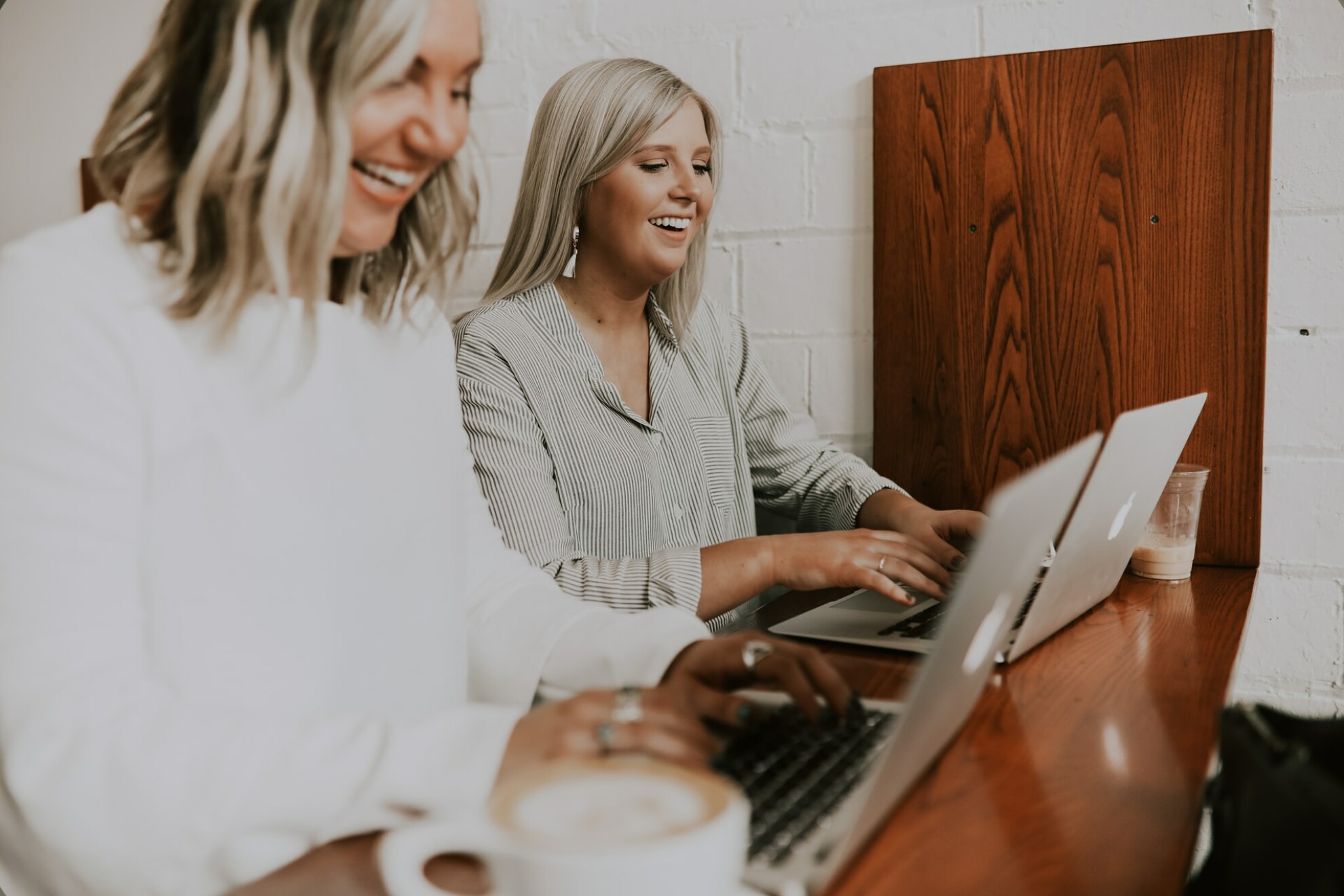 How happy are you with your job?
International Day of Happiness takes place on 20th March. The initiative focuses on the important role happiness plays in the lives of people around the globe. As the average person will spend one-third of their life working, workplace happiness is important. After all, that's roughly 90,000 hours at work over your lifetime!
The Great Resignation, fuelled partly by a desire to find happiness and work-life balance, demonstrates that people are looking to refocus their career priorities with happiness at the forefront.
Happiness at work in the UK is a subject of hot debate, with satisfaction rates on the decline. Indeed's latest 'Work Happiness Score' survey has found that only a third of UK workers are happy in their jobs, which leaves plenty of unhappy employees.
Unhappiness at work has a knock-on effect
Workplace unhappiness is seeping into other areas of employees' lives, with 72% admitting that their workplace unhappiness has harmed their wellbeing. For a third of workers, this has led to symptoms including headaches and migraines, insomnia, and 22% admit to taking their work frustrations out on their partners.
In fact, the same findings reveal that 92% of people report happiness at work affects their mood at home.
What makes you happy?
Work means different things to different people. What does work mean to you? Is it something that pays for a mortgage and that's all? Or do you look to it as a career to fulfil other aspects of your life? Try to understand what your relationship with work is if you want to be happy at work.
Is it time for a change?
A 2021 UK survey by OnePoll on behalf of Indeed, found the average worker spends a fifth of every year feeling unhappy in their role. If you are one of these individuals and think it's time for a change, then search through our UK vacancies as there are plenty of opportunities. With a record number of jobs available, employees have many choices when it comes to what roles to go for.
Job hunting tips
There are many steps to finding a job that you love but before you update your CV and LinkedIn account, it is worth taking a step back to consider:
What's making you unhappy at work right now?
Make a list of the aspects of your role that make you unhappy. Also think about your salary and benefits package, current work-life balance, your manager, your colleagues, the workplace and current company culture and vision. The exercise will help spotlight what's bothering you.
What's unique about you?
Before you even start applying, identify what it is that makes you a unique candidate for a job, and how you're going to show this to a potential employer. Whether it be a specific combination of skills, or career background, being clear on your unique selling point will give you a competitive edge over other candidates and help give you focus when selling yourself in an interview.
Goal Setting
Turns out that according to studies in the US, people who set high goals for themselves are happier than those with lower expectations.
Heidi G. Halvorson PhD, psychologist and the author of Succeed: How We Can Reach Our Goals talks about the need for people to set goals with two factors in mind: expectancy and value. "Expectancy" refers to how likely you believe you are to succeed, and "value" refers to how good it will be for you if you do reach the goal.
Make a list of things you want to accomplish—both short term and long-term goals. It's always good to have something to work towards!
Find a career you enjoy
Mark Twain said, "Find a job you enjoy doing, and you will never have to work a day in your life."
Truth is, employees spend our days replying to emails, attending meetings, checking off our tasks, as our careers whizz by, sometimes we wonder if we are in the right career. Our focus is on today's or this week's to-do list.
In The Long Game: How to Be a Long-Term Thinker in a Short-Term World, author and professor Dorie Clark, argues that many of us need to think more and be more proactive, about where we're headed.
A career change is a huge decision that you should not rush. Take some time to explore the opportunities that you have available to you and rediscover some of your passion.
Ways to be happy in a job you hate
In an ideal world, where mortgages were non-existent, energy, petrol and food prices weren't rising, many unhappy workers would quit. Or wouldn't work at all! Despite The Great Resignation still seeing record numbers of skilled workers leaving their jobs, it isn't always easy, or sensible to leave without something else to go to.
So, while you are awaiting your next move or counting down the days to retirement or maternity leave, here are six tips for workplace happiness:
Meaningful work. Know that your work has meaning. Others rely on your efforts and the business relies on you to meet its goals. You should experience happiness in knowing that you are a valued team member.
Celebrate good times. Celebrations bring happiness into the office, so consider celebrating after a project is complete.
Take small breaks. Even when busy, it's important to take small breaks. Have a five-minute break between each major task to give yourself the space to refresh before working again.
Mentor colleagues. If you're established in your career, not only will it give you a sense of responsibility, but you'll also be helping someone else out, which can help you feel happier.
Use paid time off. Try to use your annual leave allowance every year. Allocate time for days away from the office.
Find a friend. Research shows people who have friends at work have higher rates of career satisfaction.