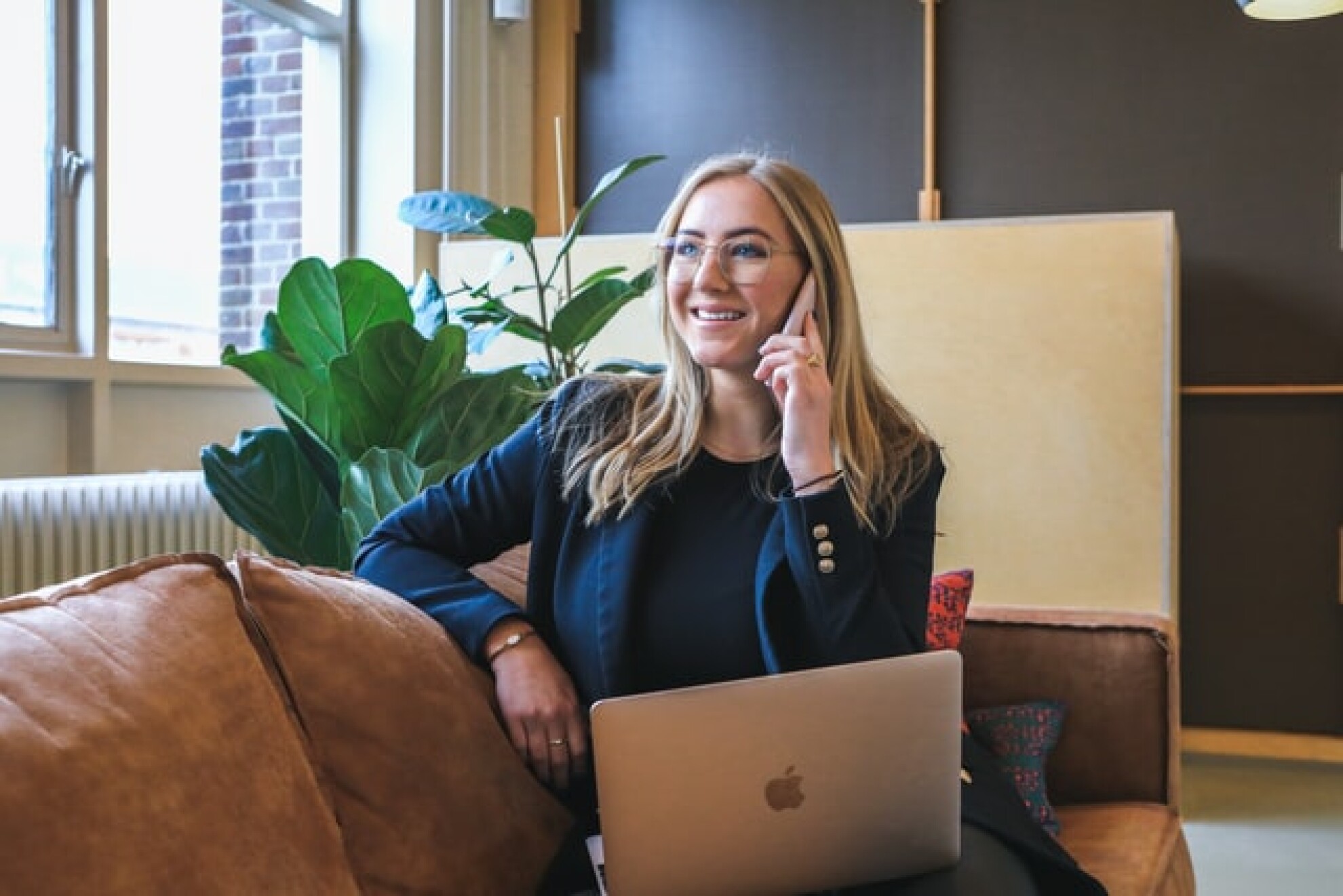 How to become the best candidate for the job
For many job seekers the past fifteen months haven't been a walk in the park. Some employees were furloughed, freelancers lost contracts and graduates faced a particularly difficult time. With the number of job seekers on the market, employers have become more choosey when it comes to industry experience and particular skills.
The good news is that industries, such as IT and financial services, are increasing their recruitment efforts. No matter which industry you are interested in, here are seven ways to become the best candidate for the job this summer.
1. Ensure you are 'fit' for the role

Eye-tracking research has shown that HR professionals will review your CV for just seven seconds, and companies are increasingly using automation to screen resumes before deciding whether to continue with an application. At Meraki Talent, we read every CV and provide feedback and suggestions where needed before we pass on your application to our client. This can help your CV get noticed and increase the chances of getting an interview.
If applying for a role directly remember to include the specific keywords used in the job advert and demonstrate how you have used these skills to succeed in previous jobs.
Remember a CV needs to be focused on accomplishments. Companies want to know more than just your skill set and want to know how you have become valuable to your past and current employers.
2. Be prepared for the expected and unexpected
When it comes to preparing for interviews, it's a good idea to be ready for both virtual and in-person meetings. This is because employers vary in terms the extent to which they are in favour of continuing to use online platforms or comfortable returning to the office. Many clients are taking a 'hybrid approach' meaning they may use a mix of virtual and in person for the recruitment process.
3. Research is key
Research the organisation extensively to ensure you have current information to answer interview questions, and questions to ask of your interviewer to show your interest in the company. Website case studies might highlight how the organisation solves problems and challenges. Take time to carry out a google search of the company. This may disclose online PR that reveals an achievement the company has been praised for.
4. Presentation perfection
Absorb the brand and if you need to deliver a presentation, use the company brand logo, colours, fonts and imagery to make it visually appealing to your interviewers. Evidence in conversations that you have researched their competitors. Leave behind a handout of your presentation, or email a copy post interview, as this helps keep the positive first impression around post interview.
5. Know your personal brand
To create your own personal brand that makes you stand out from other applicants, identify your Unique Selling Point (USP). Think about what skills, knowledge and experience make you an ideal candidate. How would your USP help you succeed in the new role? Use your USP to write a two-sentence summary that you can include on your LinkedIn profile as often hiring managers refer to these.
6. Demonstrate resilience and a growth mindset
A growth mindset is attractive for hiring managers across industries: candidates who are ambitious, determined and open-minded are better equipped to develop alongside a firm as it grows.
Demonstrating resilience shows that you can cope with macro and micro challenges, from an internal company restructure to an external global pandemic.
During interviews, and on your CV, show how you have managed your own development and been flexible when needed in previous roles. Have you learned a new computer language under company budget restrictions, or have you taken a management course to steer your team through a crisis?
7. Act like you work there already
There is a saying 'dress for the job you want, not the one you have.' Mentally start your job before you are offered it. Think ahead: what would be required of you in the first six months of the role?
Show your best skills from day one and at the beginning of the recruitment process. If you're someone who goes the extra mile, demonstrate this through a detailed presentation or interview task. Invest as much time and effort as you would do in an important project for your current role. The candidate that invests the most time, energy and enthusiasm into a potential role will be the most impressive to prospective employers.
Finally, being able to differentiate yourself in a CV and interview makes you not just the best candidate but the only candidate. Even in a post-pandemic recruitment world, you've successfully proved that you meet the criteria, have a unique perspective, offer additional skills, and would bring energy and passion to the role. Now, what wouldn't an employer love about you?