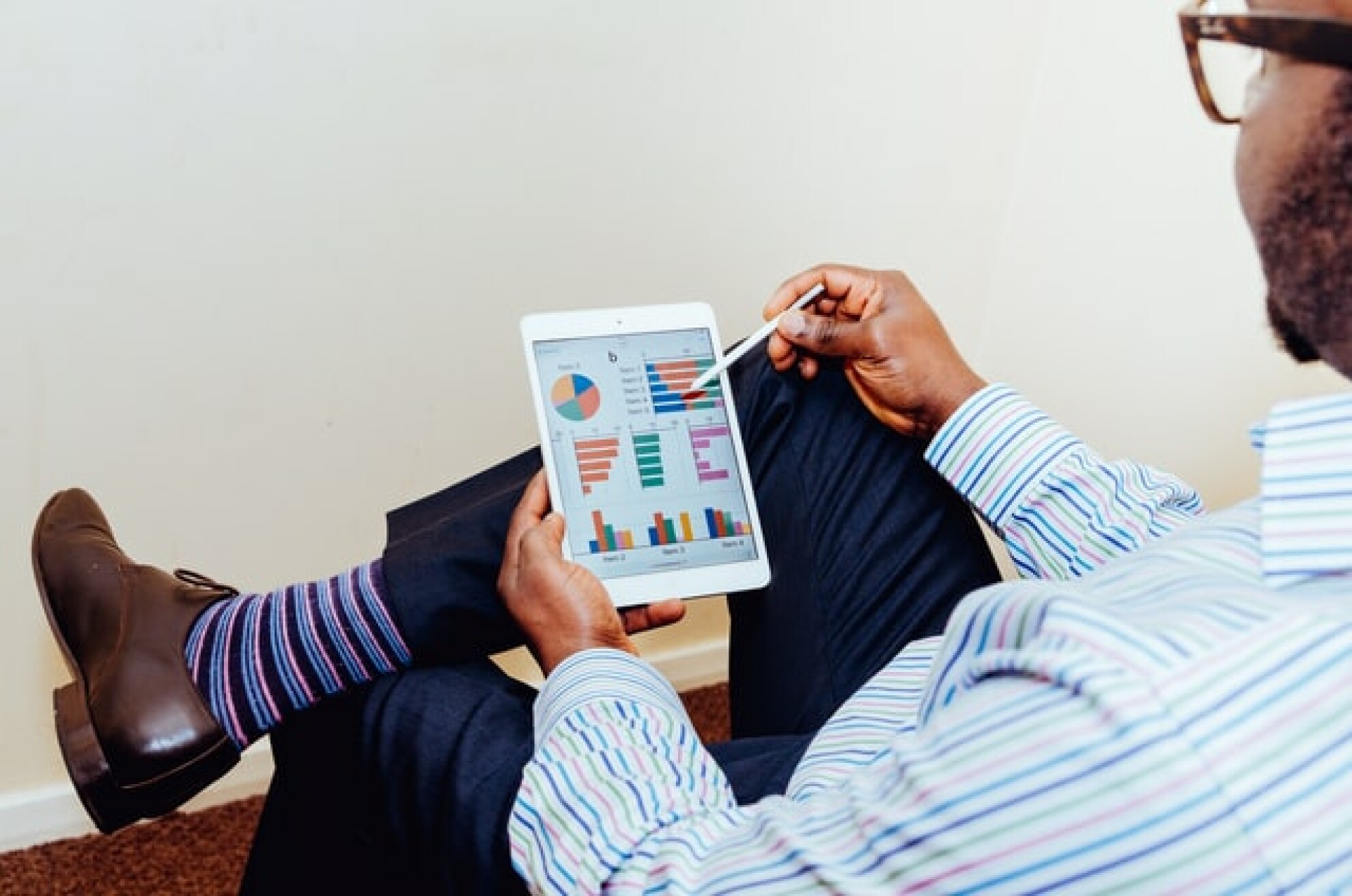 How to upskill or change careers in a global pandemic
As we emerge from the pandemic, many jobs have been through dramatic changes. Temporary closures, a shift to online services and reduced travel all meant that the COVID-19 pandemic has had an enormous impact on business, with some industries faring far worse than others.
In just over a year, everything about the way we work has changed. As Socrates once stated, "the secret of change is to focus all of your energy, not on fighting the old, but on building the new".
Some workers have seen themselves putting in extra hours at home, with many key workers stretched to the limit. Conversely, others have had their careers placed on hold due to furlough, or have even been made redundant. Whatever the situation, it is important to realise that 2021 could be the year of the great career pivot.
Research published in February by the City & Guilds Group - a company that works with education providers - revealed that a third of British people want a change, but 34% are worried about starting over again. This rated higher than other barriers, such as the prospect of a lower salary (26%) and a lack of confidence (19%).
Career Pivoting
Career pivoting is less about starting with a clean slate and more about intentionally shifting in a new direction. New skills are not always required, but you need to be able to repackage the ones you have, and apply them to a different role. The key to successful pivoting is the ability to 'hone' transferable skills and leverage them to propel yourself on to a new path.
Pivoting does not happen instantly - it takes preparation. It's essential to build an understanding of your desired industry, by keeping up-to-date with the latest developments. There may be additional skills that you can develop, and some time might need to be invested in upskilling. The process of learning additional skills and competencies has recently become a buzzword, as companies have rapidly changed the way they operate. This means that employees consistently have to add to their existing knowledge base and skillsets, to keep up with new trends.
Upskilling
According to the report The State of Skills 2021: Endangered, a global data report by degreed, six out of ten workers feel that the pandemic has accelerated the demand for new skills. Over half (55%) of workers feel that their job becomes more stressful when they lack the right skills, while 41% of workers saying that tasks take longer to complete if they don't have the right skills.
Upskilling has also become necessary to survive in the current job market, which is becoming ever more competitive and fast-paced. And, if you don't have access to on-the-job learning, getting these skills can be challenging. After all, you might have the time, but not the funds to invest in bespoke training courses.
Three ways to upskill yourself outside of the office
Find out what to develop. Look at job descriptions of the roles that you want to get into. Tools like Barclays Life Skills' Wheel of Strengthscan give you a good starting point in exploring what you would like to develop.
Online training is popular at the moment, because it allows you to complete training from your own home. There are also a number of providers offering free courses such as
Free webinars, podcasts and online events - webinars and podcasts are useful because there's often a recording, so you can tune in when and wherever is convenient. As organisations use these tools for lead generation, and as face-to-face meetings are minimal, there are all sorts of learning and skills sessions taking place. You can even attend international sessions which can help additional learning.
Is it too late to change careers entirely?
There are many examples of those who have changed careers. Jay Shetty, a popular motivational author and coach, went from consultant at Accenture to prominent purpose coach. International designer Vera Wang was a figure skater and journalist, before entering the fashion industry at age 40. Colonel Sanders was in his sixties when he franchised KFC in 1952, and Jeff Bezos had a lucrative career in computer science on Wall Street when he took on a top role at various financial firms, before transitioning to the world of e-commerce and launching Amazon.


Five tips to future-proofing your career
Coping with change in an unpredictable working world is essential. Future-proofing your career requires the ability to adapt, because nothing is more constant than change - but it requires that shift in mindset.
Become a life-long learner – it is time to have a student mindset!
Invest energy into your online brand – online is key now more than ever before
Build and develop your professional network – take time to share ideas with people
Understand the future of the industry you work in – what are the threats?
Be flexible and open to new opportunities
Whether you decide to change careers entirely, develop new skills or hone existing ones, it is never too late to make a change in your career. As we step into an undefined future world of work, that change will bring with it a lot of opportunities.