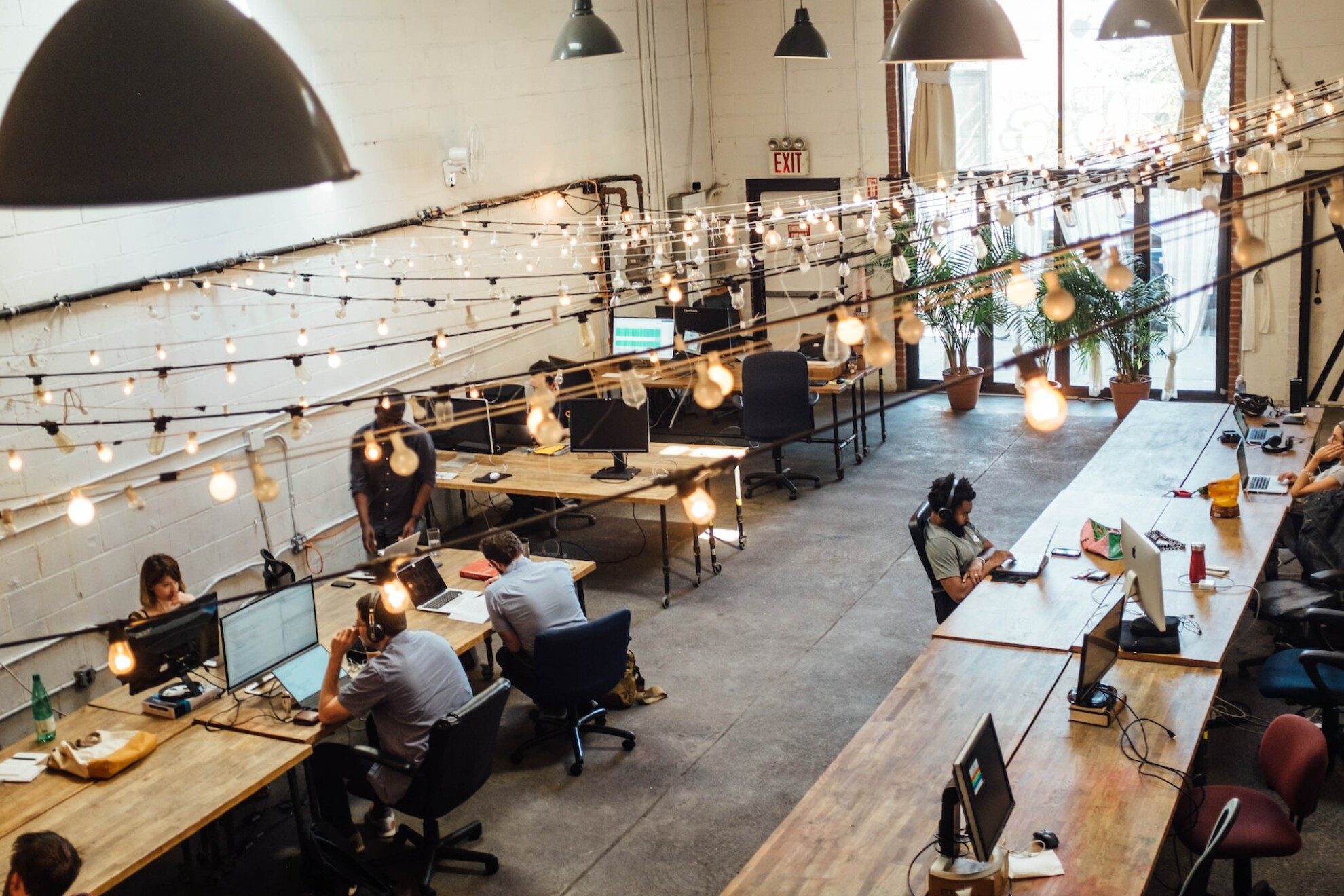 More than a Salary: why employee benefits matter
In recent years, benefits have become an essential part of the modern workplace. From private medical insurance and employer pension contributions to cycle-to-work schemes, learning and development (L&D), bonuses, and subsidised lunches, benefits are designed to boost employee morale, increase retention, and attract top talent.
Many employers seeking to recruit candidates in 2023 are focusing their efforts on job descriptions and neglecting to showcase their employee benefits. Featuring your employee benefits in job adverts and the careers section of your website enables you to showcase your employer brand and stay relevant in the competition for talent.
In these challenging economic times and with the increase in the cost of living, passive candidates may be more hesitant to move. And those seeking work might be more reluctant to switch employers.
Candidate attraction
Benefits are one way in which firms can attract new talent. A company culture that puts employees' needs first helps in a skills short market. Relevant benefits are a powerful way to attract top candidates who may be hesitant to switch roles. These benefits could include:
remote working
private healthcare
flexible hours
holistic therapies such as reiki and reflexology at work
enhanced annual leave
Attracting Gen Z
For Gen Z, softer values and benefits are more important than for any previous generation. That includes benefits such as:
a diverse and inclusive workplace
gender pay-gap policies
mental health and wellbeing support
flexible hours, including hybrid working patterns
opportunities for sabbaticals
enhanced non-statutory pay
Focus your job adverts on these areas if you want to appeal to recent graduates and second jobbers that fall into this demographic.
What workers want
In a post-pandemic world, workers want to work for a company that fits with their lifestyle and values. That might mean ditching more traditional and less popular benefits in favour of more relevant or personalised ones. To build an effective employee benefits scheme, HR teams should listen to people within the company and provide schemes that will benefit them.
There is a trend towards employers taking a more bespoke approach and cutting back on a one-size-fits-all approach to benefits. Companies that stand out are the ones that provide a more individualised service that is tailored to individual employees' interests. To do this, HR teams are conducting research to see what motivates employees and what their core competitors are offering as part of their benefits packages.
Since many office workers took to working from home during the COVID-19 pandemic, it is no surprise that today's professionals are attracted to employers that offer flexible working, such as condensed working hours. For the experienced professional, there is evidence that condensed working hours, for example, can boost productivity. Microsoft tested out a four-day workweek in its Japan offices in 2019 and found that as a result, employees were not only happier but more productive. And a more recent trial has been taking place globally.
As Gen Z becomes a core focus in the job market, a combination of job features is likely to become more important. It could mean that HR departments and companies need to consider developing these areas:
emotional and mental health support
life event leave
diversity and inclusivity initiatives
Retaining staff
The current cost of living means that regardless of employee seniority and salary, many employees are looking for ways to reduce spending, and benefits can supplement their salaries. A robust benefits package can be a cost-efficient solution for both employees and employers.
Benefits that staff can use to improve their physical and mental health make it more likely that employees will be productive, engaged, and effective at work.
Only a third (35%) of employees who do not have access to benefits and rewards are happy in their current roles and are not seeking a new job. Among those without access to rewards, 72% believed their employer does not care about how the cost-of-living crisis impacts them.
Businesses that offer life-enhancing benefits and extras are more likely to retain and recruit skilled staff. Two-thirds (65%) of those with employee rewards and benefits said they were happy and secure in their job.
Boosting morale with benefits
According to recent research from Perkbox, employees are using their corporate benefits. With costs going up, staff are using their benefits to support leisure purchases, including gym memberships and holidays. The research found a 126% rise in food delivery redemptions and a 26% increase in gym membership discounts between April 2022 and April 2023.
With the high cost of childcare and commuting, salary sacrifice benefits can be a lifeline for employees. These benefits can include:
childcare vouchers
cycle to work schemes
car schemes, such as those that enable employees to lease hybrid cars
Whatever benefits are on offer, employee benefits need to be easy to access and avoid complicated processes.
Employers should not underestimate the motivational value of what they can offer candidates beyond salary and location. Don't risk losing the perfect candidate to a competitor by leaving out essential information about the benefits your firm is offering.
To find out more about attracting candidates to your business, contact Meraki Talent today.