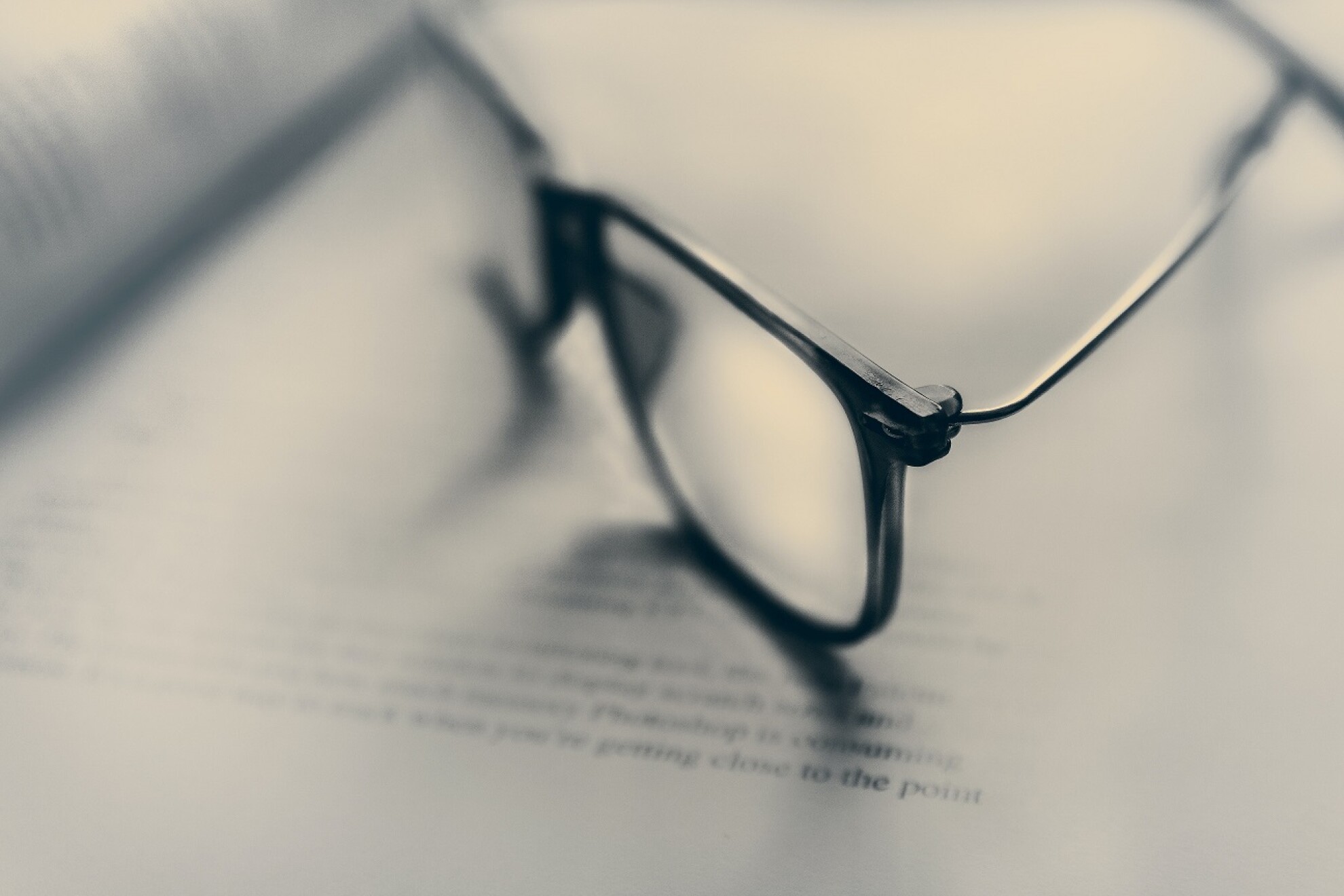 New Year, New Opportunities - Meraki Talent launch a new Manchester office
At last, 2020 has drawn to a close and we are on to what we hope will be a vaccine-laced and economically buoyant 2021! Recruitment, as with most sectors in 2020, faced a rollercoaster (I'll stop short of corona-coaster!) and, like other businesses, we encountered challenges. Some of the adaptions we have made I think will stay, others we look forward to leaving behind when we make our post-Covid office return. Our team however, demonstrated great resilience and as a result of their agility and positive can-do attitudes I am humbled to report that we are already now able to invest in new markets and a new office in the North West. It's time to start looking to the future.
Our Manchester office will focus initially on Legal recruitment services into both Practice and In-House at the qualified level across the UK. We are excited about our new hires too. Our Manchester team consists of James Mills and Joanna Robert. Both James and Joanna are qualified Solicitors who have transitioned into recruitment. They will bring a depth of market understanding and expertise to add unique value to our client's Legal hiring processes.
Although some sectors have been hit hard by the current pandemic, the legal profession remains strong with the areas of corporate and employment law particularly busy.
The Manchester Law Society continues to grow and currently has more than 3,000 members, and as most major national legal practices have an established presence in Manchester, it makes the region the largest legal hub outside of London.
Over our six-year history, Meraki Talent have specialised in professional markets with specialisms in Financial Services, Accountancy and Technology. With our strong track record in Professional Services and significant need for high quality legal recruitment services within our existing clients, this is an opportunity we are excited to embark on.
With established premises in Glasgow, Edinburgh and London, the new Manchester office is located in an exciting region. I can of course see potential for building our other specialisms in the North West in the future.
Growing numbers of businesses have relocated to Manchester in recent years, and despite economic challenges currently, this is expected to continue. We look forward to making new connections, clients, and friends and hopefully they will enjoy our unique Meraki-service.
Here's to a great 2021!
Andrew Welsh