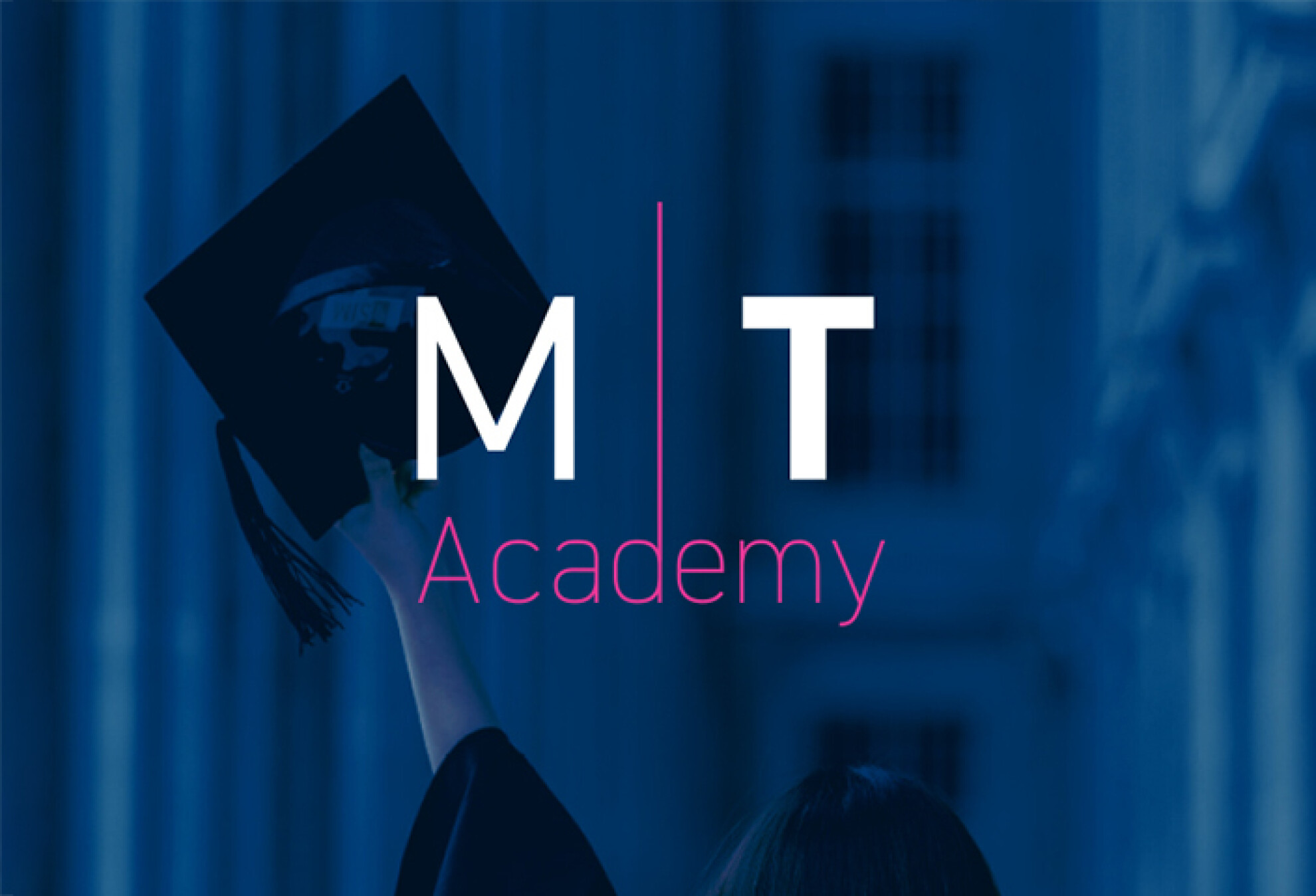 The MT Academy, a programme exclusively for graduates and those new to recruitment, starts in June 2022. We go behind the scenes and speak to Rory Markham, one of the faces at Meraki Talent to find out more about a career in recruitment, life at Meraki Talent and his career journey.
Whether you are thinking about a recruitment career, or know someone who is, have a read and find out more.
Rory Markham – IT & Change Team Consultant
Rory Markham, a University of Edinburgh graduate, joined Meraki Talent in June 2021. Rory speaks about entering the recruitment industry as a graduate.
What was your background prior to joining Meraki Talent?
I graduated from the University of Edinburgh with a degree in Business Management and Marketing. I completed a Master's degree in Management at Nova School of Business and Management in Portugal. I then had a short spell with another recruitment firm before joining Meraki Talent.
Why did you decide to become a recruitment consultant?
I got into recruitment as I felt it would be a career that matched my skill sets in building relationships, communication and being able to work in a fast-paced environment.
Why did you choose Meraki Talent?
Meraki Talent stood out to me as being unique and very different to most companies that operate in the recruitment industry. One reason is the time and commitment they put into their staff. They will provide you with everything they can to help you succeed. Other recruitment companies are notorious for being short-sighted and having high staff turnover. Meraki Talent is also focused on offering the highest quality of service – there are targets to meet, but it does not push ridiculous daily KPIs! And instead pushes you to focus on quality rather than quantity. For me, I wanted to be surrounded by an environment of success.
How will the MT Academy benefit graduates?
We've always recruited graduates into the company, so it makes sense to offer a recruitment programme like the MT Academy. A career in recruitment is the ideal graduate path, with plenty of opportunities to progress. In fact, graduates are well suited to a career in specialist recruitment and already have many of the skills and attributes needed to be an expert recruitment consultant.
Our first intake will be on the 20th of June 2022. If you are about to graduate (or have recently graduated) and are looking for a rewarding career with ample training and development, why not apply?
Can you use your degree at Meraki Talent?
Absolutely! At Meraki Talent, you will specialise in a particular industry, recruiting professionals into roles and organisations within that sector. If you are a graduate, you may choose to work in an area you studied at university. I know, for example, that in our legal recruitment office, all consultants are trained lawyers who have real industry experience.
Tell us about life at Meraki Talent…
I work on the IT & Change contract desk. This means my role is to find interim Tech & Change professionals who work on specific projects for our clients. The contract market is fast-paced and demanding, but on the upside, you do have "guaranteed" revenue from your working contractors.
The training and support provided at Meraki Talent has been incredible – the amount of effort spent to ensure we succeed, from group training sessions to more personalised one-to-ones, is the main reason I have developed at the rate I have. The ability to go to anyone at the company, from someone in your own team to all the way to Laura, the Managing Director, to ask for support or even a basic question is one of the key USPs of working here.
About The MT Academy
The people at Meraki Talent are truly interested in seeing you succeed and are dedicated to helping you meet your goals. So, if you're thinking of making the move into recruitment, why not apply today? You can also read more about the MT Academy online.