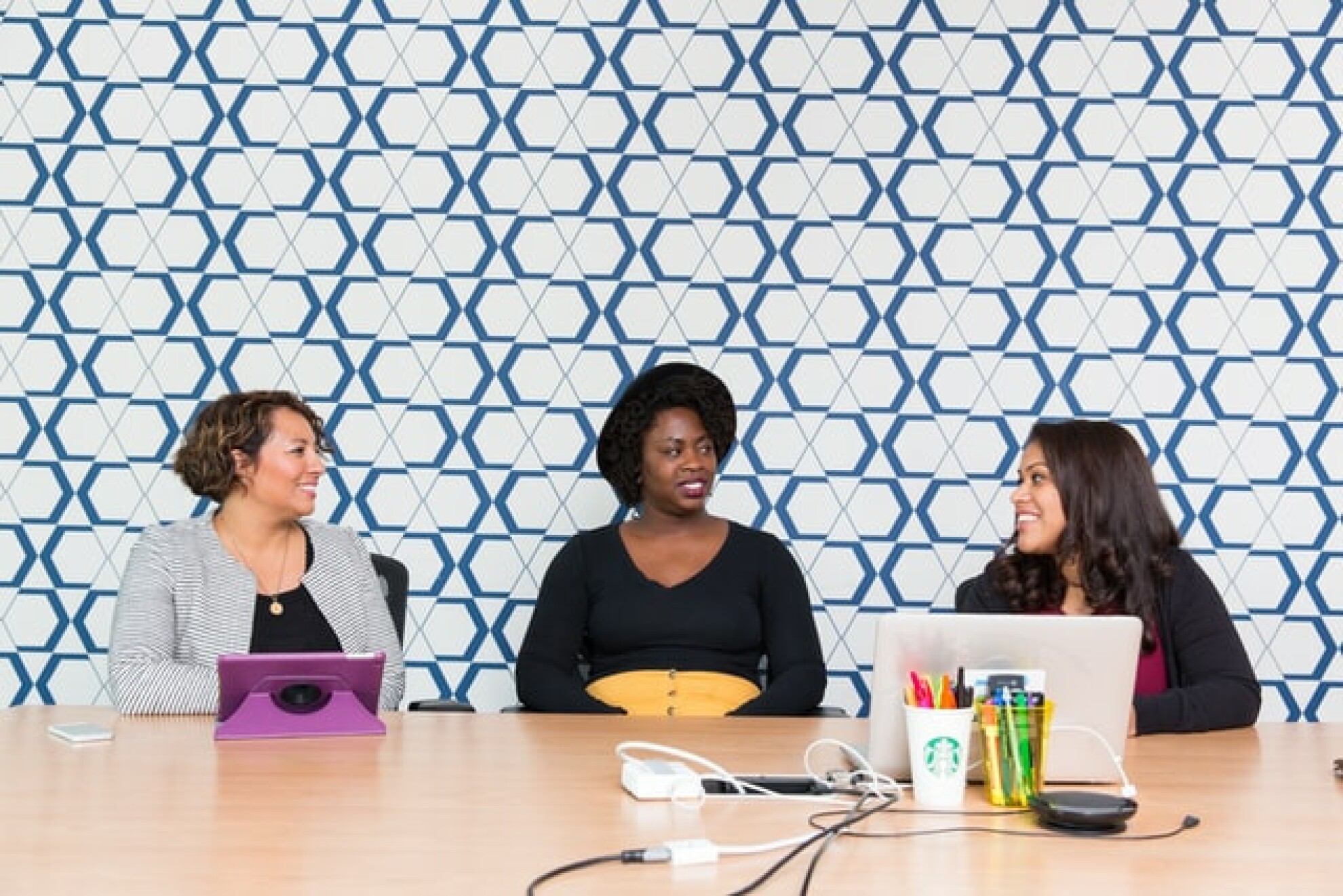 The great office return - how will new ways of working, work?
As children are returning to the classroom, adults are returning to the office. For some, it may be the first time they have set foot in their workplace since March 2020, when the COVID-19 pandemic forced the onset of remote working.
According to PwC research published earlier this year, 83% of employers say the shift to remote working has been successful for their company. However, employees and management alike, report that in person interaction for collaboration and creativity is often missing from remote working.
Many of our clients at Meraki Talent undertook staff surveys earlier in the year to explore preferred ways of working. The majority of employers found that most employees want to return to the office - at least for part of the week. The key motivators are:
Connecting with colleagues
Attending in-person meetings
Collaborative work
A change of scenery
This has pushed many companies to explore a hybrid workplace model where employees are given the flexibility to work remotely, or in the office as and when required. In Spring this year, we asked people what they thought their biggest challenges were for both business and HR teams. 38% reported flexible working requests, 11% integrating teams and 30% getting people back into offices. It would appear the hybrid model would allay some of these challenges.
Earlier in the year, when ministers discussed a 'default' right to work from home - 34% of people in a Meraki Talent poll believed it was a good move (as long as staff could come into the office for essential meetings) and 54% maintained that such a proposal to make homeworking law was a good thing. Only 8% of people felt it would damage productivity.
Hub-and-spoke
In July 2021 we asked businesses what strategies their companies were using to support the hybrid work model. The majority (70%) reported remote hiring and onboarding as the main strategy and 9% reported the adoption of the hub-and-spoke model.
Many companies are implementing a decentralised, or 'hub-and-spoke', model of the office. These companies may maintain a head office that employees travel to less frequently, while simultaneously providing smaller, satellite offices spread across a city (or even a country). In this model, what was once the main head office becomes less crowded, and may be able to shrink in size with potential cost savings for the business. Instead of maintaining a large presence in expensive cities like London, Edinburgh or Manchester, companies are beginning to think about strategically setting up smaller presences in urban "hubs" and suburban "spokes."
With 5% of people Meraki Talent polled this summer feeling that home working was damaging the economy of local cities and towns, the hub-and-spoke model could go some way to supporting local economies. Similarly, companies may consider the idea of a "third workplace" by compensating employees for memberships to coworking spaces that they can use in addition to their home and central offices.
By offering spoke offices outside cities, say in smaller towns, companies can benefit from access to new talent and provide employees greater flexibility around their commute, which is a top benefit office workers usually cite when asked about working remotely.
The hybrid reality
On the face of it, the hybrid model seems self-evident: teams will split their time between the office and home working. However, if you ask a team what they expect this to look like in practical terms, you're likely to get different answers from employees! The mismatch between people's expectations can easily lead to resentment and misunderstandings, so it's important to clearly communicate the new rules of the hybrid workplace clearly and early.
Keep it fair
The hybrid model could lead to a more inclusive work environment and help level the playing field by enabling people greater flexibility to handle caring obligations as well as permit employers to broaden their search geographically when hiring.
Establishing a new etiquette for the hybrid workplace is not about micromanaging individuals, but about setting clear expectations. If new opportunities are not clearly communicated, some may take liberties while others feel unable to take full advantage. Establishing and communicating a clear set of guidelines can contribute to a fairer workplace, where the hybrid approach can benefit everyone – and business leaders need to set the example.
Finally
As companies begin to re-evaluate their employees' wants and needs in the wake of the pandemic, McKinsey says one thing is clear: The companies that "create workspaces specifically designed to support the kinds of interactions that cannot happen remotely" will excel.
As an organisation you will now have your strategies in place. A relatively new concept the hybrid method might be a little trial and error for managers and employees alike. However, a thoughtful hybrid workplace approach can provide the best of both worlds. The payoff of improved productivity, happier employees and reduced running costs means that more businesses are embracing a hybrid model for Q4 and beyond.