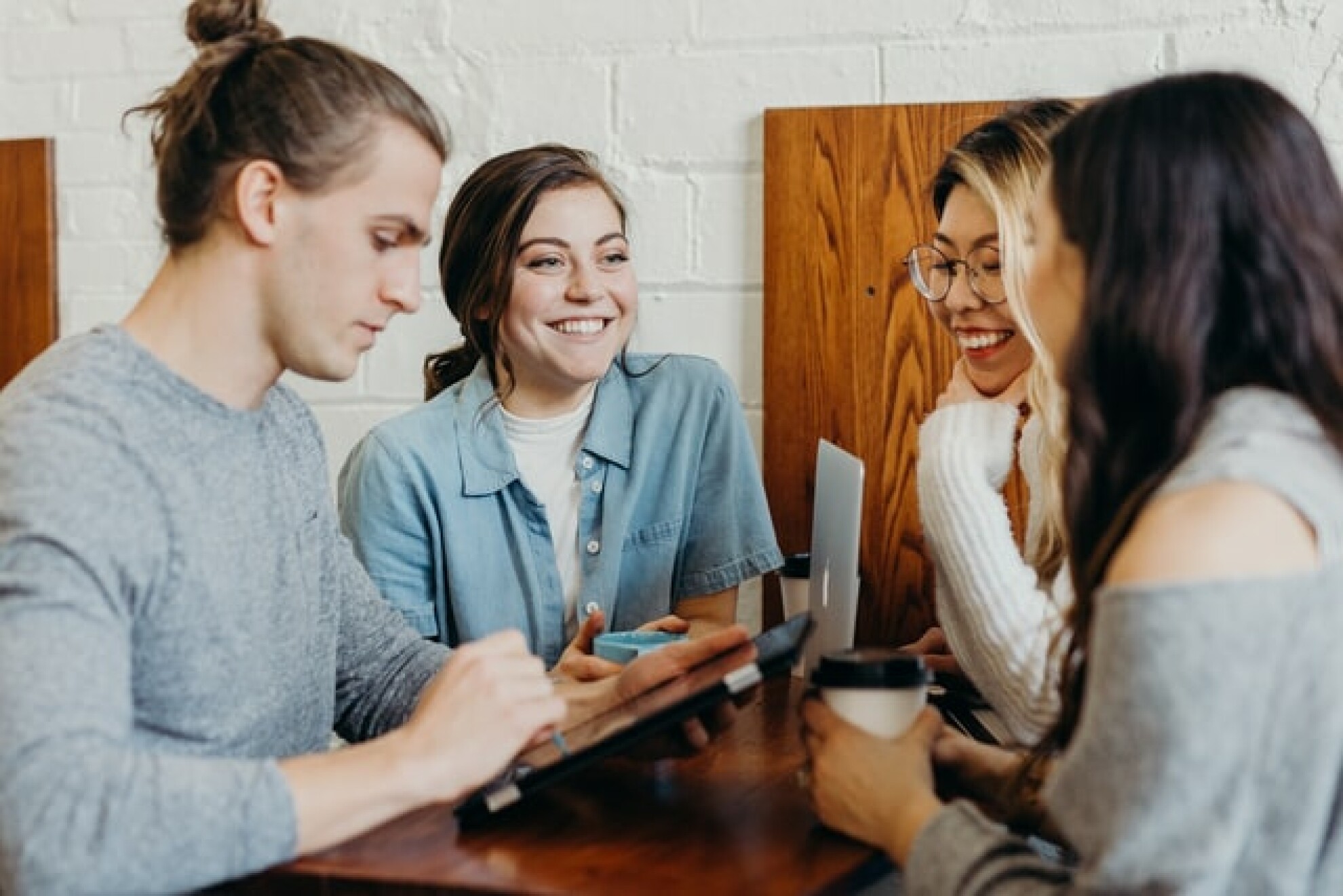 The great resignation - how can you retain and attract employees this autumn?
The so-called 'Great Resignation' has seen workers resign from jobs as they look for new employers in the post Covid-19 pandemic world. Many candidates are scrutinising the way companies treated employees during the pandemic. Companies' track record of redundancies, flexible working, diversity or their attitudes towards the office have become the litmus test when looking for potential employers.
The Great Resignation of 2021 provides companies that are recruiting the opportunity to recruit new talent. However, the trend also creates challenges for businesses that want to retain staff. Just how can businesses attract and retain employees in Q4?
Attracting talent
Recruitment is challenging. The first time an applicant comes into contact with you, on any marketing channel, they need to have a good experience. Consider:
How accessible is the job description and application process? If the process of applying is difficult it could put off a potential applicant.
How is the interview experience? The interviewee will also be interviewing the company. The applicant needs a good impression of the company and their potential colleagues. Numerous interview rounds, complicated 'homework' and large time gaps between interview stages can deter high-quality candidates.
How long does it take you to respond? A common complaint we get about recruitment processes from candidates here at Meraki Talent, is that employers take too long to communicate the result of interviews to recruiters.
How is your brand and business perceived by potential applicants? Employee branding is vital in the recruitment process. If the business isn't seen as a good place to work on Glassdoor, people won't apply for the role, no matter how good the job description is.
How do your salaries and benefits compare to your competitors? Money isn't everything, however, bills exist so employees expect to be compensated accordingly. Benefits are also key and something that often is missed from job descriptions and at the candidate attraction stage.
Retaining employees
According to job board Monster, the average employee turnover rate in the UK is 15 per cent. However, this number varies in different industries. The Great Resignation has seen millions leave their jobs in spring and summer.
How can employers retain people in the face of this tidal wave employee of resignations?
Why employees leave
It's important to know why employees leave because when a company has a high turnover rate, this could signify low employee job satisfaction. According to Indeed the top five reasons for employees to resign include:
Needing more of a challenge
Looking for a higher salary
Feeling uninspired
Wanting to feel valued
Seeking a better management relationship
Retaining talent
In a national study in 2014 by Oxford Economics, it was estimated that UK employers pay £4.1 billion annually to replace staff. In the same report, it revealed that the cost of a staff member who leaves can cost an employer approximately £30,614 to replace. It can also take up to 28 weeks and approximately £25,182 in wages to train a new staff member. Therefore, retaining talent is key.
Employee Retention Strategy
Employee retention should be a top priority. According to a Work Institute report in 2019 a staggering 35 per cent of employees may leave their jobs each year by 2023. And, with the 'new normal' of remote work, employees have a wider range of potential employers to evaluate than before.
An employee retention strategy ensures that your organisation keeps the people it wants for as long as possible. Of course, being able to retain talent isn't possible unless you're able to acquire staff in the first place. Getting recruitment right is the first step of the strategy.
Once you have made a job offer to a candidate and they have accepted the offer, there is still work to be done to assist with retention. This process starts with onboarding, and with many new starters working remote, or part of a hybrid mix, traditional one day in-person inductions are no longer in vogue. The CIPD states that effective onboarding is beneficial to a company as it enables new employees to feel comfortable in their role, integrate with their team and understand the values and culture of the business. So, creating an exceptional onboarding experience is key.
An employee retention strategy plays a huge part in how a business is perceived from an employee perspective.
Recognition
Get recognition and rewards right. No matter how autonomous an employee is, people want to be recognised for their work. Having a recognition system that accounts for the different personalities within a workplace is important for company success.
Career Development
Provide employees with transparency of how they can grow in their jobs and how the company will support their efforts to reach their goals.
Finally, work also needs to take place around building employee engagement as well as a culture that employees want to be a part of.
For advice on candidate attraction and retention, get in touch with Meraki Talent.