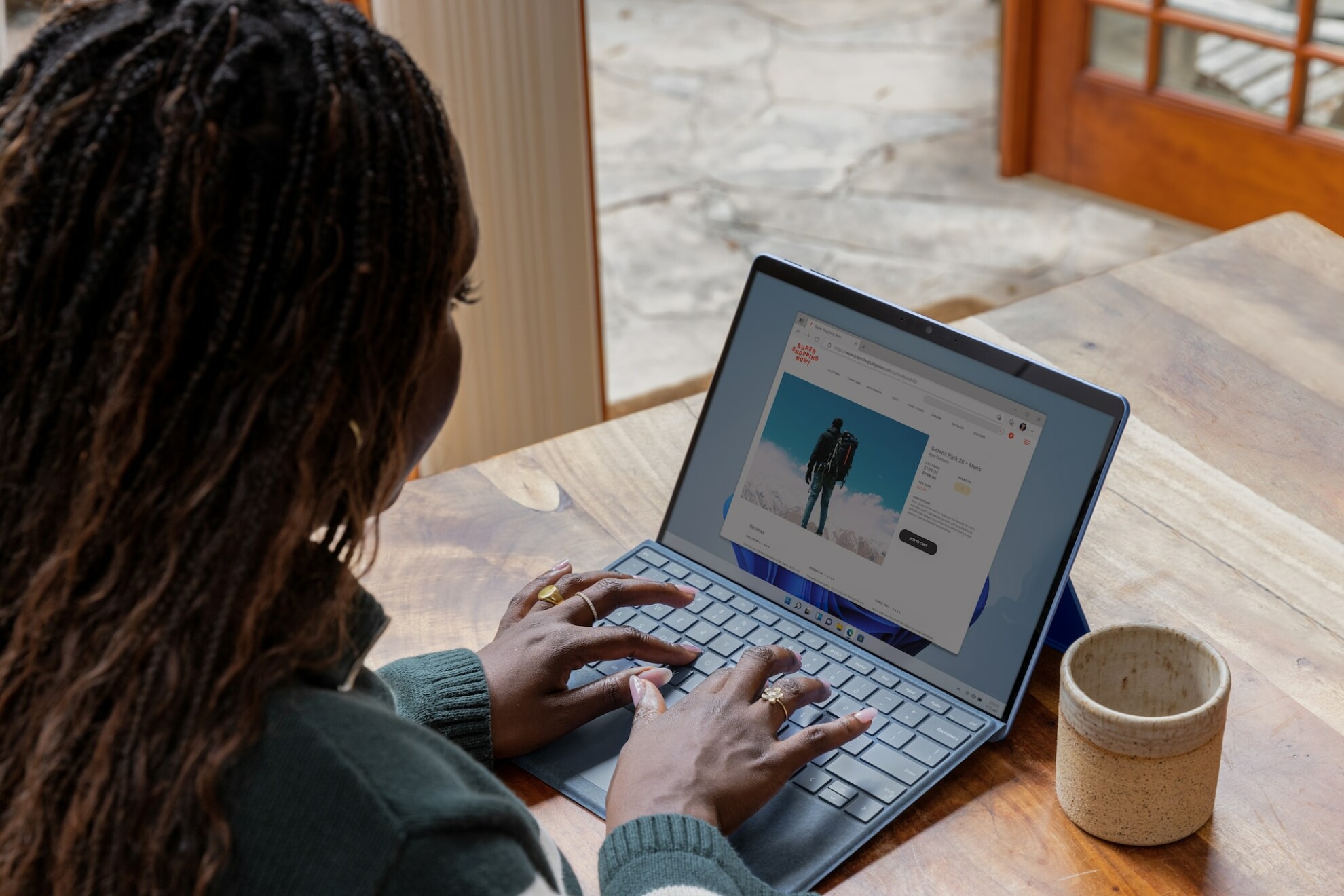 Three remote worker challenges and how to solve them
For many, remote work is wonderful and one of the best things to come out of the COVID-19 pandemic. There are no long commutes. Sitting in rush-hour traffic jams or running for the train is a long-forgotten memory. There are no micro-managers watching over your shoulder or colleagues interrupting you 'to pick your brain.'
But remote work is not without its challenges. And as many professionals are marking their third-year anniversary of working from home, some are almost missing eating their pre-packed sandwiches at their desks and talking to colleagues by the coffee machine. A 2021 survey found that worldwide 80% of employees would "recommend working remotely to a friend" - down from 90% in 2020.
A United Nations International Labour Organization report found that while employees are more productive when they work outside of the office, they're more vulnerable to working longer hours, and, in some cases, greater stress.
Problem 1: Working too much
One of the reasons many managers or organisations are sceptical of remote work is they fear employees won't work as hard. In fact, the opposite tends to be the reality: remote workers are more likely to overwork. When your personal life and your work are both under the same roof, it's harder to switch off. Plus, there is no commute to and from work each day, meaning that employees often put their commuting time into the working day.
Solution: How to achieve a work/life balance
When does the workday start? End? Creating a hard line between work/home is tough.
According to a 2022 study by Buffer, "not being able to unplug" is the biggest remote working struggle with a 25% share of votes. When it comes to professional life, work is infinite and there is always something on the to-do list. For those that work in an office, it can be easier to form a routine and leave what you do at the workplace. For remote workers setting a hard start and finish time can help otherwise you risk burnout.
Set yourself an appointment in the calendar at the end of each day to ensure you leave your home office.
Create physical boundaries between you and your workspace. The best thing is if you have a dedicated office space so you can shut the door to your work at the end of the day.
Turn off your mobile and computer notifications so you're not pulled back into work after hours.
Problem 2: Lack of human interaction
According to research by Totaljobs, almost half (46%) of UK workers have experienced loneliness while working from home, with women and younger workers (those aged 18-38) most likely to be affected. Almost three-quarters (74%) of younger workers said they had struggled with the social isolation of remote working.
In an established career, your colleagues often form your social circle. From coffee breaks to lunches and after-work drinks, this all stops when working from home. And if you don't live with family or friends, isolation can become a problem for remote workers. Even with tools like Slack, Microsoft Teams, and Zoom calls, it is easy to develop "cabin fever" from being in the same place for too long all by yourself.
Solution: How to feel less isolated when working from home
Although many enjoy working alone, there is a balance. If you're not part of a hybrid working pattern, you may need to include social breaks in your schedule. This could be a trip to a local coffee shop one morning or meeting a friend or colleague for lunch.
Try working at co-working spaces, coffee shops, or hotel lobbies, so you'll at least feel like you're still a part of society.
If you live near colleagues you would think about a co-working day once a month.
Find a networking group or online group that meets once a week to co-work online.
Problem 3: Feeling out of the loop
This can be an issue if you're working from home 100% of the time and your team or colleagues work a hybrid pattern or office based. When the bulk of your communication happens by email, project management tools, and online calls, it is easy for small misunderstandings to take place or for messages to be missed due to the many communication tools.
Moreover, a main challenge when working from home is that you miss all the overheard discussions and impromptu mini-meetings. Depending on what stage you are in your career, it can be easy to feel paranoid that others are having meetings and making decisions without you. It can feel like if you're out of sight, you're out of mind. In fact, a pre-pandemic survey by Indeed found that 37% of remote worker respondents felt that working virtually meant less interaction with, access to, and acknowledgment from management. In a Microsoft report, 48% reported they need to communicate more to demonstrate their value.
Solution: Communicate as much as possible
Remember to communicate to your team, manager, and other stakeholders, you're preferred method of communication. A weekly video catch-up with our manager where we discuss results and planning can help you to keep updated about what's happening in the company and department. It also gives you an opportunity to discuss both challenges and opportunities with your manager.
Remote working still leading the way
Despite the challenges, many workers still prefer working from home. Three years on, many professionals are tweaking their home working style to help them achieve work/life balance, improve their productivity, save on costs, and have a fulfilling career.
And offering remote and hybrid working options is still popular among companies hiring professionals. Data from LinkedIn in May 2021, showed that job postings with the tag "remote work," increased by 357% from the year before.