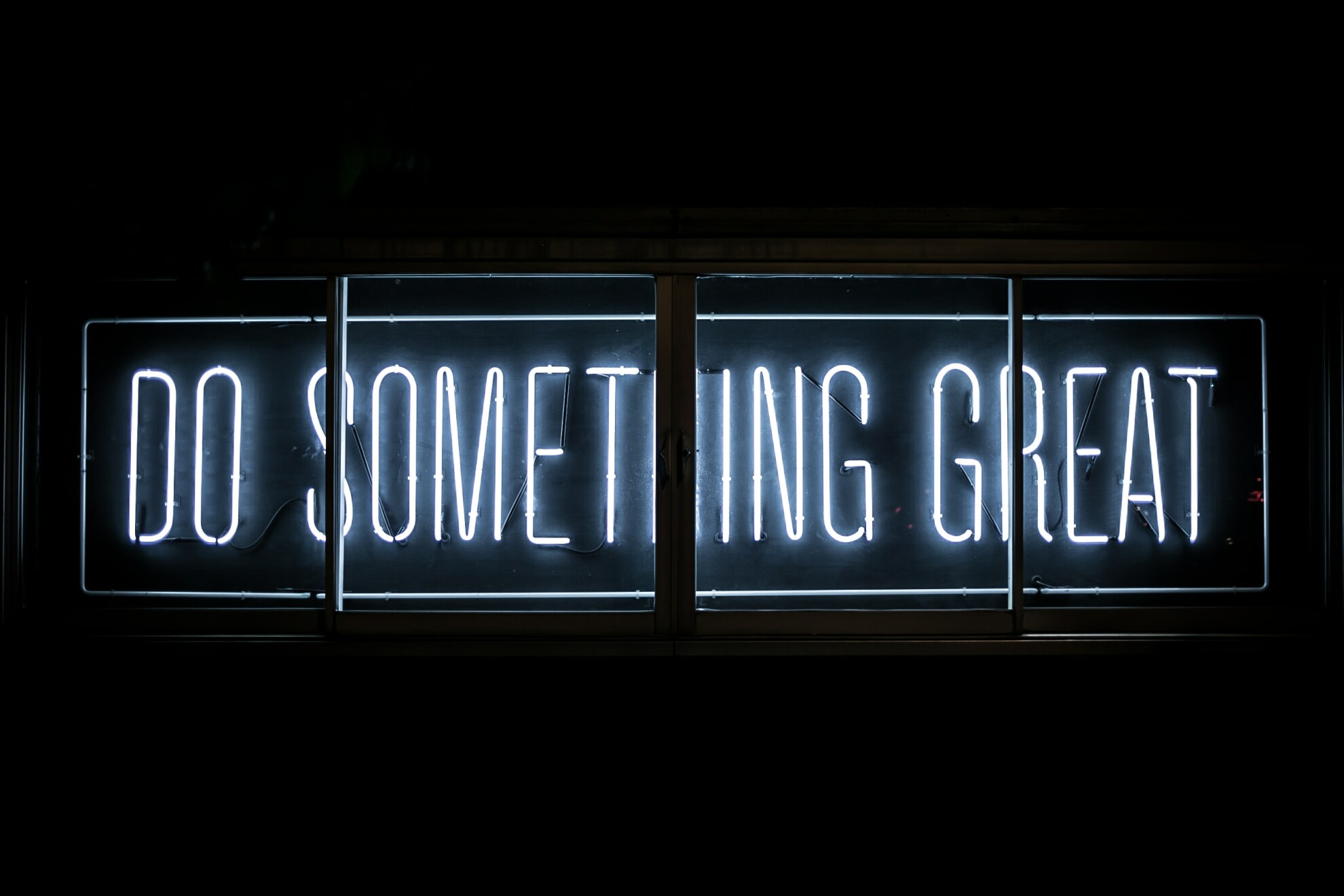 How attractive is your employer brand?
According to Indeed, 94% of candidates consider an employer's brand when applying for jobs. In the era of The Great Resignation, an employer brand is more important than ever before. Employer Branding Awareness Week, #EBAWeek, takes place from the 10th to 15th of June, and it's an opportunity for employers to realise the importance of highlighting their company culture and benefits to attract top talent.
Throughout 2022, the power of employer branding is gaining pace across all sectors. In fact, 94% of candidates would consider an employer's brand when applying for jobs. The same findings from a 2019 survey by Wonderful Workplaces also revealed that almost half (45%) of passive job seekers would apply for a job if it was to work for an amazing brand.
But according to 46% of survey respondents, employers are not effectively communicating their employer brand. So, what can companies do to improve their outward perception?
Changing times
Gone are the days of posting a job advert and hoping the applications flood in. And with the growing popularity of remote or hybrid working, gone are the days when a ping pong table in the kitchen counts as looking after your staff.
How can you position your company as an exciting place to work? Historically, companies have focused on the "why you joined," but in the time of The Great Resignation, it is time to encourage employees to tell a "why I would not leave" tale.
Learn from the exit interview
An employee's exit experience can provide a rich learning opportunity for the company to better understand how to improve the employee experience overall. If people are leaving an organisation, figuring out why is crucial. And the most accessible tool for doing so is one that too few companies pay attention to: exit interviews (EI).
Money saving
According to findings by LinkedIn, companies with a great employer brand are seeing a 50% reduction in cost per hire. A strong, positive employer brand can make your business stand out in the competitive hiring market.
Consider some of these ideas to boost your brand:
1. Less Corporate, More Human
Showcasing a brand personality, thinking like a human, and focusing on relationships are important elements of a strong and authentic message. Human contact is essential to an employer brand, so consider how easy it is to contact your talent acquisition or HR team.
Using imagery of your employees on your website, rather than stock imagery, is one example of a quick and easy change to improve the transparency and authenticity of your employer brand. As are including real quotes and stories from your employees about what it's like to work at your organisation.
2. Transparency
Do you know how candidates perceive your organisation as a place to work? Websites like Glassdoor have changed how people hunt for jobs and research potential employers. Organisations with motivated and happy employees will flourish, while those who fail to appreciate the benefits of transparency are likely to suffer.
Current staff (and ex-employee) reviews of your organisation and CEO can be powerful marketing tools – but, if negative, can damage your reputation and recruiting efforts. And while reviews can't be removed, a company's response to negative comments can be fruitful.
3. Get social
Is your business doing lots of great things but not communicating them well? Social media is great for sharing stories because it is a visual storytelling medium. Images of your staff having a great time at work send a powerful message to anyone who is considering connecting with your company.
4. Don't skimp on onboarding
The first 90 days are critical to turning a new team member into a productive employee. Your company can make a lasting first impression by offering a smooth onboarding process. Provide new hires with the tools and introductions they need to hit the ground running. If onboarding takes place remotely, additional support should be provided.
5. Employee feedback
Run anonymous staff surveys, focus groups, or one-on-one interviews with current employees to find out what's important to them, what engages them, and why they remain with your organisation. Try to measure your employees' perceptions of your culture, values, goals, career progression, senior management team (SMT), and support. When conducting research, go beyond salary and financial benefits to identify the intangible experience and rewards that workers value.
Helping you to recruit
Every hiring manager (and recruiter) understands what a time-consuming process recruitment can be, both financially and in terms of the time taken to fill the post. A good employer brand assists with staff retention and reduces time to hire. Wouldn't it be great if your employer brand attracted the best talent in the job market, improving the quality of hires?
Feel free to speak to Meraki Talent to discuss your employer brand.