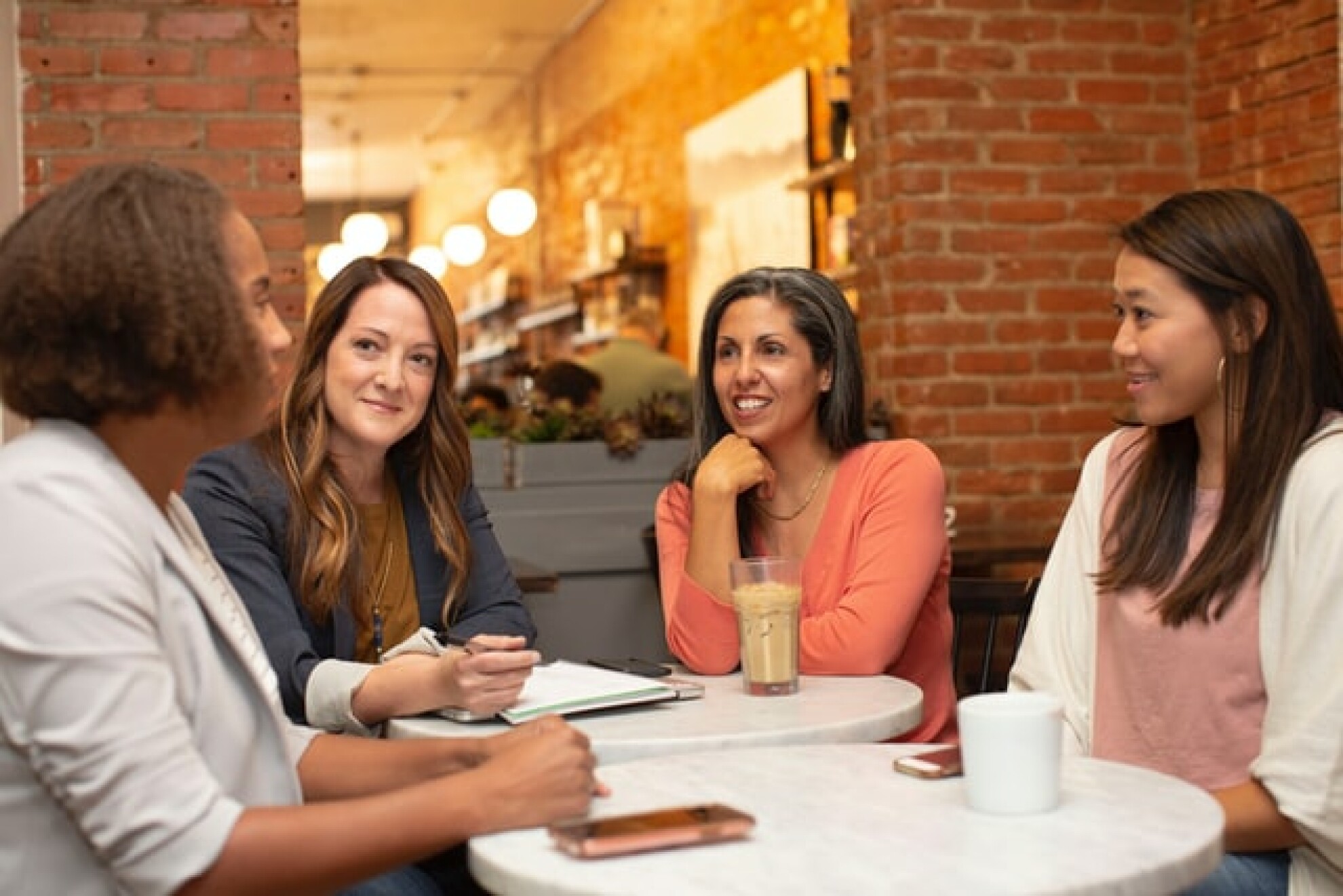 How can businesses #BreakTheBias this International Women's Day?
The International Women's Day (IWD) campaign theme for 2022 is 'Break the Bias' - #BreakTheBias. It is an opportunity to act, improve opportunities and rebuild post-pandemic workplaces without bias for the benefit of everyone.
While it may not always be noticeable, gender biases and stereotypes have been ingrained into working norms, influencing the way we work - from our hiring processes to our daily workplace interactions.
What can organisations do to break the bias?
In a Meraki Talent LinkedIn poll, we asked employers and candidates what action they felt was most needed to level the playing field. A staggering 55% said flexible working options followed by 29% who believe good training helps. Only 1% believed panel interviews to be useful in the process and 15% saw the need for female role models within organisations.
#BreakTheBias in Recruitment
When it comes to breaking the bias in recruitment it all starts early on. With the job adverts.
Job adverts
Are your adverts clear, precise, and avoid jargon? This can remove unconscious bias as studies show that men are likely to apply for roles where they have less than 50% of the required skills, whereas women tend to only apply for roles where they have over 80% of the required skills.
When writing a job description, a pitch, or any other marketing materials, be sure to use gender-neutral writing as much as possible. Research shows that stereotypically masculine words or phrases can keep women from applying for jobs. Nouns like 'ninja', and 'rock star' may divert some women, just as adjectives like assertive, decisive, analytical, independent, and self-reliant can.
Reduce down to the absolute must-haves
A study in the Harvard Business Review shows that women hold back on applying for jobs because they believe that candidates must meet all the job criteria. Does a candidate need a minimum of 10 years of experience in banking? Your job listing should have two sections for skills and experience; one for requirements and one for the "nice to have" benefits that make a candidate stand out over others. Ensure to restrict the "required" section to only skills and experience required for the role.
#BreakTheBias in Retention
Promote flexible working policies to men as well as women
Before the pandemic, research showed that flexible working carried with it a stigma, especially for women. A 2019 survey of civil servants by the Global Institute for Women's Leadership at King's College London found a quarter felt their line manager viewed their flexible working as a negative. Over a third also said they felt they needed to put in extra hours to show their commitment.
Focus on building a balanced talent pipeline
Use internal monitoring data to identify what it takes to be successful in your business — and use the data to develop and manage the careers of female talent. Determine what actions you need to take to build a talent pipeline that corrects for previous shortfalls.
Equality
Take positive steps to ensure that women are paid and treated equally in the workplace, and demonstrate a zero-tolerance approach to all forms of discrimination and harassment. Ensure line managers receive diversity and inclusion training when joining the company.
Highlight the workplace achievements of women
Companies are working hard to enhance policies and introduce new ideas into the workplace. The financial services sector, among others, have been looking at programmes to encourage more female leaders, how to showcase female successes, introducing meetups and collecting anonymous staff feedback. Some organisations have implemented returning to work programmes to help women come back to their careers after parental leave.
Business examples
Barclays Bank was featured as one of Glassdoor's top nine employers for women. Barclays states on their website that the bank is committed to work-life balance, and ensures employees find it through programs that allow them to work from home or take career breaks. Barclays has a Women's Initiative Network, which helps attract female employees, and celebrates a 'Women of the Year' award for its female employees, according to its website.
Some sectors find it challenging to recruit women
The tech sector which is amidst of an IT skills gap currently dominated by men highlights that targeting women is an untapped opportunity for employers. Not only will this create much-needed diversity in workplaces, bridge the skills gap and offer high-paid job opportunities for women, but it will also provide companies with staff who have a valuable range of skills. Attracting and recruiting women into male-influenced industries is difficult.
Many organisations are shifting terminology and using imagery showing women working in careers to change people's viewpoint on stereotypically-viewed industries. These simple changes can play a significant role in redefining the company and its recruitment strategy.
#BreakTheBias is ongoing
Although International Women's Day takes place annually it is important that employers, HR teams, managers and marketing departments do not regard the 8th of March as a tick-box exercise. In doing so, #BreakTheBias will be impossible to achieve