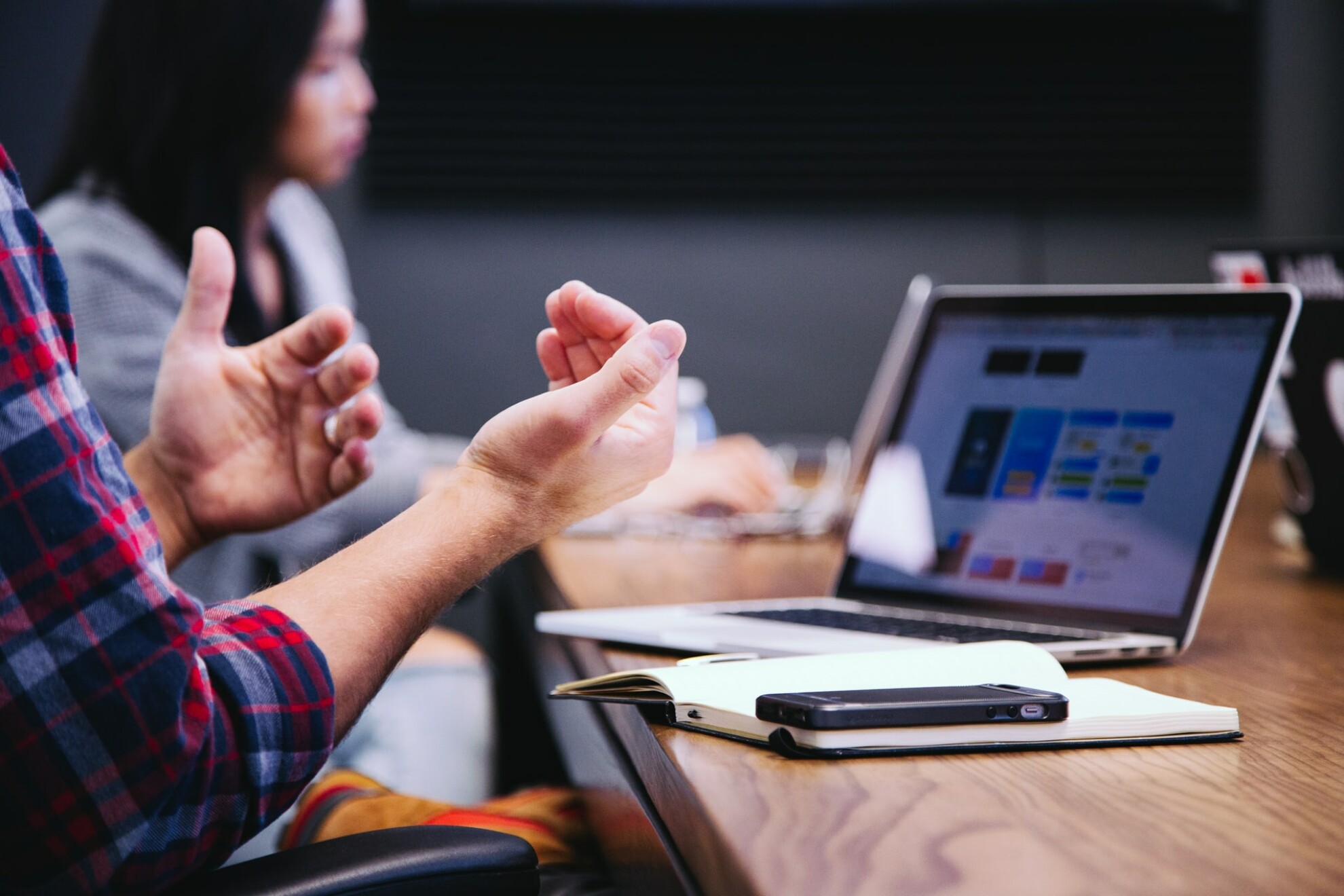 How to implement an Enterprise Resource Planning (ERP) system in two easy steps
We are all aware there have been winners and losers in the world of business during the Covid-19 crisis. For those who have been winning, and enjoying accelerated growth, they may have reached a stage where they are looking to implement an Enterprise Resource Planning (ERP) system.
From the outside looking in, you would think selecting the ERP would be the tricky part. For those with experience in this area, choosing your ERP is a walk in the park, compared to implementing it!
A successful ERP implementation requires many key ingredients:
1.Firstly, ensure you have a project sponsor at Board/ExCo level. Budgets will need to be secured (and often increased) and the implementation will need to be viewed as a business priority across many departments. Having someone championing the initiative is crucial.
2. Secondly, you will need to put together a project team. If you are not programme managing it yourself, you will need to appoint a Programme Manager to create the project plan, manage spend, create milestones and to keep everyone rowing in the right direction. Depending on how you will plan on operating your ERP, you will need a business lead from Finance, HR, Technology and potentially Procurement on your project team too.
What makes a successful ERP project team?
During my career I have helped many clients resource their ERP project teams. The most successful project teams should mainly consist of existing members of staff. Too often, firms go down the route of hiring experienced ERP contractors, which in my view can be a mistake. By creating a project team of externally hired resource, the ERP knowledge leaves the business at the end of the contract and you risk not having fully documented processes. A successful implementation also needs considerable buy-in across the business, therefore, individuals with existing relationships tend to hold more influence. It is better to hire interim workers to backfill business as usual (BAU.)
Contractors have a role to play in some aspects of the ERP implementation. If hiring an Implementation Specialist or Project Manager (PM), don't be preoccupied on them bringing expertise on the specific ERP you are implementing. Their skill set, and knowledge of the process, will be fungible from one ERP system to the next.
What are the key competencies for a project team?
A key area when considering the make-up of your project team will be the competencies. Key competencies to look for when hiring or transferring people internally are:
Business Partnering Skills

– the individuals involved will need to be good at eliciting information from their colleagues and tech providers and distilling this information into a presentable way. Good communication skills and stakeholder management skills are crucial.
Influencing Skills

– not everyone in your business is going to buy into the new system and ways of working. People don't like change and they can be resistant to change too. Sometimes, as can be the case with ERP, a role could potentially be made redundant. The project team will have to constantly convey the benefits to stakeholders to influence actions and behaviours.
Resilience

– no matter how robust your implementation plan, things are going to go wrong. Data will go missing, processes will fall down, and individuals will push against the changes you are trying to make. Your project team must be capable of pushing through change, often at a time when they will still be coping with business as usual.
Results Orientated

– an ERP implementation can take anywhere from six months to 24 months depending on the size, scale, and complexity of your business. If too many deadlines slip, or if individuals accept mediocre or insufficient solutions, things can go awry and make for expensive mistakes whilst also demotivating staff. Look to the individuals who are well organised and do what they say they will do.
Finally, the benefits of an ERP are well-documented from improving processes, to saving time and money. Just ensure you get the people aspect right during the all-important implementation period!
To find out more about Meraki Talent call us on +44 (0) 131 297 2700
or email hello@merakitalent.com
Greg McDermott
Accountancy & Finance Recruitment Manager