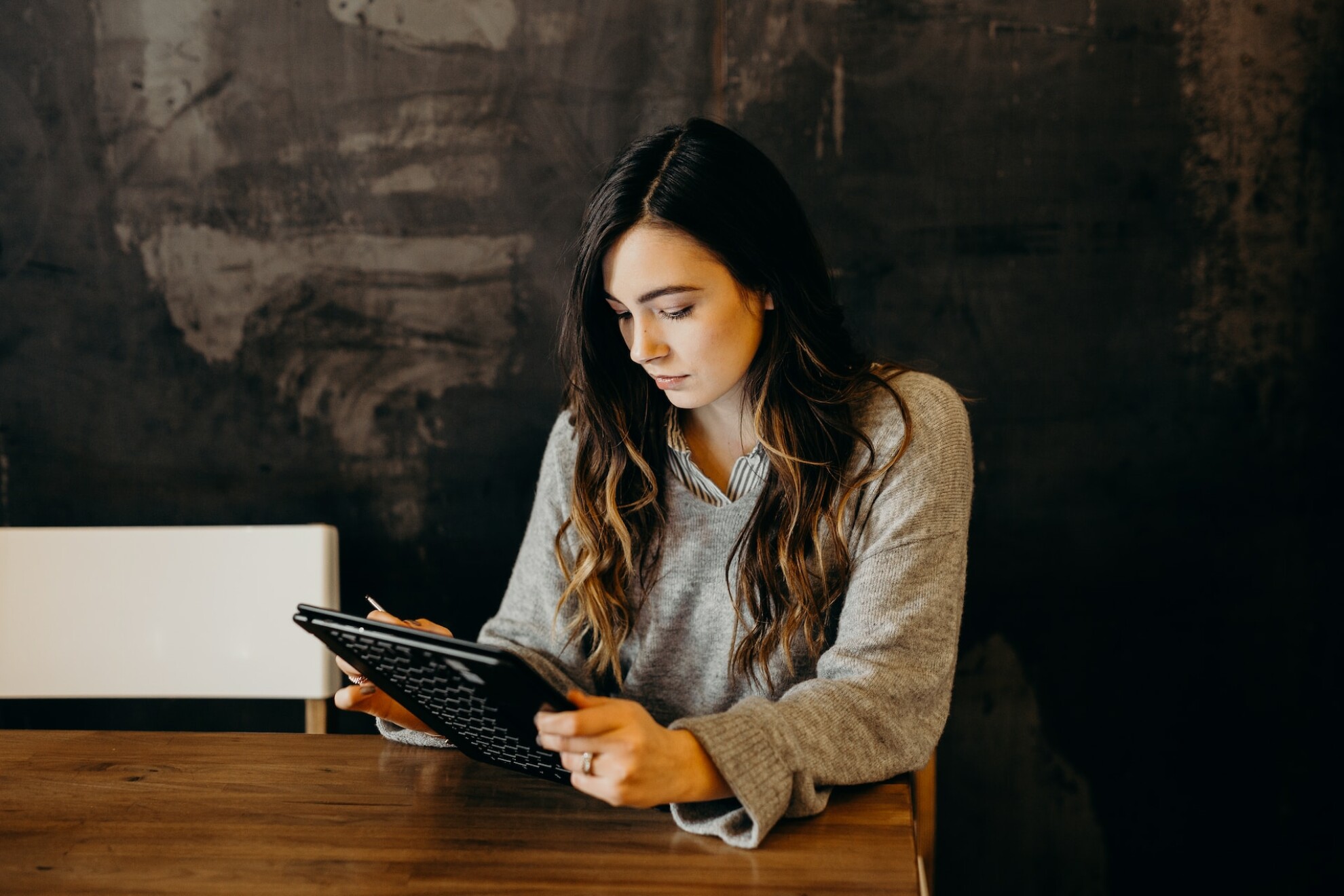 NQA: Taking the leap into industry
Newly Qualified Chartered Accountants (NQAs): Taking the Leap into Industry - Insights from the Class of 2022
As we approach the "Newly Qualified" season we have touched base with some newly-qualified Chartered Accountants from the class of 2022. This talented bunch took the leap into a new role in industry this time last year. We wanted to find out if the transition had lived up to expectations and if they missed any aspects of Professional Services.
In years gone by, it was almost a foregone conclusion that most newly Qualified CAs would look to pursue a role within industry; but, with Professional Services firms increasing their compensation packages, working hard to improve work/life balance, and fighting harder to retain talent, it isn't always the case that the majority of people move upon qualifying. For those who have, here is how their jobs have changed:
Driving business decisions
"It has afforded me the opportunity to put my learnings into practice in a more real way…" Annette, Financial Control, PE-backed Manufacturing firm
Annette's role has changed from audit and review in Big 4 to the production and analysis of the figures. She also gets to see how the figures she produces drive business decision-making and productivity which she finds hugely rewarding.
A wider portfolio
"I now have access to a wider portfolio of work and projects. I loved my time in audit; however, the variety I have now is much wider." Graeme, Senior Financial Analyst, FMCG
Graeme's comments are echoed by other Accountants. Auditing is by its nature cyclical, and the opportunity for variety can be limited. Examples of projects individuals mentioned they'd be involved in varied from Finance System Testing, M&A activity, implementing changes to Regulatory reporting, and even Diversity and Inclusion (DEI) initiatives.
A better life-work balance
"I am not going to lie; I have busy periods, but overall, my work-life balance is much better." Mike, FP&A Analyst, Insurance Firm
Mike's comments are a common benefit people list after moving into industry. Audits have deadlines, and often work can intrude into evenings and weekends. While there are month-end and year-end processes to be met, broadly speaking, most achieve better work-life balance after leaving Audit.
A mentor
"In my CFO, I have found a mentor and someone I trust with my career development." Stacey, Corporate Finance, Energy Firm
For many candidates, their time in Professional Services was a means to an end, and that end was getting a role in industry. There are good senior audit professionals for you to learn from; however, if you don't intend on being a career auditor, then it can be difficult to find the mentorship you desire in Professional Services.
Learn more working as a chartered accountant in industry
Are you qualifying from your chartered accountancy body this year? If you are looking at options beyond Professional Services, the Meraki Talent team is here to offer advice and career opportunities. Every year, our experienced consultants help NQAs transition their careers from Professional Services to industry. We represent a variety of clients and provide a consultative service to help you take one of the most important steps of your career.