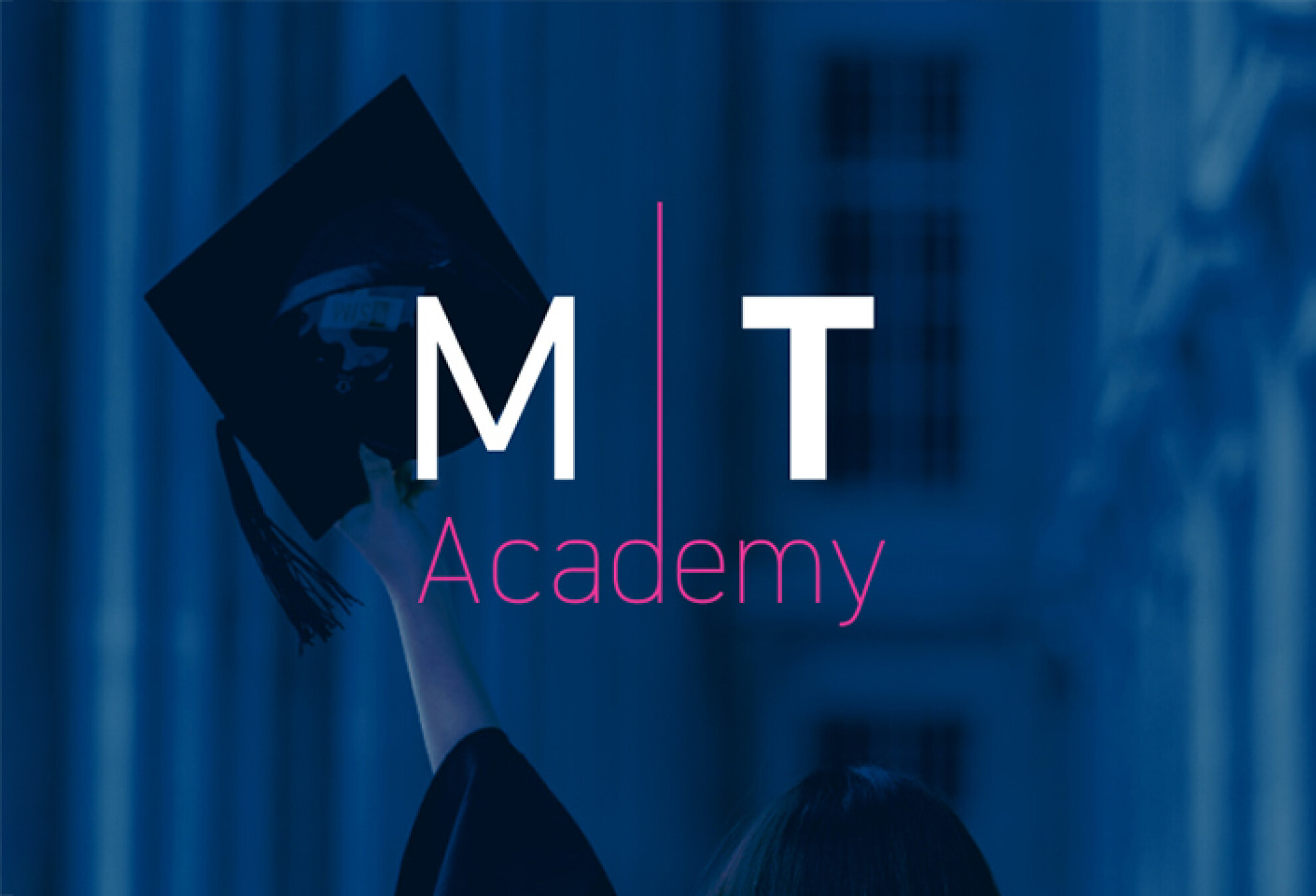 The MT Academy, a programme exclusively for graduates and those new to recruitment, starts in June 2022. We go behind the scenes and speak to some of the faces at Meraki Talent starting with Alan McKay to find out more about a career in recruitment, life at Meraki Talent and their career journey.
Whether you are thinking about a recruitment career, or know someone who is, have a read and find out more.
Alan McKay, IT & Change Team Consultant
Alan joined Meraki Talent in June 2021. Although new to recruitment, Alan has 17 years' experience in banking. He works in our Edinburgh office. He tells us more about his role and why he chose to join Meraki Talent.
What was your background before joining Meraki Talent?
Before joining the business, I spent 14 years working in Technology & Change for banks. I've worked in a variety of roles, including as a System Analyst for Lloyds Banking Group and a Financial Crime Consultant for Scottish Widows. I started my career at Standard Life Bank as a Personal and Business Banking Officer.
Why did you decide to become a recruitment consultant?
I had an inkling a few years ago that I wanted to do something more people-focused and to be more in control of my career and earnings. I felt that given that I had done many of the roles I now recruit for, I was in a unique position to provide a stand-out service to both clients and candidates.
Why Meraki Talent?
I knew Meraki Talent by reputation as one of the best recruitment consultancies in IT & Change, in particular for the Financial Services & FinTech sectors. Having worked here for almost a year, I've not regretted joining Meraki Talent or moving into the recruitment industry.
What is life like at Meraki Talent?
When working at Meraki Talent, you are working alongside high performing staff at all levels of the business. This pushes me to be my best and keeps me motivated every day! The culture is amazing, and I have received excellent training and development on how to be a great consultant.
How will the MT Academy benefit those who are new to recruitment?
The MT Academy is a new programme, launching in June 2022 for the first intake. I think it's good that the business has developed a specialist programme. Graduates, as well as those new to recruitment, will enjoy in-depth training and development. Those joining the MT Academy will have access to a buddying scheme, training and development opportunities, as well as a competitive salary with unlimited commission. And, career development will be fast-tracked too. They will have the opportunity to manage staff within 12 months and run their own recruitment desk.
What does the future hold for you?
I am currently at consultant level and working towards Principal Consultant, with a view to leading more client relationships. In time, I want to start building and managing a team. With the platform I have at Meraki Talent, I envisage this happening sooner rather than later! All in all, I am excited about the future of my career.
About The MT Academy
The people at Meraki Talent are truly interested in seeing you succeed and are dedicated to helping you meet your goals. So, if you're thinking of making the move into recruitment, why not apply today? You can also read more about the MT Academy online.