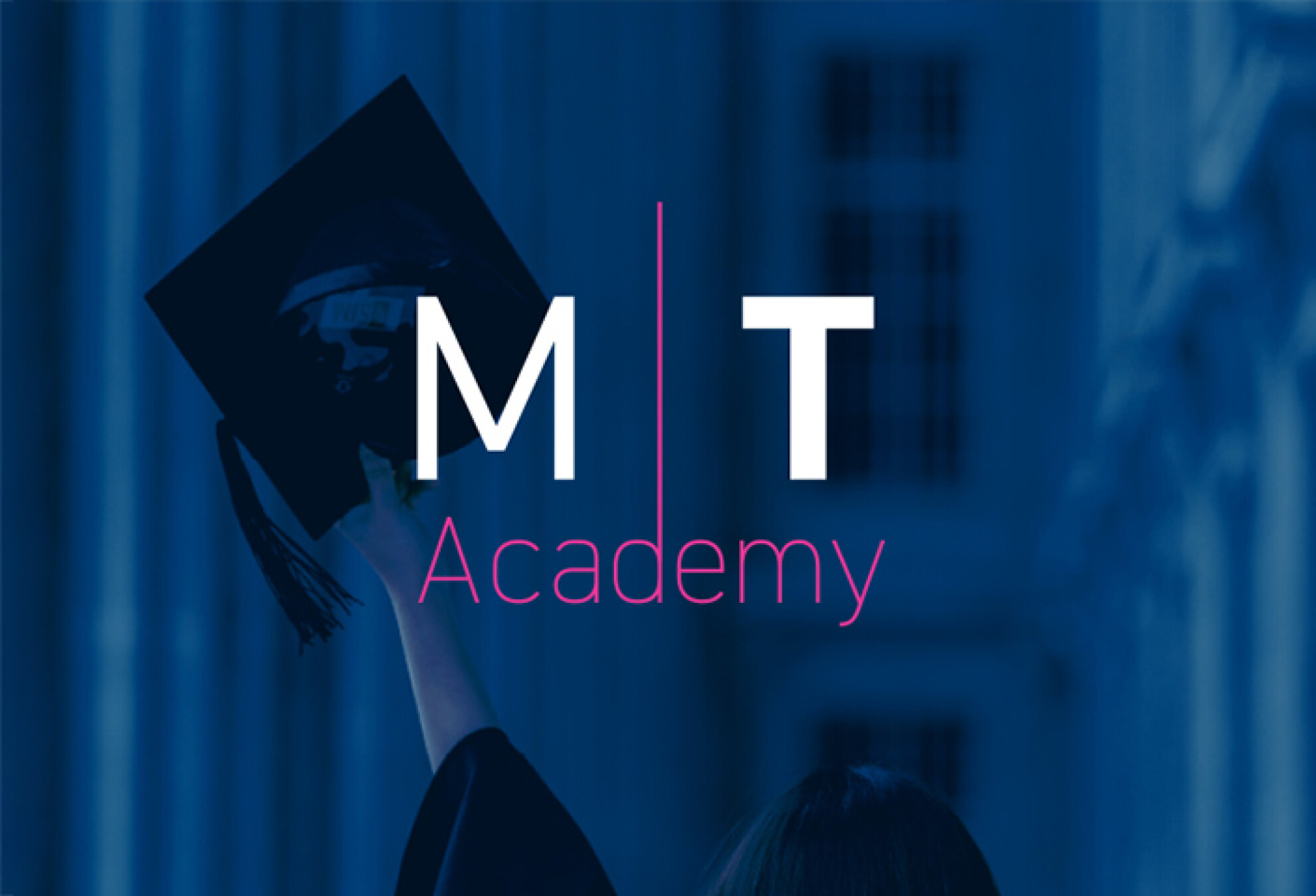 The MT Academy, a programme exclusively for graduates and those new to recruitment, starts in June 2022. We go behind the scenes and speak to Ben Shore at Meraki Talent to find out more about a career in recruitment, life at Meraki Talent and his career journey.
Whether you are thinking about a recruitment career, or know someone who is, have a read and find out more.
Ben Shore, Manager, Financial Services
Ben Shore, an alumnus of the University of Edinburgh, joined the Meraki Talent team four years ago. He gives advice to those considering a career in recruitment and speaks about life at Meraki Talent.
Before joining Meraki Talent, what did you do?
I graduated from the University of Edinburgh with a degree in Business Studies. I then worked on a graduate scheme for Enterprise-Rent-A-Car in a range of sales and operational roles.
What would you say to those considering a career in recruitment?
For those considering joining the recruitment profession, recruitment is a career that can offer rapid progression. One that is only limited by your ambition and application. But, only if you approach it as a career. The first few months will be daunting and challenging. As you develop, the challenges will evolve with you as you grow. It is a career that will enable you to develop strong interpersonal skills and forge long-lasting relationships. Plus, there will be a lot of fun along the way!
After working for five years in a role where sales was a key part of my role, but not the core focus, I had always enjoyed the target-driven elements of a sales environment. I decided that recruitment was a strong fit for my ambitions.
Why did you choose Meraki Talent?
I chose Meraki Talent as I felt that the things that were important to me were available in abundance: a team that I would enjoy working with, an environment that I would thrive in, and a business that was built on solid foundations. Values were also important, as was a growth trajectory that would enable me to advance my career with the business. After four years with Meraki Talent, I am 100% confident that I made the right decision! I have been promoted three times, and I'm now a Business Manager, running both my own desk and a small but growing team.
The success that I have had has been achievable due to the quality of the leadership at Meraki Talent and the significant investment of time, resources, and money in my training and development. Time has also gone into regular performance reviews and external training on recruitment skills and business acumen. Along with investment in the best tools and technology in the market and an appetite to innovate and try new things. For those considering a career in recruitment, I may be biased, but it is a profession that can offer a fantastic career path, immense job satisfaction, and strong financial rewards for those that commit themselves fully and treat it as a long-term career.
What are the benefits of joining the new MT Academy?
There are so many! It's a completely new programme with lots of thought and development having gone into it. The MT Academy is open to exceptional candidates looking to embark on a recruitment career, as well as graduates. The ongoing training plan will enable new hires to become high-performing recruiters. I'm excited about the launch.
Those joining the Meraki Academy will receive career development, support and guidance. The 'Recruitment Basics' training will be delivered by a highly experienced recruitment trainer as well as by the management team. When the time is right, they will provide you with the tools and access to clients to run your own desk. The salary and commission structure for these new joiners is excellent too.
What does the future hold for you with Meraki Talent?
In four years, I have gone from being a "rookie" to now managing my own team, which is responsible for delivering seven figures of revenue. I am looking to build the team and further my own career in the process. And of course, I look forward to welcoming our first cohort of MT Academy joiners in June!
About The MT Academy
The people at Meraki Talent are truly interested in seeing you succeed and are dedicated to helping you meet your goals. So, if you're thinking of making the move into recruitment, why not apply today? You can also read more about the MT Academy online.