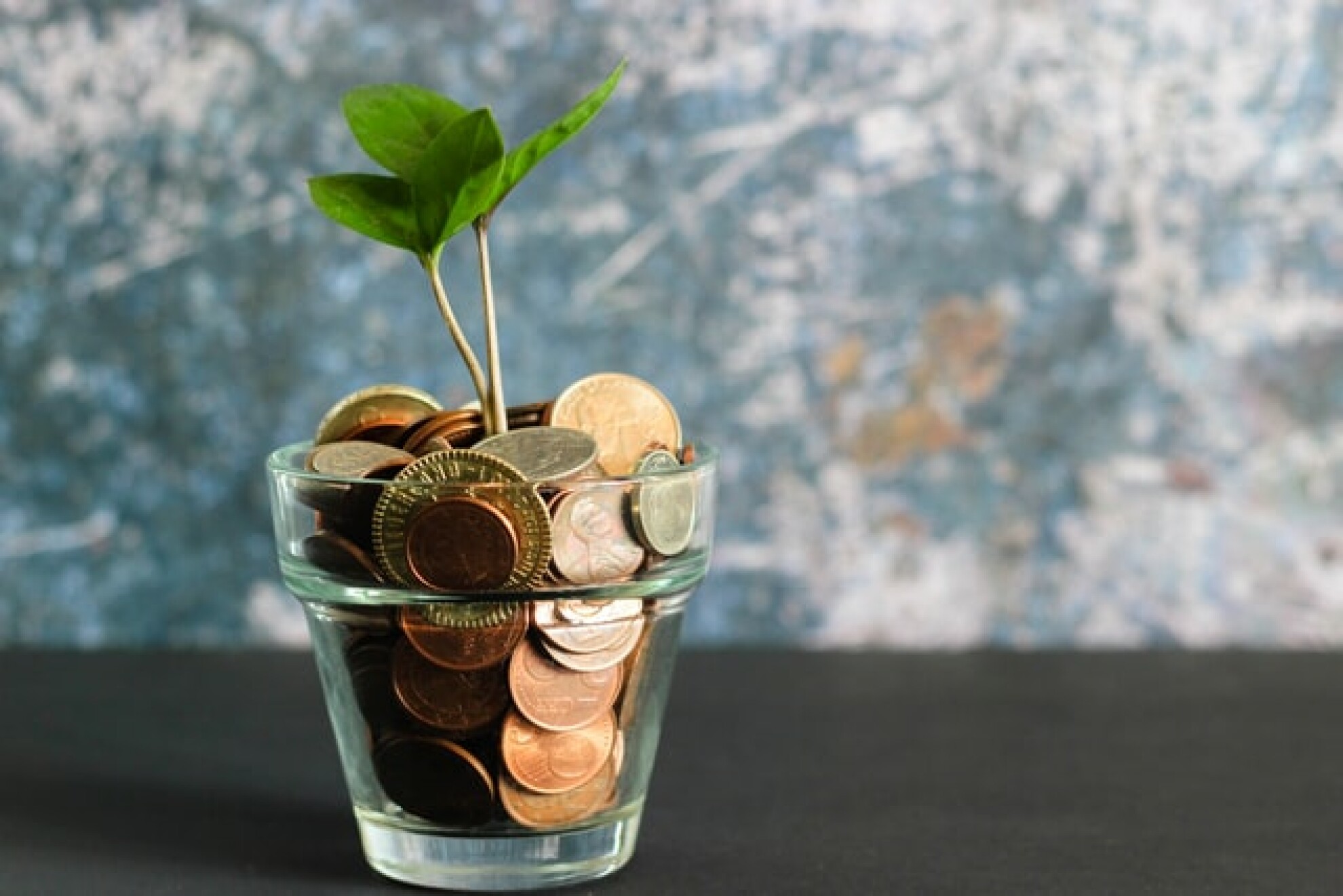 So, you want to become a Finance Director?
The Finance Director is often the unsung hero of the boardroom. Required more than ever in these changing economic times and COVID-19 pandemic, he or she needs to remain calm under pressure, and provide an outstanding performance. As businesses have fought for their very survival, the FD's relationship with their CEO has been put to the ultimate test.
In recent years, the global economy has experienced some of the most turbulent times of the modern era, challenging the existence of many organisations and their senior leadership teams. The role of the Finance Director has never been more important, so in this blog we consider what makes an outstanding FD. Whether you have recently qualified as an ACA, or are more established in your finance career and considering your next career move, our observations and tips are here to help.
Getting started
We find that many of the FDs we place are qualified accountants – though there are a few exceptions – and most started their careers in a professional firm. Those who started in the profession mostly moved into industry as quickly as possible. Some may have studied for an MBA, which can further develop commercial and strategic awareness. However, like most careers, there is no single route.
It's a numbers game
You are the expert in numbers, but not everyone else is - so an affinity with numbers and the ability to interpret them for others is a key requirement. However, understanding the numbers is no longer enough to make a successful FD; being able to 'stress test' business strategy resilience and influence its development are just as vital. A fascination with the wealth creation process and high emotional intelligence can make a powerful combination in the corporate finance world.
Key FD attributes
Good FDs are recognised for their excellent commercial, communication and people skills, because they are able to use them to best effect with their CEOs, customers and advisers. Unsurprisingly, when we are recruiting for FD roles there is a real need for commerciality and forward thinking. In addition to these roles, the top attributes and traits we see in those successfully hired into FD roles include:
Successful management of relationships with investors, banks and internal relationships with key operational managers.
Wider people skills, particularly the ability to lead a high-calibre team.
The effective management of risks (not avoidance of them, as without risks often there are no opportunities!)
Most have deliberately looked for ways to add value to their CV early on in their careers. They took opportunities – sometimes doing projects or roles that were not especially appealing. This enabled them to get noticed and earmarked as someone with high potential.
They quickly built up a variety of experience in different roles, sectors and geographies.
To be a successful FD you will need…
Excellent communication skills – with the Board, across the business and with shareholders and the outside world.
Commerciality and in-depth understanding of the business you work for, the sector and industry it operates in, as well as its markets and customers.
The ability to support and challenge the CEO when needed.
A strong CEO and FD relationship
In a challenging economy and during unprecedented times, FDs feel the need to support the CEO more than ever. Whilst there is no winning formula for having a strong relationship, the FD / CEO relationship is crucial, and should be based on mutual respect and trust. It can be a balancing act, as a FD operates between forming a partnership with the CEO and supporting them. Conversely, they are often the one who has to be prepared to ask questions and challenge the CEO when required, often when nobody else will. And, where there is a difference of opinion, it's important to portray a united front to internal and external stakeholders. Whilst they may have similar skills, the two roles need to have different and complementary personalities for the relationship to work best.
How does a budding FD gain commercial skills?
If you've recently started your career, you might be thinking that FDs are powerful 'Gods of the Boardroom' - but you will soon realise that they are just human beings, with many of the weaknesses that we all have. However, they pushed themselves out of their comfort zone into situations often seen as beyond their capabilities – and frequently this was the thing which made their careers take off.
Understanding the business is a critical skill, so our advice is to get as much commercial exposure as early on as possible. Look for commercial experience and grab knowledge and variety where you can. Taking on divisional roles, working at Head Office, getting involved in mergers and acquisitions and working overseas – are all examples of ways to become commercial.
Like any career, an aspiring FD needs to take ownership of their career in order to build up the required experience. Push yourself into areas that will bring variety to your CV. Keep moving, and if you find yourself a couple of years into your role with limited career progression opportunities, it could be time to look elsewhere, to further enhance your experience.
The modern FD is a more rounded, commercial business leader than their counterpart of twenty years ago. Long gone is the 'Monty Python' image of the shy accountant who dreams of becoming a lion tamer! The humble accountant has now found a way to tame lions…
And, when established, what's next for the FD? According to a survey in association with Grant Thornton, which looked at the views of 350 Board Directors, half had seen FDs become good CEOs!
Wherever you are in your finance career, if you are looking for your next finance role, explore our opportunities.