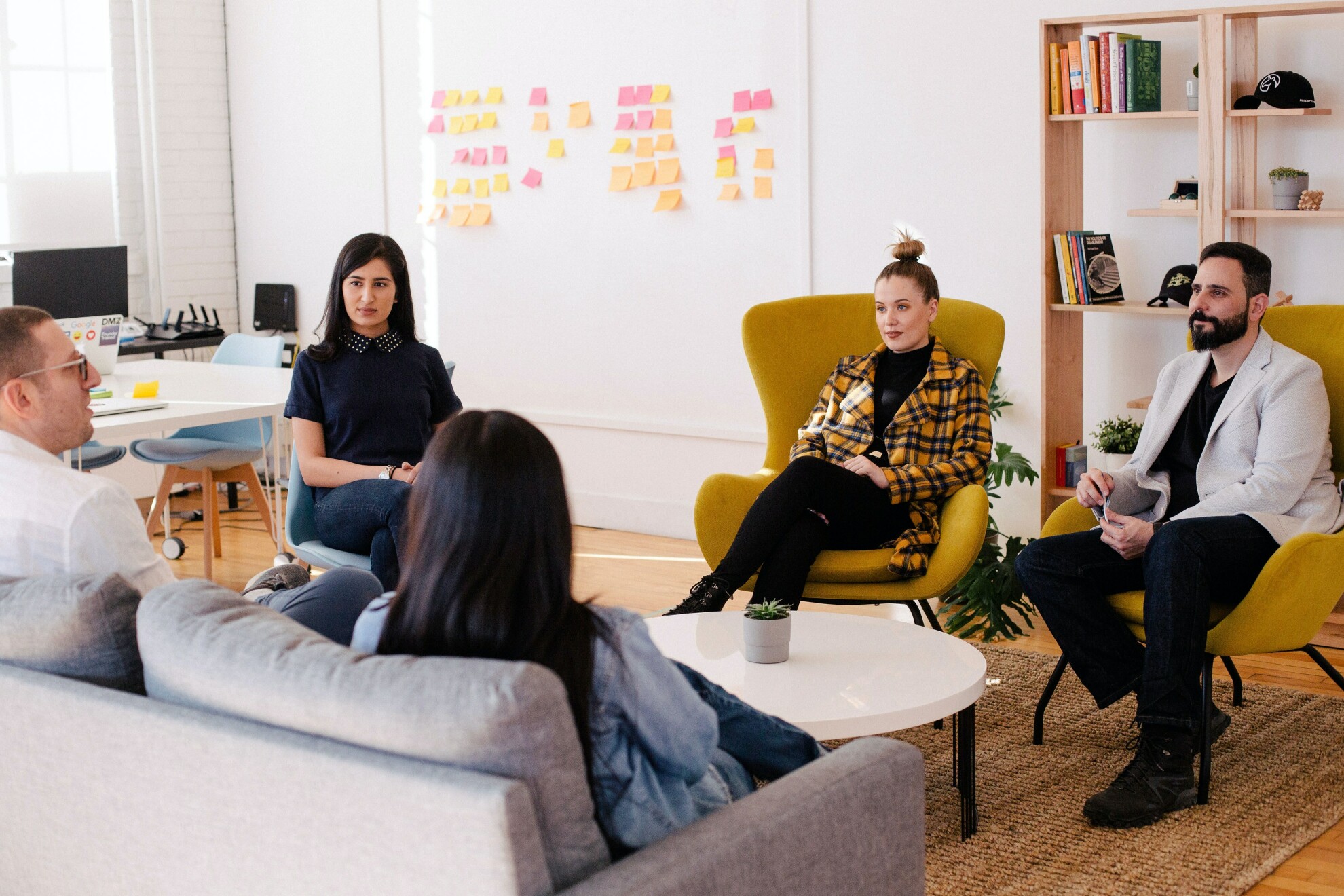 Payroll jobs are on the rise
The UK job market is undeniably buoyant right now. The unemployment rate is currently at 3.8%, which equals the multi-decade lows seen just before the pandemic. There has been huge demand for staff across many different sectors and in a variety of roles. One skill set that has particularly stood out and proved to have an increasingly important role is payroll.
According to job board Adzuna, the number of payroll job adverts is over a quarter (26%) higher than last year, with 27,601 current vacancies. And with more people in work than before, the demand for payroll staff is high.
Skilled and experienced payroll staff are needed for a variety of reasons, which include the increase in payroll legislation. There are current changes in:
The National Minimum Wage
Statutory pay (including sick pay)
National Insurance Rates and Thresholds
The Health and Social Care Levy
Payroll has always been a robust profession to work in. Having a dedicated and knowledgeable team of payroll experts is fundamental to business success. Many other departments within companies rely on information from the payroll team, and they are the beating heart of any organisation.
A vital function
If the service of a payroll department is poor, it is not uncommon for people to leave their jobs. And in the era of The Great Resignation, there may be many reasons for leaving a job, but being paid incorrectly should not be one of them.
The repercussions of errors in employee pay are serious not just for employees, but also for employers. This can have an effect on employee retention, recruitment and company culture.
Finding the right payroll staff
Payroll practitioners are perfectionists as they have a deeper financial awareness than most. They appreciate that the people they pay have financial commitments and that the payroll team has a duty of care to ensure that employee pay is right, the first time. Staff working within payroll departments are careful to avoid making errors.
Skills to look for in payroll staff
Hiring payroll specialists ensures all your payroll responsibilities are attended to. But how do you identify the right candidates for payroll and what skills and traits should they have?
It goes without saying that for anyone working in payroll, numeracy is key, as is attention to detail. At all levels, administrative skills are vital, along with teamwork, sensitivity and understanding.
While payroll certifications or qualifications are not usually a requirement for payroll staff, many businesses hold the CIPP in high regard and you might want to invest in employees wishing to attain CIPP accreditation.
Other areas include:
Experience in Payroll Software
Software is integral to modern payroll. Specialists should have a working knowledge of standard platforms, like Excel and Office, and also be proficient with industry-leading software such as QuickBooks or Sage.
Good Customer Service
Payroll duties frequently crossover with those of customer service. Payroll teams need to be able to interact with clients, HR and employees with understanding, and be able to address questions on a range of related topics.
Compliance
Compliance is essential in the payroll process. To avoid penalties, payroll workers need to have an excellent working knowledge of the rules and regulations affecting payroll in the UK.
Payroll automation
Process automation is a key for every business, it helps reduce costs, increases productivity and enables standardised processes. Payroll automation is the process of delivering employee pay with fewer manual workflows. Instead of manual data entry and calculations, automation technology collects, organises, and stores employee time and attendance data and deductions for taxes and benefits, and performs the necessary calculations for you.
And automation doesn't necessarily mean fewer jobs. According to The World Economic Forum automation will displace 85 million jobs by 2025- but it will also pave the way for the creation of 97 million new roles. This is especially true in Payroll where Meraki Talent has seen an increased demand for roles including:
Implementation Specialists
Systems Coordinators
Systems Analysts.
On a practical level, having good payroll software that automates many routine tasks and fulfils them with greater accuracy is a major improvement for many companies today. AI is ever developing and has already resulted in a huge change in the 'typical' payroll responsibilities.
If you are looking to recruit experienced payroll staff, have challenges with payroll vacancies or would like to get insights on the market, contact Meraki Talent today.
By Jack Penketh