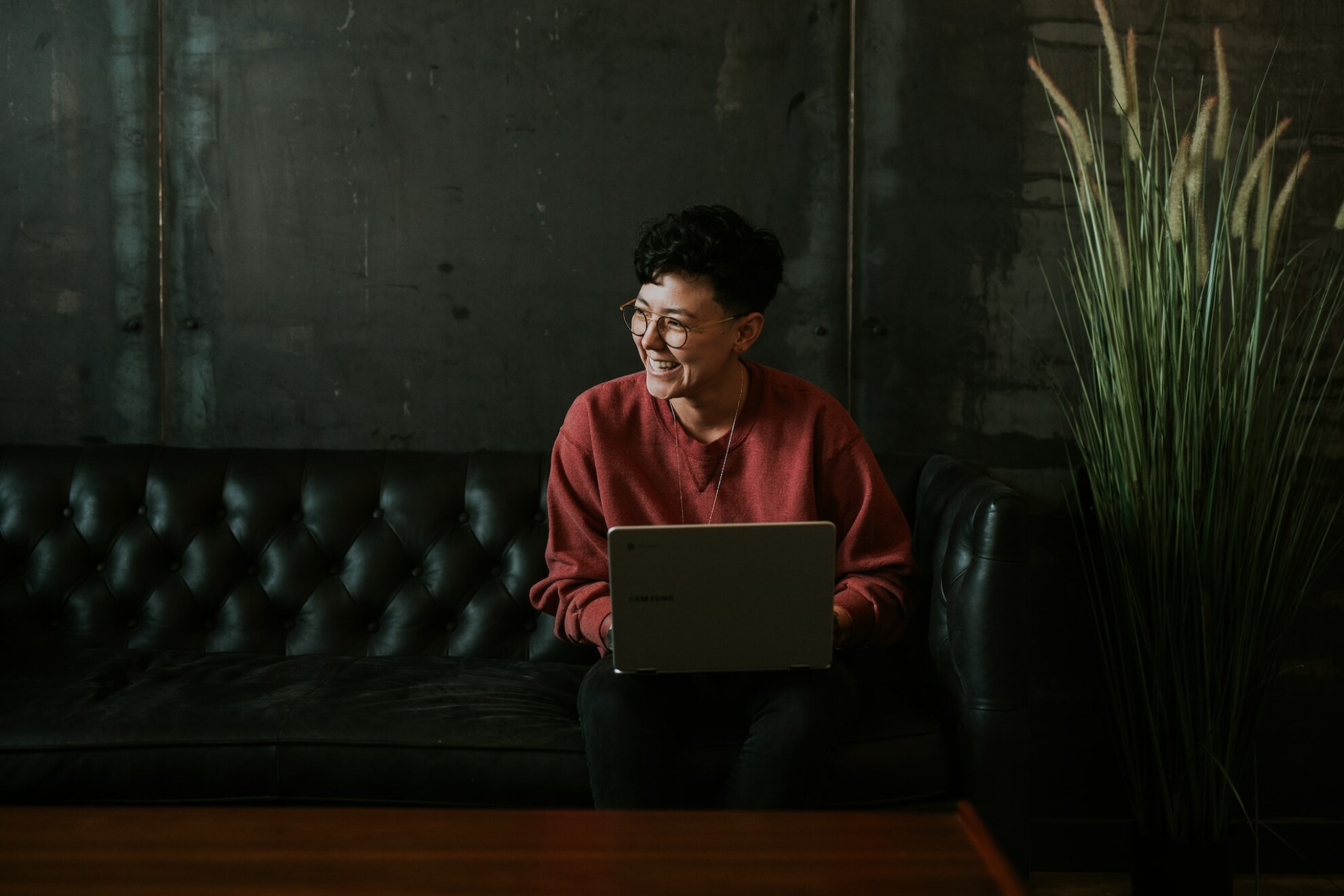 Six soft skills for accountants in 2023
As you begin your accountancy career, you may be wondering what skills you need to succeed in the industry. Technical skills are essential in the accounting industry, but developing soft skills is as important. In fact, 55% of CFOs say that the greatest challenge of hiring professionals in accountancy is selecting a candidate with the right soft skills.
What soft skills do accountants need?
To help you future-proof your career, here are the most sought-after soft skills within accountancy.
Communication Skills
Communication skills are a must-have for any accountant. You'll need to communicate with clients, colleagues, and management. It's important to explain complex financial information in simple terms. You'll also need listening skills to understand the challenges facing your clients and colleagues.
Time Management
As an accountant, you'll be responsible for meeting deadlines, managing different tasks, and prioritising your workload. Strong time management skills will help you stay organised and productive, ensuring that you meet your deadlines and complete your tasks. This skill also helps you balance your work and personal life.
Attention to Detail
Accounting requires a high level of accuracy and attention to detail. You'll need to be meticulous in your work to avoid errors, ensure compliance with regulations, and provide accurate financial information to clients and management. Double-checking your work and maintaining a high level of accuracy is essential in this field.
Adaptability
The accounting industry is evolving. New technologies, regulations, and standards emerge. To succeed, you must adapt to change and embrace new challenges. Being open-minded and flexible in your approach will help you navigate changes and continue to grow as a professional.
Leadership
As you progress in your career, you may have opportunities to lead teams or take on management roles. Developing leadership skills will help you motivate and inspire your colleagues, delegate tasks, and manage workplace conflicts. Building strong relationships with your colleagues is essential to developing your leadership skills.
Emotional Intelligence
Emotional intelligence involves understanding and managing your own emotions and the emotions of those around you. In the accounting industry, it is essential to be able to manage stress, handle conflict, and build strong relationships with colleagues and clients. Developing emotional intelligence skills will help you navigate difficult situations and build strong relationships with those around you.
These six skills provide some insight into the key areas for which a lot of employers search. While technical skills are important, developing soft skills can be as crucial to your career progression.
If you are an accountant and want to find out how the team at Meraki Talent can help enhance your career in 2023 and beyond, contact Jack Penketh for a confidential discussion at: jack.penketh@merakitalent.com