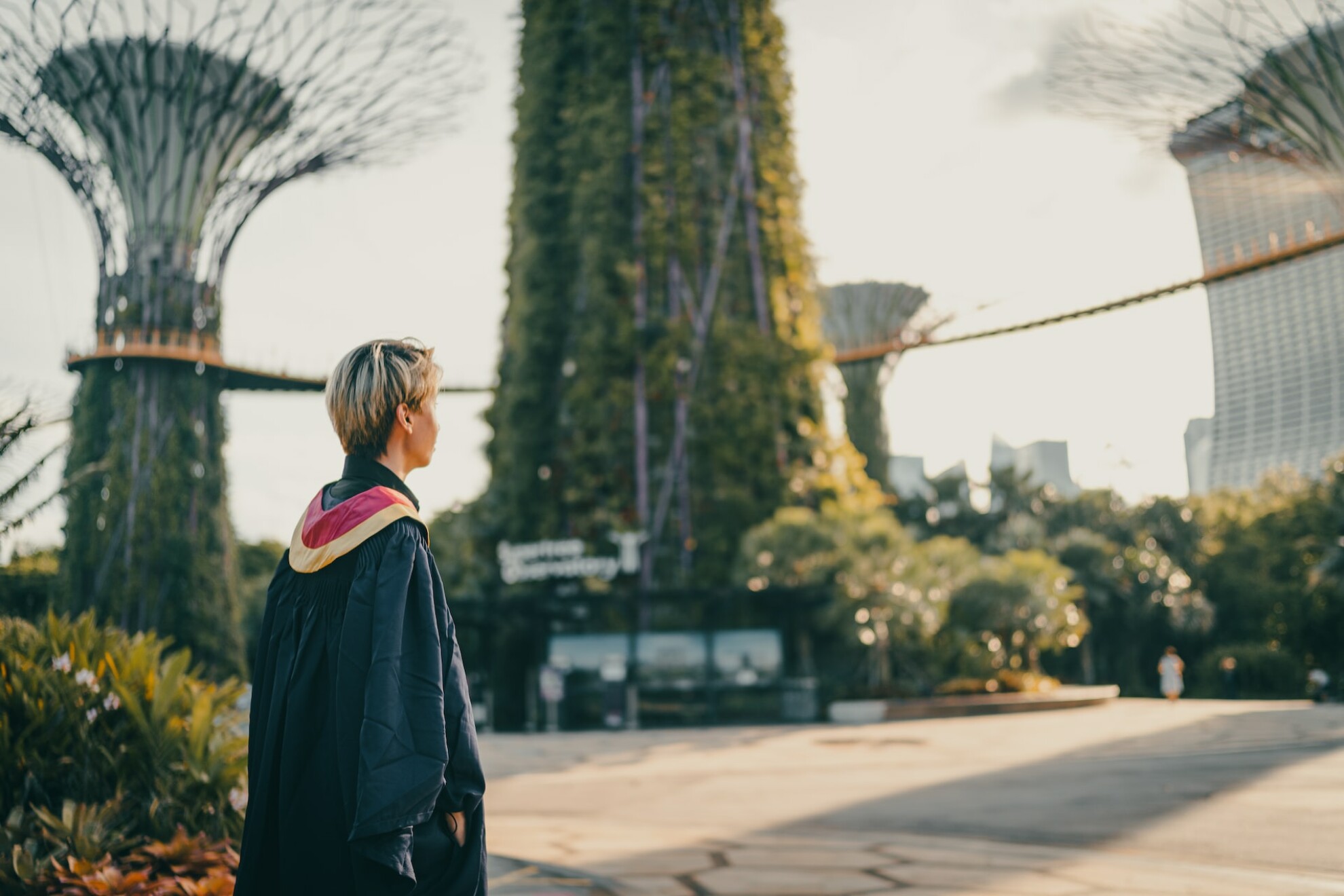 How do I progress my career as a newly qualified accountant in 2023?
Are you a newly qualified accountant, or coming to the end of your studies and not sure what you want to pursue a career in? A candidate short market will continue in early 2023, meaning that as a newly qualified accountant, you are going to be in demand.
Moreover, if you've studied for a professional qualification with The Institute of Chartered Accountants Scotland (ICAS), The Institute of Chartered Accountants Ireland (ICAI), or The Institute of Chartered Accountants in England and Wales (ICAEW), these are some of the highest-regarded qualifications in the world.
There are several different options available depending on your skillset and long-term aspirations. The main routes we see newly qualified professionals take are:
Management Accounting
Financial Accounting
FP&A/Commercial Analyst

Internal Audit

Remaining in practice
Remaining in practice – home or away
Financial Accountant
Financial accounting is the most common route to explore for a newly qualified accountant. With years of technical reporting experience and knowledge of recent legislation and regulations, it is an easy transition into the commercial and industrial (C&I) world. Accountants can improve their current skillset and gain more exposure to year-end close, creating new processes and controls.
It is a role that can open doors to opportunities in the medium term, including Financial Controller or Finance Director roles.
Management Accountant
Financial Accounting has always typically been the direction we see NQs take, however in 2022 we have seen more accounts opt for a Management Accounting role. This tends to offer the most variety and the opportunity to diversify your skillset. In this forward-thinking role, you'll experience month-end reporting, budgeting, and forecasting. You'll also gain exposure to commercial analytical work. This gives a newly qualified accountant a well-rounded and technically sound accounting background.
After a few years in this role, it offers a similar career route as a Financial Accountant. There is the chance to progress into Financial Controller (FC) or Finance Director (FD) roles.
FP&A/Commercial Analyst
This is one of the hardest routes for a first-time mover and we tend to see individuals that successfully transition into this role coming from Corporate Finance background.
Yet, if you have a strong systems background (MS Excel and experience building financial models) and an analytical mindset, it will help.
A commercial analyst role is ideal for those who like forward-thinking finance roles. And it is good for those who are looking to add real commercial value to a company. You will gain a lot of experience dealing with senior stakeholders. The amount of exposure you get across the business can help you make the move to becoming a Managing Director (MD) down the line.
Internal audit
Whether it is in practice or industry, internal auditing could be an option for you. This would be suited for someone coming from an audit background.
The main difference between internal and external audit is that internal audit focuses on risks and compliance within a business. External audit focuses more on accounting records.
Internal audit can be quite exciting due to the project-based work you get exposed to. You'll get to understand how the business works, which can help you transfer into different areas across the business, such as IT.
Public Practice Accounting
There are plenty of opportunities within practice. These include opportunities in:
Audit
Corporate Finance (Transactional Services/ Mergers & Acquisitions)
Outsourced Finance
Tax
Business Advisory
Insolvency
Working in public practice accounting enables you to explore different options and see what suits you best.
Global opportunities for newly qualified accountants
These opportunities aren't limited to Scotland, either. You have just qualified and have the world at your feet. Ever wanted to live in Australia? Or what about Dubai? Or how about Japan? When you are embarking on your accounting career, why not consider opportunities abroad? The top 10 accounting firms are always looking for qualified accountants. In fact, there are likely to be opportunities available wherever you would like to work.
If there's ever a time to make that bold international move, this is the best time to develop a colourful international CV. International experience can add great value when returning home. It demonstrates a lot about you as a professional and an individual.
Practice Vs Industry
The paths within practice tend to be more regimented. They often have a clear progression path with a structured training and development plan. Whereas in industry, it is a more fluid structure, meaning professionals can progress quickly and work their way up the ladder.
There is no single best route for any individual. It depends on your long-term goals and aspirations. So, if you are still unsure of what route you want to take, please reach out to Jack Penketh for a private and more detailed chat.