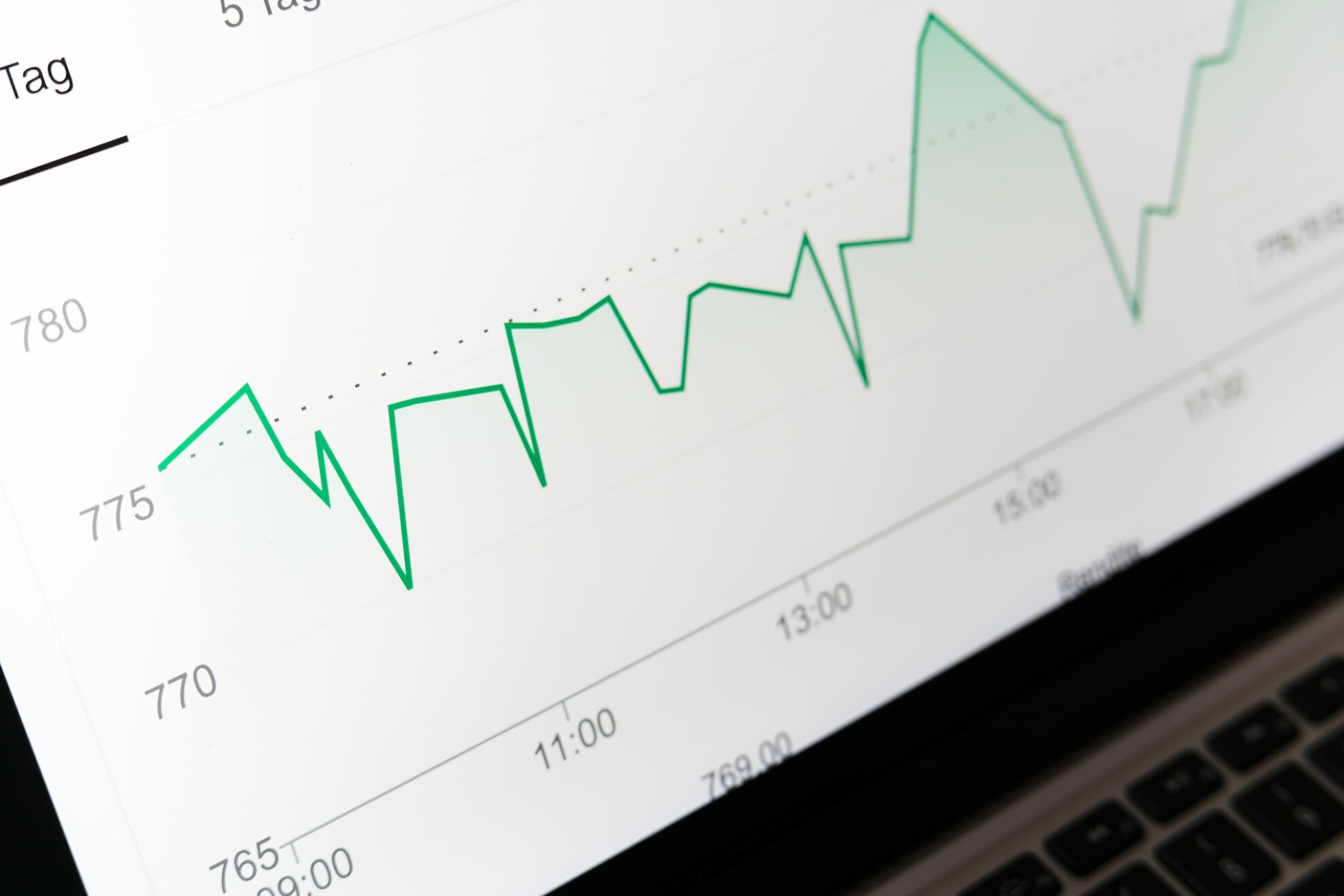 How can people analytics help attract and retain candidates
People analytics can help you identify everything from future skills gaps to which employees are ideal for training opportunities. Using workforce data analytics to predict your company's future needs can put you a step ahead of the competition and enable you to acquire and retain the skills your company needs.
When Meraki Talent polled hiring managers and HR teams about their biggest staffing concern for 2023, 17% said attracting talent, and over half (51%) said retaining talent.
According to research and markets data, the people analytics market expects to reach a value of $4.24 billion by 2026. And for good reason. In today's competitive labour market, complete with skills gaps, people analytics can help in the battle to recruit and retain workers.
HR teams already gather employee and candidate data. But storing it away adds little value. By making use of the data, it can enable hiring managers to make smarter and faster decisions.
It can provide real-time data and insights to help:
source applicants
identify candidates
predict turnover
improve productivity
build a diverse workplace
improve employee engagement
retain talent
People analytics for retention
People analytics can help you better understand your workers' needs and productivity. Using this information, you can create new policies and bespoke benefits, which can improve retention rates. If your research shows that your employees want more flexibility, your company might look at a hybrid work solution.
Data insights can help your company retain its best talent by identifying:
your top performers
employees who demonstrate resilience
new and existing staff who show potential leadership skills
staff who need extra support
employees who are at risk of leaving the company
Moreover, exit interviews can help you understand why employees are leaving (toxic workplace issues, bad leadership, salary, burnout, etc.) and enable you to develop a compensation package that will keep your top performers.
People analytics for candidate attraction
People analytics can help you attract high-quality candidates. Employee expectations have shifted since the COVID-19 pandemic. Pre-pandemic benefits that enticed candidates to accept job offers may need to be updated in 2023. Attracting passive candidates is a challenge, but data can tell you where passive candidates learn about your job opportunities, e.g. through which recruitment agencies and social media channels.
People analytics to source candidates
Recruiters and hiring managers tend to source candidates in much the same way. But the volume of open positions and the time required to source quality candidates requires a strategic approach.
Having the ability to measure, analyse, and refine your sourcing function will enable you to optimise your recruiting. With powerful analytics, you can find more talent from the places that deliver better hires for your business.
People analytics to improve the candidate experience
Collecting data on your hiring process can help you identify pain points for candidates and create a more positive candidate experience. Identifying candidate conversion rates along the recruiting journey helps you identify candidate engagement levels, especially as you encourage candidates to apply. Consider:
If candidates are falling off after the interview process.
Why candidates are not accepting offers
What is your offer-to-acceptance ratio?
People analytics for diversity, equity and inclusion (DEI)
Data-driven insights and analytics can help you track and report on the diversity of your hiring funnel based on key DEI data. Data can help identify top DEI candidates, and eliminate unconscious bias within recruitment. Moreover, people analytics can provide information on DEI within your organisation and team currently. A 2019 McKinsey study illustrates that the most diverse companies are more likely to outperform less diverse companies in profitability.
Data-driven recruitment benefits
Data-driven recruiting uses analytics for talent acquisition to inform and improve the recruiting process. For talent acquisition and HR professionals, understanding your analytics saves time and money.
By tracking metrics, such as:
your funnel
employee performance
quality of talent pool
satisfaction scores
diversity and inclusion
can enable you to see how your recruiting strategy is performing, make tweaks in the hiring process, and improve.
People analytics to decrease hiring costs
Measuring time-to-fill helps you understand the cost of filling a role. Productivity and revenue suffer the longer a job remains open. Having key insights into where you should post your jobs and identifying which channels and recruitment companies bring the highest quality candidates removes any guesswork. By focusing on the best sources of talent and streamlining the hiring process using data-driven insights, your business can decrease hiring costs.
The power of data
More and more firms are realising the power of data and people analytics. According to Employ data, over half of HR decision-makers (54%) expect to increase recruitment spend in their company and are likely to do so by increasing their budgets for new recruitment technology, including
applicant tracking systems (ATS) (59%)
Diversity, Equity and Inclusion (DEI) initiatives (51%)
candidate relationship management (50%)
Using data in 2023
Recruiting is all about speed and knowing how to make faster, smarter decisionsReal-time information on key recruiting metrics makes the hiring process more efficient for recruiters, is beneficial for hiring managers, and is more enjoyable for candidates.
To maximise your company's use of people analytics, you will need resource that understands how to analyse this data. From attracting passive candidates to selecting candidates for interviews, Meraki Talent is here to help. Contact us to find out more.