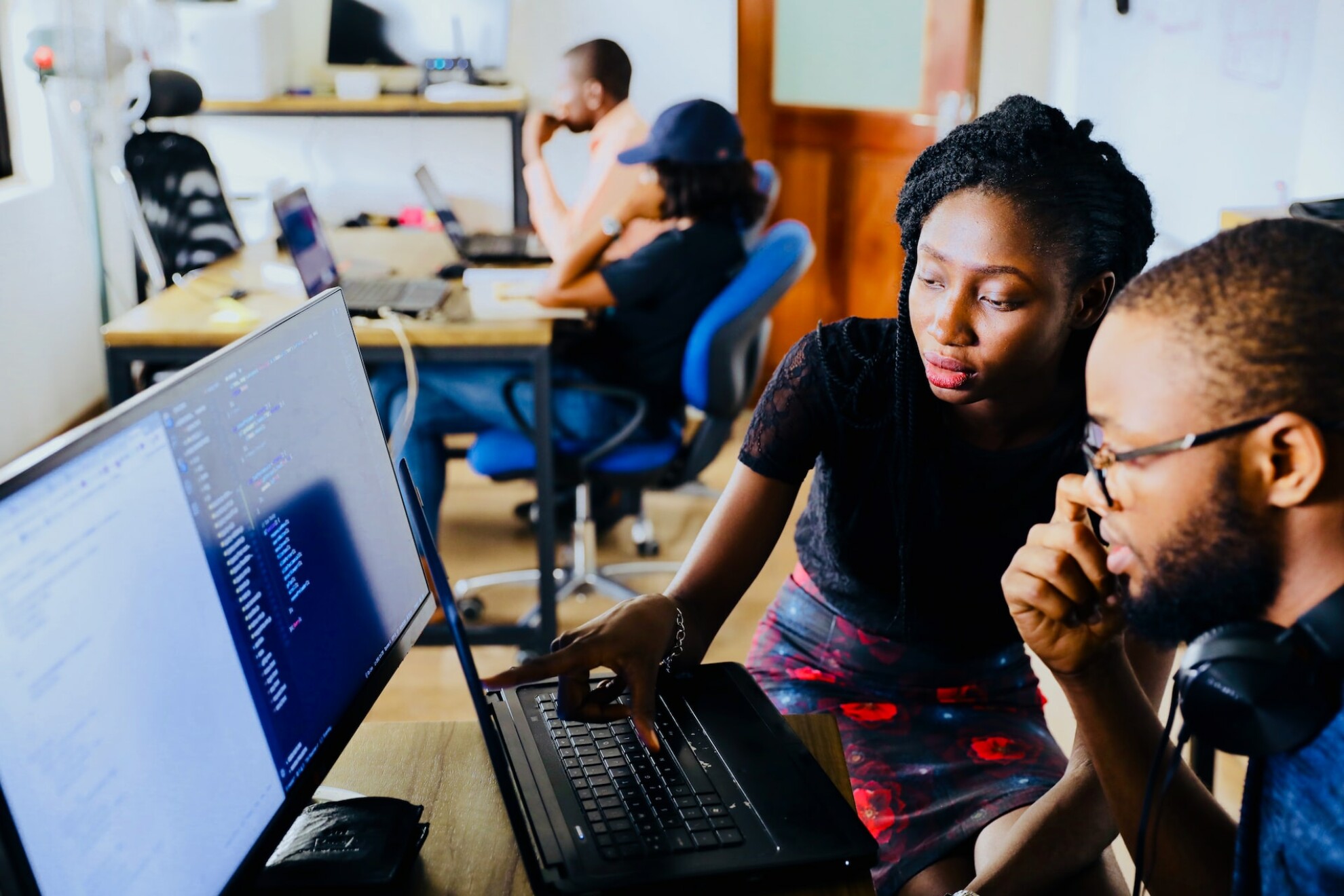 How to recruit and retain talent in 2023
Although a recession is on the horizon, businesses will continue to recruit in 2023. They will need to attract qualified candidates in a skills-short but competitive talent market. Recruiting and retaining skilled employees needs a strategy that is more efficient, streamlined, and proactive than in previous years.
As the COVID-19 pandemic has changed the workplace, talent acquisition teams, HR departments, and recruiting managers will need to consider:
Employer Branding
Companies with a strong employer brand are seeing a 50% reduction in cost per hire, according to LinkedIn. A corporate reputation matters more than ever as candidate online search queries may include: "Top companies to work for in 2023." A Wonderful Workplaces survey showed that 94% of candidates consider an employer's brand when applying for jobs.
Tip: Search Glassdoor to see what employees are saying about your organisation. Then, develop a strategy to address negative reviews and create a positive image.
Diversity and Inclusion (D&I)
Businesses with inclusive workforces experience greater productivity, enhanced creativity, and better innovation. According to McKinsey, businesses with a diverse workforce are up to 35% more likely to outperform their competitors.
Tip: Large organisations shout about their big D&I initiatives, but there are smaller firms making great strides that we seldom hear about. The best strategies and plans take time to implement, but smaller changes send positive signals to current staff and candidates.
Establish an online and social media presence
A strong online presence will enable your business to have better recognition and visibility. Ensure your website is up to date. Remember to share interesting and fun things about your company.
For job seekers, social media is a valuable tool. And for recruiters, it's a 'free' recruitment tool for finding and connecting with top talent.
Tip: Posting job vacancies on social media isn't enough to attract candidates. It's important to ensure your online presence is optimised to attract prospects. That includes using social media to showcase your client's employer brand.
Wellbeing
Employee demands shifted during the pandemic. Developing an employer brand image that shows candidates that you care is vital. Employee health will be a trend this year. The pandemic and its aftermath have put pressure on employees' mental health, and with the cost of living crisis, 2023 looks to be an uncertain time.
Tip: There are ways businesses can help employees maintain positive mental health. Regular one-on-one meetings, as well as wellbeing activities, will help those in need in 2023.
Passive candidate attraction
Passive candidates are an untapped resource of good-quality potential employees. While it is easier to attract active candidates than those out of work, a sourcing strategy that includes techniques for attracting passive candidates will be effective.
A passive candidate isn't job hunting. But they're not unresponsive to hearing about new roles. When job openings outnumber people looking for work, employers need to attract and convert passive candidates to fill positions and meet skills shortages.
Tip: Passive candidates are only interviewing with you. The time you spend screening them is more likely to result in a hire than a candidate interviewing with multiple organisations.
Create interesting job advertisements
Review your job postings to ensure that you are attracting the right candidates. A well-written and catchy description increases applications. Don't list tasks and include benefits. Write the qualifications and experience clearly to attract the right candidates and dissuade unqualified job seekers.
Tip: Audit your job descriptions. Gender Decoder is a free app to check for gender-coded words.
Learning and development (L&D)
In the long run, upskilling employees improves staff engagement and retention, attracts talent, increases collaboration between departments, and speeds up the adoption of new trends within the organisation.
By upskilling staff, you're showing them that they matter and there is career progression. Research from LinkedIn showed that 94% of employees said they would stay at their companies longer if their employers took an active role in their L&D.
Tip: Recruitment costs are saved by promoting from within, so give staff opportunities for professional development. Offer management and leadership training to capture candidate interest and employee commitment.
Learn from exit interviews (EI)
An employee's exit experience provides a learning opportunity for the company to better understand how to improve the employee experience. If people are leaving your organisation, figuring out why is crucial. The best tool for doing so is exit interviews.
Ensuring that your employees' salaries are on par with market rates, cost of living, and current workloads are vital. Compensation should be reviewed, and if budgets are tight consider non-monetary recognition, perks, and benefits.
Tip: The most productive moment to conduct the EI is halfway between the resignation and the departure date. Most interviews are conducted in the final week of service which is long after an employee has disengaged.
Nail the onboarding process
The first 90 days are critical to turning a new starter into a productive employee. Your company can make a lasting impression with a smooth onboarding process. Provide new hires with the tools and introductions they need to hit the ground running. If onboarding takes place remotely, additional support should be provided.
Tip: Ensure that there are opportunities to check that the new employee is settling in – meet with them weekly and ask for their feedback and see if they can suggest improvements.
Remote work still in demand
According to a 2021 EY report, 90% of employees want flexibility. For experienced and self-motivated workers, remote work can offer a better work-life balance. It helps widen the talent pool too. For workers with neurodiverse conditions, including autism, ADHD, and dyslexia, environment is crucial. They can avoid sensory distractions and set up their workspaces how they want - often impossible in an open-plan office.
Tip: By not offering remote work or hybrid options in 2023, companies may limit their talent pool. If there is a recall for all workers to be back in the office for 2023, you may see resignations.
Use a specialist recruitment consultancy
Partnering with a recruitment consultancy can give you access to pre-screened candidates that match your company's criteria. This can help your organisation save time and money while improving hiring and retention.
To discuss this year's recruitment plans, contact Meraki Talent to find out how we can support you. Call 0131 297 2700 or email hello@merakitalent.com