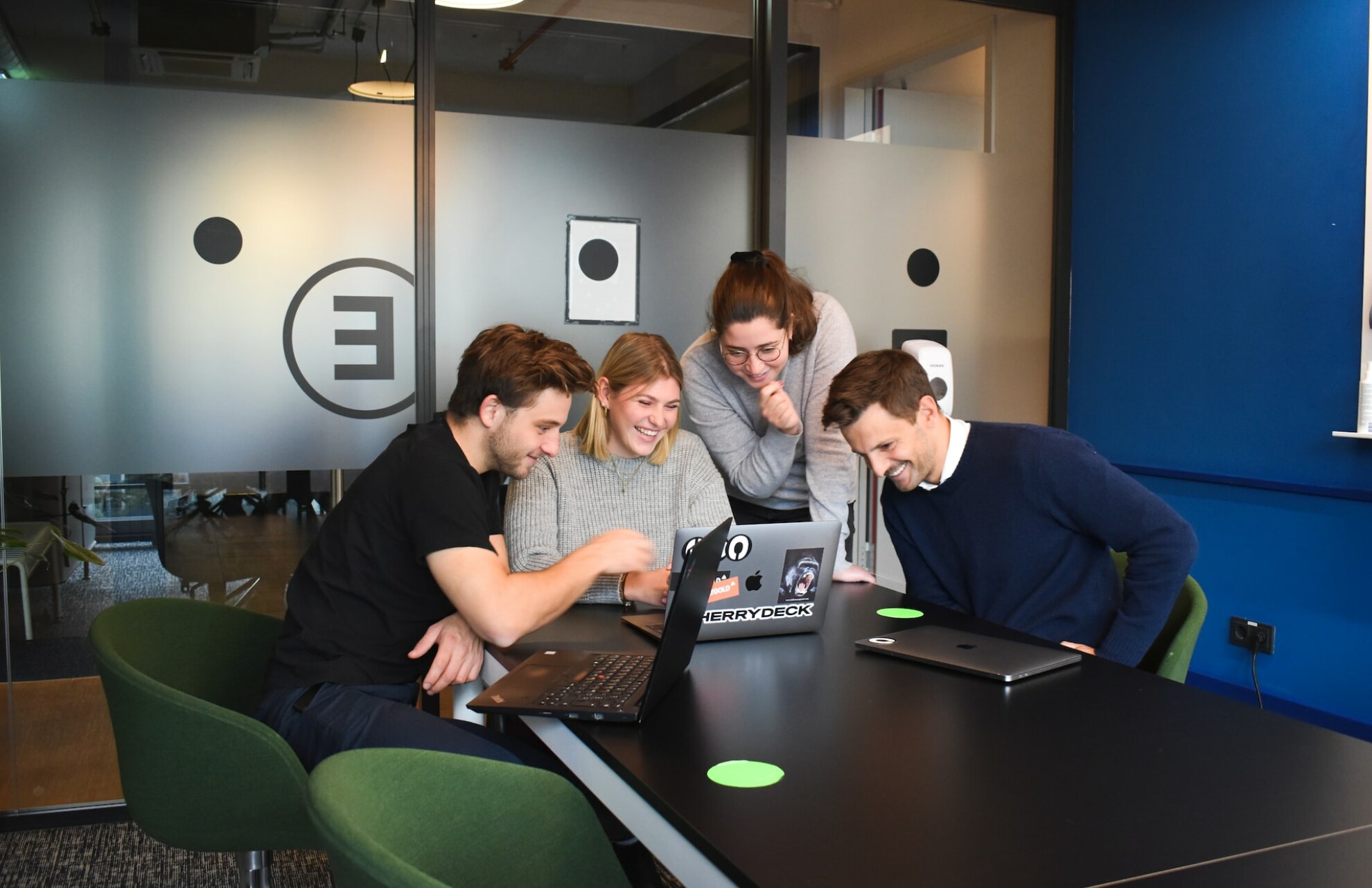 January is a busy time in the recruitment world. And for good reason too. Many professionals go in search of new jobs in the hope of lifting their back-to-work blues. Hiring managers have new hiring budgets for the year and companies often have a backlog of hiring that they have been meaning to do but have paused until the new year.
Coupled with a candidate short market that will continue in early 2023, the start of this year is a good time to look for a new role. Here are six things to consider in your search for your dream job
1: Workplace non-negotiables
It's important to identify and define what we want from our workplace, employer, and a new manager. Termed 'workplace non-negotiables', they enable you to be content in your role. Your workplace non-negotiables outline what you expect from your employer, boss, work environment, and culture, including what you will and won't accept from others.
Workplace non-negotiables reflect our personal values, ethics, and principles. A clear set of expectations enables you to make decisions that are better for your professional growth and career.
2: CV tips
If you've not been in the job market for a while, it is likely your CV will need a refresh. Eye-tracking research has shown that HR professionals will review your CV for just seven seconds. Remember a CV needs to be focused on accomplishments. Companies want to know more than your skill set and understand how you have become valuable to your employer.
Companies use automation to screen resumes before deciding whether to continue with an application. When applying for a role, remember to include the specific keywords used in the job advert and demonstrate how you have used these skills to succeed in previous jobs.
3: Skills to develop
The COVID-19 pandemic led to changes in the world of work, with the skills needed for many jobs changing. LinkedIn data from 2022 shows that the skills needed for jobs have changed by around 25% since 2015. To be the perfect candidate for your next role, you may need to upskill, retrain, and develop yourself. Critical thinking and problem-solving top the list of skills employers believe will grow in prominence in the next five years. Other important skills include digital skills, self-management, and leadership.
4: Be discrete
Searching for a new job while still in your current role has advantages. You can be relaxed about your finances, and you can take the time to find the job you want. It can be tricky to make sure your manager or colleagues don't find out. It can also be a challenge to find the time to attend the rounds of job interviews that are often required. The good news is that many hiring managers are happy to schedule job interviews at times of the day when no one expects to see you at work. A recruiter can help you search for a job confidentially, and since they have good contacts in the industry, they often know about roles before they are advertised.
5: Interview tips
Oscar Wilde said, "Be yourself, everyone else is taken." Unless you have a crystal ball, it's unlikely you will know who you are up against at the interview stage. This is a good thing. Often, a hiring manager will be looking at candidates who have skills and experience that are equal. Therefore, hiring managers will be looking at the following:
Enthusiasm
Candidate fit for the company culture
Personality
Commonalities with the interviewer
Presentation
At the second interview stage, don't be surprised if technical and operational questions are likely kept to a minimum if asked at all. It's more a case of compatibility and demonstrating your enthusiasm for both the role and the organisation. Remember to ask the interviewer engaging questions throughout the interview, too.
If you're taking part in a virtual interview, have your CV and any relevant documents, such as a portfolio or interview task, up on your computer so you can screen share example work if needed or offer to send any documents for reference at the end of the call. It may be useful to have hard copies in front of you so you can refer to them. Don't get too bogged down with paperwork, and remember you can stick 'post-it' notes on the wall behind your computer to save looking down at your screen or desk.
6: Onboarding
Although the option of remote or hybrid working might be appealing, starting a new job can be daunting, particularly so if you are not in the office. Although more companies are updating their onboarding processes to cover remote workers, a new employer's process might still focus on in-person meetings and training. A company's HR department should have an onboarding process in place, but it doesn't hurt to put some work into the process yourself. Ensure you have quality time in your diary with your new manager as soon as you can. Microsoft analysed the early behaviours of new hires. It found that when new employees met with their manager one-on-one during their first week, they benefited in three ways. This included having a larger internal network, having better quality meetings, and spending more time collaborating with their team.
If you're looking for your next role in 2023, why not contact Meraki Talent and find out about relevant opportunities today?