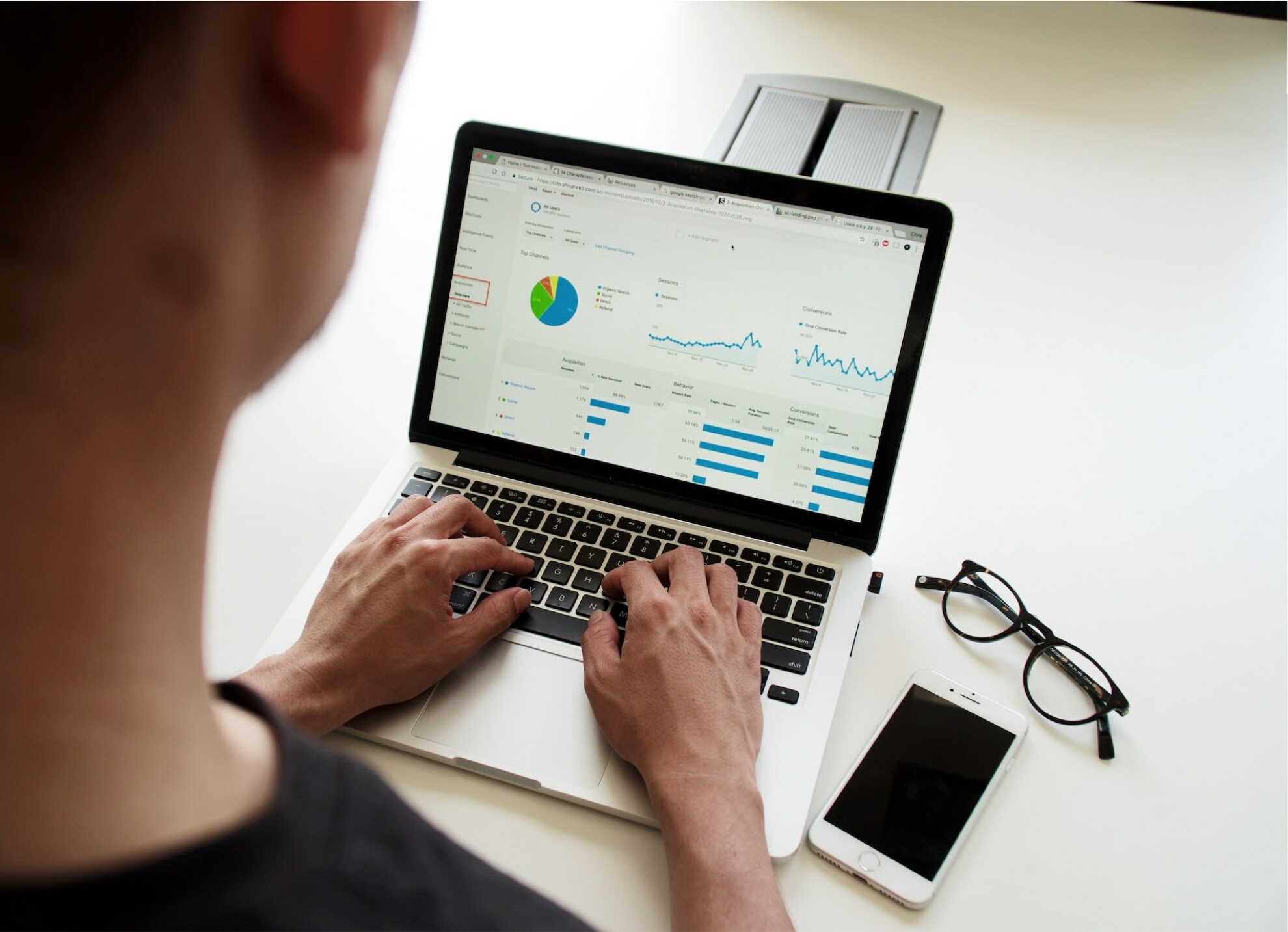 Top tips for building your audit career
Becoming an auditor requires education and training. Auditing has many options and opportunities. It is great as a standalone career choice, but also provides a perfect grounding for a career in accounting and finance.
What is auditing?
A financial audit is often carried out by an independent body such as an accountancy firm. Auditing is the review of a company's financial and accounting records, such as expense reports and financial statements. This is to determine if an organisation is adhering to a set of parameters. Auditors are responsible for reviewing these financial records to ensure they are accurate and compliant. Auditors also evaluate operational risks within a company.
Why work in audit and assurance?
Training in audit and assurance gives a range of experiences that will help you throughout your career. You will visit companies that are performing well and those that are struggling. Some will need your advice to recover and operate more profitably. As well as gaining an insight into different companies, you will develop your soft skills.
Internal or external audit
For anyone who wants to explore a new business and wants to deliver immediate value in their job, internal audit can offer opportunities. It is also a great 'launch pad' to industry if you don't know exactly what you want to be doing in three years and it can act as an internal talent hub for a business.
Internal auditors are company employees that assess the company's own internal controls and systems. This is to:
ensure processes are effective and compliant
manage exposure to risk
identify cost savings
help with compliance
assist with accountability.
External auditors assess their client's financial statements. They work with different organisations, often on a project basis. They work with different organisations, often on a project basis. Unlike internal auditors, external auditors act independently. External audits verify that the financial statements provide a true and fair reflection of where the company is financially.
Starting out in audit
For ACA or ACCA students, working in an audit or assurance team enables you to learn about businesses and types of business decisions. You could be working with employees of an international corporation one week and analysing the accounts of an independent charity the next. Your skills will benefit a host of employers, from public sector bodies and charities to multinational companies and specialist accountancy firms.
Who can you work for?
Specialising in audit and assurance means that you will be able to work in any professional services firm offering external audit and assurance.
Five benefits of a career path in audit
1.Demand
Auditors are in high demand. This is because a range of organisations, including the government, need auditors. Businesses hire auditors to help them manage their controls and financial risks and ensure they comply with regulations.
2. Flexibility
A career as an auditor can allow you some flexibility in your daily work environment. You also might be able to work in several different locations, including abroad in countries such as The Channel Islands and Luxembourg.
Even if you don't relocate for work, you may find yourself visiting clients or otherwise travelling during your role. You can also move between internal and external auditing or even start your own business.
3. Business knowledge and career progression
If you decide that you'd like to move to a different career in business, your existing auditing qualifications and experience translate well into other areas. When you work as an auditor, you learn about business management and regulatory compliance. It will hold you in good stead for becoming a finance director or CFO.
4.Networking opportunities
Working in teams on audits means that you build relationships that last throughout your career. You'll also get to meet senior business professionals early on in your career.
5. Transferable skills
Audit experience is transferable to other careers. You'll gain a good understanding of accounting as well as:
risk and operations of a business
financial markets and banking
commercial awareness
Moving on from audit
Despite the many benefits of working in audit, there might be a time when you want to move on from audit.
You will have built up transferable skills that include:
analytical skills
the ability to analyse and interpret financial statements
an understanding of a specific industry or a range of industries
solid communications skills
good time management
Where to go?
There are many options available to an experienced auditor. These include
Moving into industry
The move from practice to industry can be a rite-of-passage for chartered accountants.
According to a global survey of chartered accountants and auditors carried out Careers in Audit in 2016, 48% said they would prefer to work in-house in a business rather than at an accountancy practice, compared with 33% who said they would rather work in a practice.
Management accounting
Similar to a career in financial accounting, management accounting suits those who enjoy the technical side of auditing. Management accountants are responsible for interpreting and communicating financial information to support commercial decision-making.
Risk management
Operational risk is one of the career paths for auditors, especially when moving into the banking sector. Closer to the action it can give you the opportunity to influence commercial decision-making.
If you're looking to build or develop your career in audit, contact Meraki Talent today.