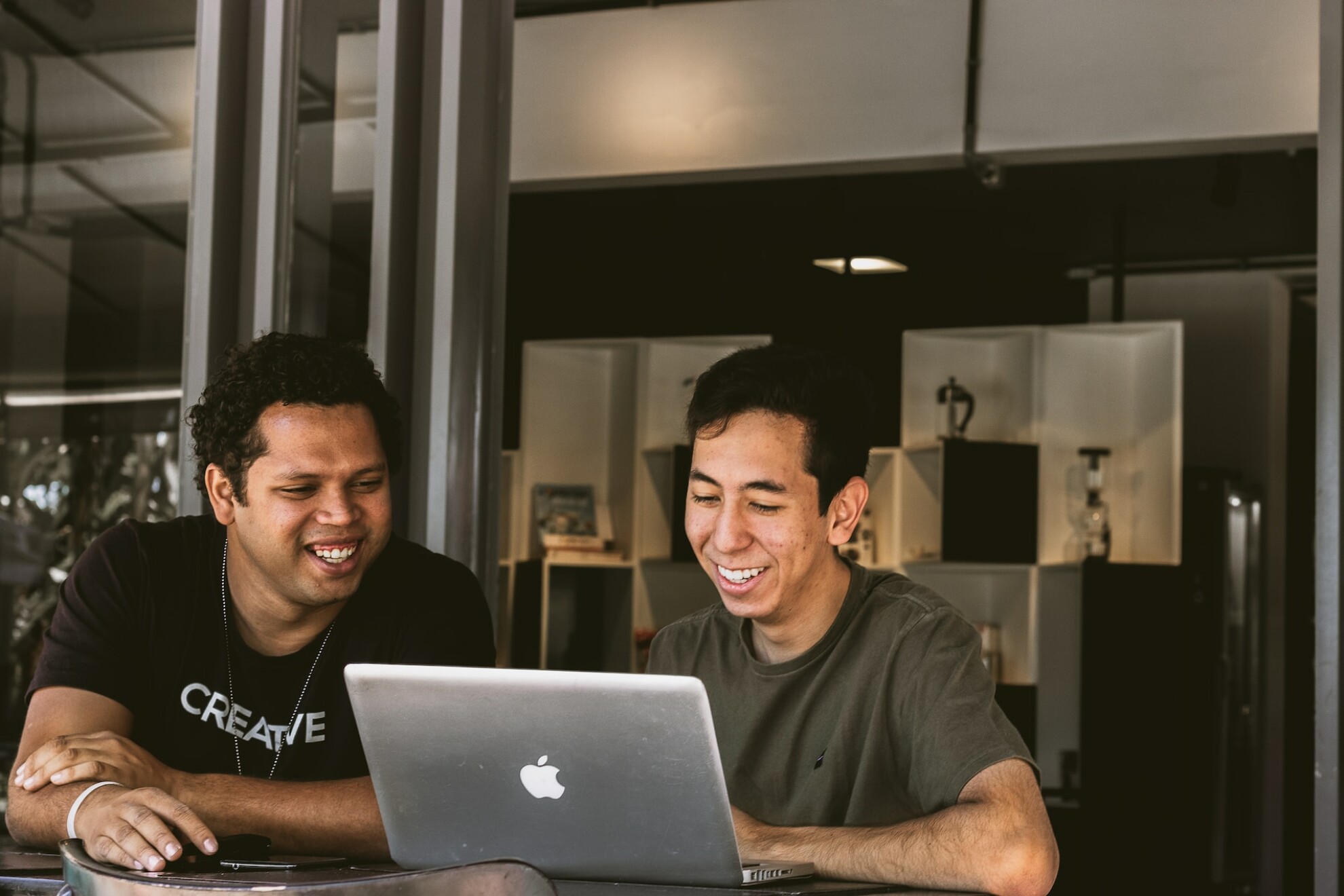 How to Navigate the Competitive Market for Tech and Finance Talent
For the past couple of years, hiring managers and talent acquisition (TA) teams have benefited from an active market, in part driven by the 'great resignation' and the exodus of workers after the COVID-19 pandemic.
Now, in today's evolving business landscape, the competition for talent in the finance and tech sectors has never been fiercer. The number of candidates looking for their next roles in the financial services and tech sectors kept its upward trend in Q3. This was at a slower pace, according to the Hiring Trends report by the financial services careers website, eFinancialCareers.
So, what does this mean for hiring managers who are looking for skilled professionals in Q4 and 2024?
Understanding Market Dynamics
Finance firms need individuals who can adapt to regulatory changes and the ever-shifting economic landscape, while companies hiring tech staff require innovative, forward-thinking minds to stay at the forefront of technological advancements.
Professionals in the tech and finance industries are beginning to become more risk-averse when it comes to changing roles. This is noticeable in sectors like fixed-income trading, where large redundancies were made in previous quarters.
Understanding the Finance Sector
Financial services firms hire people from numerous backgrounds and experiences. With low unemployment and changes in ways of working, competition for skills is high. Although the financial services market continues with macroeconomic and political uncertainty, the number of applications per post was still 35% higher than in Q3 2022.
The UK financial sector's talent is what drives its success. There are 2.5 million jobs in the sector with over 1.1 million in financial services and 1.3 million in related professional services.
In the latter part of the year, financial service employers would seem to be filling positions for which they have a clear and present need and are using market conditions to look for the right candidate.
Understanding the Fintech Sector
Fintech remains an attractive career, and it attracts a different candidate from traditional finance roles. At Meraki Talent, we've noticed that the CVs we receive for roles in this sector are strong despite tougher conditions. In fintech, recruitment is more driven by 'must-hire' roles for startups.
Understanding the Tech Sector
The IT Skills Gap Report surveyed 500 UK businesses. They reported a scarcity of skilled candidates, with 35% of businesses seeing competition in the job market as a major challenge.
Similar to the finance industry, the high-profile redundancies earlier in 2023 have been absorbed into the market quickly. IT specialists involved in business and digital transformation projects, as well as innovation, cybersecurity, and artificial intelligence-related jobs, are in demand.
Candidates have high expectations for what they want from their next role. And for skilled, active candidates who are experienced or have a niche, they may be juggling multiple offers at once, trying to decide which one is right for them.
Here are some ways to navigate the recruitment process in the tech and finance sectors to secure the best talent.
Reduce Time to Hire
Hiring cycles have extended in time. This is causing frustration with candidates who are finding the hiring process slow. The easiest way to miss out on talent is a drawn-out recruitment process that extends far longer than needed. If it extends longer than the market average, skilled professionals ready for a new role are unlikely to wait around.
The Power of Passive Candidates
Passive candidates, those not actively looking for jobs, can be an untapped resource of good-quality potential employees. While it might be easier to attract active candidates, in finance and tech recruiting, a sourcing strategy to attract passive candidates will be an effective one.
As passive candidates are currently employed, they will only consider jobs and employers in which they are interested. This increases the likelihood that they will stay on for the long term.
Since passive candidates are not seeking roles, they only interview with you. The time you spend screening them is more likely to result in a hire than a candidate interviewing with multiple organisations.
Passive candidates may hold a position that is similar to the one you need to fill. If this is the case, onboarding will be easier than with someone from a different industry or with different skills.
Invest in Employer Branding
Your reputation in the industry can impact your ability to attract talent. Investing in employer branding is crucial, particularly in the competitive markets of finance and technology. According to Indeed, 94% of candidates consider an employer's brand when applying for jobs.
Adapt to Flexible Work Arrangements
Since the COVID-19 pandemic, remote and hybrid work have grown in popularity. A McKinsey study found that 87% of employees offered remote work took it. The study revealed that flexible working is one of the top motivating factors for finding a new job.
Many talented professionals are looking for remote or flexible work arrangements. More candidates want to know upfront what will be expected concerning in-office and remote working. When faced with multiple job offers, they will use this information to decide which offer to accept.
Finance firms and tech companies that adapt to these changing preferences are more likely to attract skilled candidates. Moreover, organisations, particularly in sectors with skills shortages such as finance and IT, are starting to see remote work as a vehicle to attract that hard-to-find talent. It enables firms to recruit from different locations.
What Candidates Want
Skilled professionals are looking at the complete package offered. With the cost-of-living crisis, salary remains important. However, they also have additional considerations. These may include
career progression
training and development
mental health support
work-life balance
remote-working opportunities
Employers should not underestimate the motivational value of what they can offer candidates beyond salary. In a post-pandemic world, workers want to work for a company that fits with their lifestyle and values.
Find well-qualified candidates today
If your company is investing time and resources to match today's job market, consider partnering with a recruitment consultancy, like Meraki Talent.
This will give you access to pre-screened skilled finance, fintech, and tech candidates that match your criteria. This helps your organisation save time and money while improving hiring and retention.