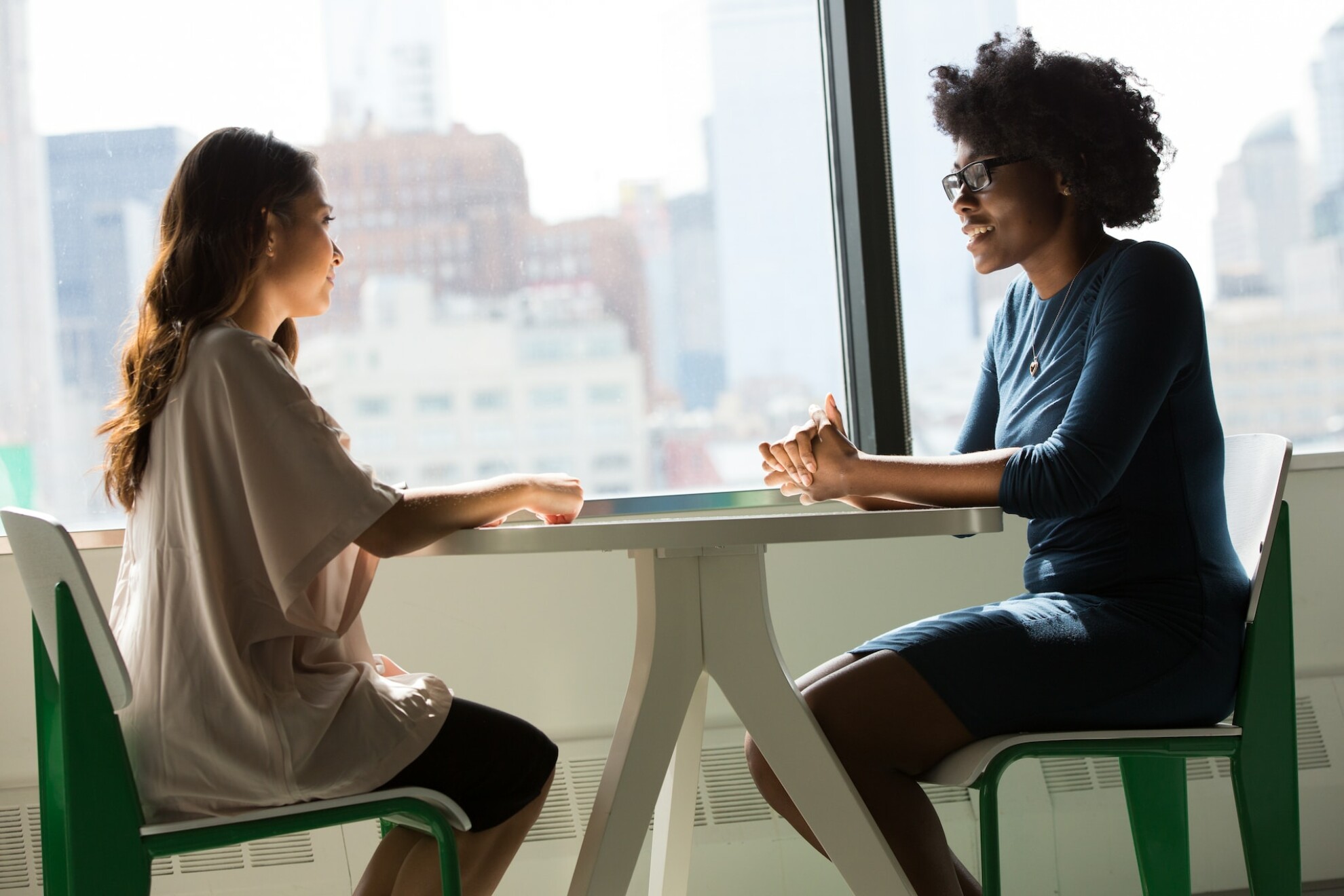 How to navigate the talent landscape this autumn
As we enter the final quarter of 2023, the talent landscape is changing. Q4 is crucial for hiring managers who want to secure the best candidates for their teams before Christmas.
The start of autumn comes with its challenges and opportunities. Q4 is a busy time for hiring, as many companies want to fill their vacancies before year-end. This means that active candidates may have interviews lined up with different businesses. Skilled candidates, may receive multiple offers or counteroffers.
How will you navigate the talent landscape this autumn and achieve your hiring goals? Whether you are looking for permanent or contract staff or employees, these tips provide effective strategies for attracting top talent in this competitive market.
Address changing candidate expectations
Candidates' expectations have changed since the COVID-19 pandemic. They now prioritise areas such as workplace flexibility, job security, and meaningful work. Remote and hybrid work has become the new norm for many experienced professionals. Despite some companies making a call for a return to the office, flexible working patterns are likely to continue into the autumn.
Hiring Manager Tip: Hiring managers should be prepared to adapt their recruitment strategies to accommodate remote work preferences. To attract top talent, highlight areas such as flexible working, meaningful work, and training opportunities in your job postings and interviews. Showcase your company's commitment to employee wellbeing and development, as these factors can be a big draw for candidates.
Ensure you have a strong employee brand
According to findings from Indeed, 94% of candidates consider an employer's brand when applying for jobs. Has your organisation got a strong employer brand that showcases your culture, values, and impact? A positive employer brand can make your business stand out in the competitive hiring market.
If your business is doing great things but not communicating them well, social media is great for sharing stories. Images of your staff having a great time at work send a powerful message to anyone considering connecting with your company.
Hiring Manager Tip: Speak to the HR or marketing teams to ensure that the brand is being portrayed positively on social media and the website. Using imagery of current employees on your website, rather than stock imagery, is one example of a quick and easy change to improve the transparency and authenticity of your employer brand.
Accelerate the hiring process
After the summer holidays of June, July, and August, Q4 is a busy time for both hiring managers and candidates. Many professionals are eager to secure new opportunities before the end of the year, and competition can be fierce. Being responsive and efficient can make your organisation more appealing to your competitors, who are also competing for talent.
Hiring Manager Tip: To stay ahead, businesses must streamline their hiring process. Where possible, reduce unnecessary steps and delays in decision-making.
Balance Speed, Quality and Communication
Q4 is a short and hectic quarter, with half-term holidays affecting the availability of both candidates and hiring managers. Employers need to act fast to secure the best talent, but also avoid rushing or compromising on the quality of the hiring decisions.
Maintaining communication and engagement with candidates is key. As we approach Christmas, candidates may be distracted by commitments or may lose interest or motivation if the hiring process is too long.
Hiring Manager Tip: Keep in touch with candidates or your recruitment consultant regularly, provide constructive feedback, and update them on the status of applications.
Candidate experience
The candidate's experience is crucial in attracting and retaining talent. With LinkedIn company reviews and Glassdoor, candidates left hanging in the recruitment process are not shy in making their thoughts known.
Hiring Manager Tip: Ensure interviews are respectful and inclusive. A positive candidate experience can leave a lasting impression and encourage candidates to accept your job offer.
Don't Neglect Passive Candidates
Passive candidates, those not actively looking for jobs, can be an untapped resource of potential employees. A sourcing strategy that includes techniques for attracting passive candidates will be an effective one. At a time when the number of job openings outnumbers the number of people looking for work, employers need to find a way to attract and convert passive candidates to fill their open positions and skills shortages. Passive candidates are more likely to respond to you if they trust and know your company's name.
Hiring Manager Tip: Partner with a recruitment consultancy, like Meraki Talent, to attract passive candidates for you. This will give you access to pre-screened passive candidates that match your company's set criteria and job specifications. This can help your organisation save both time and money while improving hiring.
Benefits matter
Many candidates are reluctant to leave their current jobs before receiving their year-end bonuses or incentives, which can delay their start dates or make them change their minds. Hiring Manager Tip: Employers need to have a clear and attractive compensation package that can match or exceed that of their competitors. There is a trend towards employers taking a bespoke approach to benefits rather than a one-size-fits-all. Companies that stand out are the ones that provide a more individualised service that is tailored to individual employees' interests.
Navigating the talent landscape this autumn needs adaptability and a focus on candidate-centric strategies. Look at your employer brand, address changing candidate expectations, and streamline your recruitment process. By doing this, you can position your role as one from an employer of choice and secure top talent before Christmas.
To find out more about attracting candidates to your roles this autumn, contact Meraki Talent today.