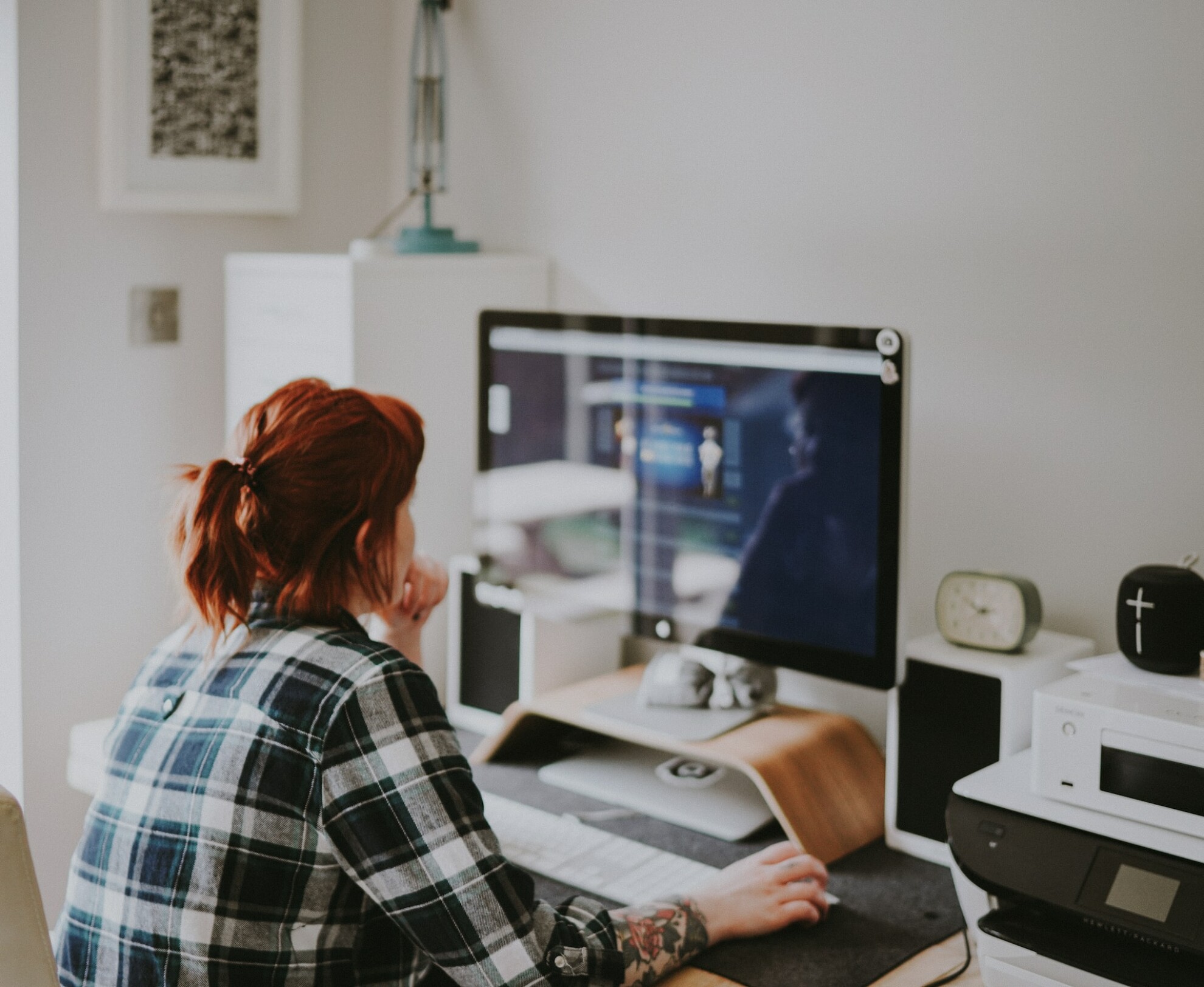 The challenges of remote working and how to solve them
Hiring managers were one of the first groups to realise the power of remote working. Not only can it expand your applicant pool, but giving employees flexibility can lead to higher-quality job applicants while reducing costs. Findings from Gartner show that 90% of hiring managers expect remote work to continue.
Last year, Meraki Talent conducted a poll on employers' views of remote working. Over half (52%) said it was a good thing and 34% deemed it OK as long as staff could come in if it was essential. A small percentage, 8%, thought working from home (WFH) was a bad thing.
According to PwC research published in 2021, 83% of employers say the shift to WFH has been successful for their company.
The downsides of remote work
Employees and management alike, report that in person interaction for collaboration and creativity is often missing from remote working. So much so, that some companies have ordered a return to work from the office.
Workplaces influence company culture
Culture impacts workplace wellbeing, and helps staff feel engaged in their role. What employees experience in the office has a huge influence on a company's reputation, and how it attracts and retains talent. Offices also connect people. Whether it's a work-related topic or personal life shared, this helps to create a stronger company culture. Without a physical space, it's difficult to implement activities and practices that create a strong company culture.
The office is a social environment.
In the absence of face-to-face engagement, and casual meetings around the coffee machine, collaboration will be missing. Workgroups can lose focus, and the sense of belonging – and of commitment to the business and its mission – can be lost.
Office activities such as team building events, where people see each other in person and interact as a group, boost team spirit, create a social buzz and help foster professional relationships.
Loneliness
Research shows that the UK is in the midst of a loneliness epidemic among 20-somethings. It is a particular problem for graduates moving to an unfamiliar city for their first job. And for workers who live alone, are divorced, widowed, or single, the office is often the only place many employees can find friends and arrange social events. According to the 2020 State of Remote Work Report by Buffer and AngelList, 20% of the global workforce finds loneliness is their biggest struggle.
Professional development
In an office, employees experience a range of situations, which is a vital part of their development. Having managers present who they can go to for advice and ideas speeds up their professional development, resolves problems and benefits the business.
Zoom fatigue
The digital world of Zoom and Teams is no substitute for face-to-face meetings. Employees can hide away reading emails. Many workers find the virtual environment awkward and have worries about their home office setup or knowing when to speak.
Work/life balance
Although work-life balance can improve with remote working, many staff struggle to mentally clock off as boundaries blur. Homeworkers can experience less downtime with no commute.
How can employers solve remote work challenges?
A recent CMI survey found about 60% of UK managers did not feel they had had adequate training in how to manage remote workers. It could be here that specialist training can help solve some of the challenges. However, there is still much to be addressed with the major disadvantages of remote working.
Loneliness and the social environment
To combat the issue of isolation and loneliness, organisations can respond to this with
social team events at central locations
team-building exercises aimed at helping foster greater cohesion among employees
revised employee benefits such as gym memberships, memberships to hot-desking groups and volunteering in the community days.
Group communication tools like Slack enable employees to communicate outside core meeting groups. Other tools such as google chat and hangouts can enable employees to communicate privately.
Boundaries
Employers may consider employee wellbeing training to ensure staff feel supported and encourage employees to put in their own boundaries in regards to their working hours.
Employers need to ensure that their remote teams get "downtime." Line managers should avoid excessive communications outside normal hours, especially for nonessential tasks.
Career development
Aside from close engagement with employees, careful thought needs to ensure their progression is not compromised for remote workers. Make sure to communicate KPIs clearly and reward employees that are high-performing.
Hybrid working
One misconception about remote work is that many of the benefits are good for the individual, whereas many of the benefits of working from the office are good for the business. However, remote and home-working are only good for some individuals. There is no one-size-fits-all. That's why many companies have surveyed staff to find out what suits them best, and hybrid options seem to create the best of both worlds. Slack's consortium, Future Forum, has revealed that a hybrid model remains the favoured choice among 63% of employees. For employers, it works too, as, for example, meetings or collaboration take place in the office, then longer, focussed tasks at home – to maximise productivity.
Final word
Despite the COVID-19 pandemic over in the UK, with issues around climate change, transport strikes and the cost-of-living crisis, it seems that WFH could be something that remains for the long haul. This all gives employers even more reason to have robust hybrid structures in place to move seamlessly between fully remote and hybrid models as the situation demands.