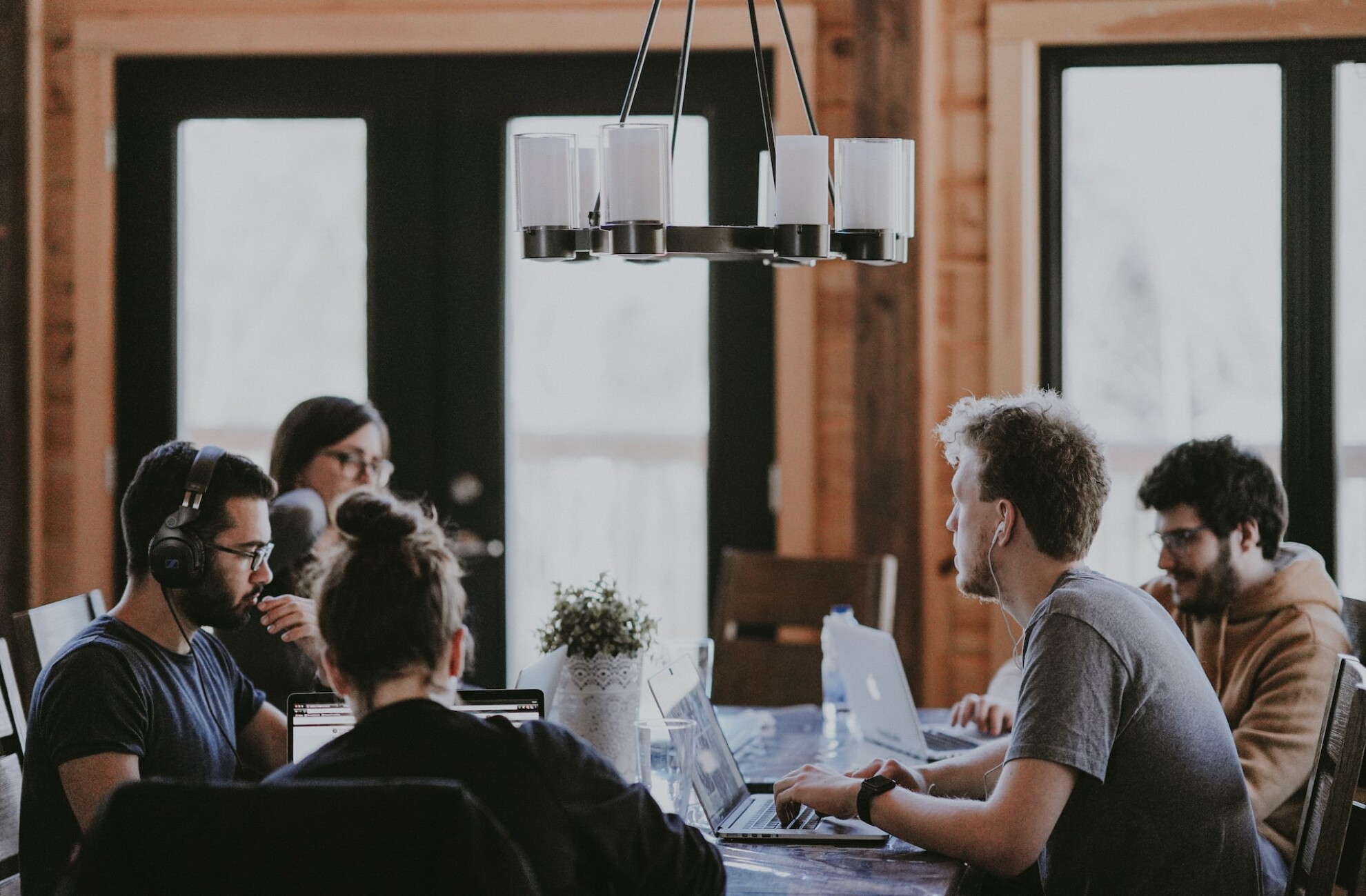 Jobs on the rise in 2023 and the skills you need to stay ahead
From hybrid working to four-day weeks, the world of work has undergone a wave of changes in recent years. Add increased living costs to the mix, and many professionals wonder what their next career move should be. From jobs in demand to upskilling, professionals can upskill, get promoted, and change jobs, despite economic uncertainty.
Latest Recruitment and Employment Confederation (REC) figures suggest businesses are still keen to hire new talent. The number of job postings in the UK has reached a 14-month high. This is the most since data collection began in January 2022, new figures have shown. According to the Labour Market Tracker, there were 256,855 job advertisements in the week commencing February 6th. This is a 27 per cent increase from the previous week and 22 per cent from the same period in 2022.
Jobs in demand in 2023
The most in-demand jobs tend to be in the following three industries:
professional services

financial services

technology and media.
Cloud engineer
A 2021 McKinsey survey cited a lack of cloud talent and capabilities as one of the biggest challenges faced by CIOs. According to research firm Emsi, in 2020, there was a 94% increase in cloud vacancy rates.
Cloud engineers are responsible for overseeing a company's cloud computing services, including design, planning, maintenance, and support. The most common skills are:
Terraform

Amazon Web Services (AWS)

Microsoft Azure
Data science managers and data engineers
Data science managers and analytics officers help businesses set goals and measure success using data. Data science managers work with data scientists and engineers to provide data-driven solutions for businesses. The most common skills are:
Machine Learning

Python

Predictive Modelling
Data engineers build data products that bring together information from across a business and make them accessible to different company departments. For data engineers, big data analysts, or solutions architects, the most common skills are:
Apache Spark

Amazon Web Services (AWS)

Python
Software engineer
Software Engineering is an in-demand skill set. Good software engineers have many opportunities open to them. In August 2022, there were 750 job adverts for software developers going live every day in the UK. This equates to around one new tech job every two minutes, according to CodinGame.
Alongside React.js knowledge, the three most requested programming languages for software developer jobs are:
JavaScript

Java

Python
Software engineers design and code software. They coordinate with hardware engineers and QA teams to test software before launch. Computer programmers, coders, and engineers, along with software engineers are in demand in all key industries including the education sector.
Risk Manager
Risk management associates feature at number 25 on Indeed's 2023 Jobs on the Rise list.
Risk managers, risk analysts, and compliance specialists ensure a balance between risk and return. They identify, analyse, and mitigate risks to their business. The most common skills are:
Risk Management
Market Risk
Internal Audits
Skills needed in 2023
The COVID-19 pandemic led to changes in the world of work, with the skills needed for many jobs changing. Recent LinkedIn data shows that the skills needed for jobs have changed by around 25% since 2015, and by 2027, that number expects to double. The ever-evolving workplace means that upskilling might be needed.
To be the perfect candidate for your next role or internal promotion, you may need to develop your existing skills. Employers recruiting want to interview candidates with emerging skill sets, such as those in critical thinking and problem-solving. These top the list of skills employers believe will grow in prominence in the next five years. Other important skills include digital skills, self-management, and leadership.
Self-management skills
Self-management shows you can organise yourself and offer your ideas for projects. You make notes, arrive on time, and think ahead.
Project Management
project management is integral to success in many industries, including engineering and IT. The primary constraints in project management are scope, time, and budget. Project management methodologies and techniques include scrum, waterfall, agile, and lean.
Problem-solving
The skill of problem-solving and analytical thinking is not something that people are usually born with, but rather a skill that we develop as we evolve through our careers. Although some people are naturally better at problem-solving and critical thinking.
Career cushioning
Building resilience by learning new skills or improving existing ones. Today this is referred to as "career cushioning." It is about keeping your options open and taking action to "cushion the landing" should you experience an unexpected career setback.
Career Pivoting
Career pivoting is less about starting with a clean slate and more about shifting in a new direction. New skills are not always needed. You need to be able to repackage the ones you have and apply them to a different role. The key to successful pivoting is the ability to 'hone' transferable skills and use them to propel yourself onto a new path.