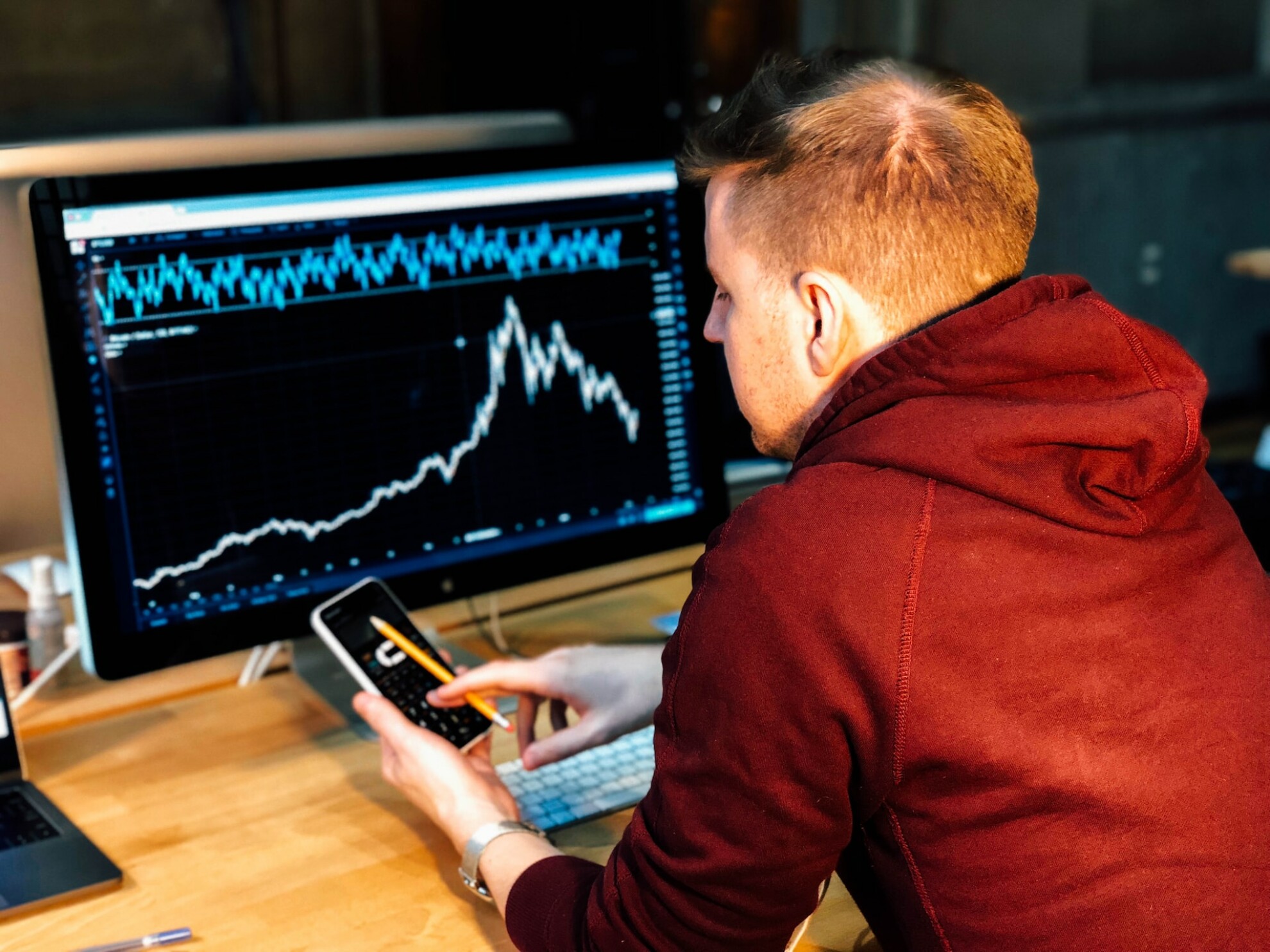 How to attract and retain top tech talent
Despite well-publicised layoffs from technology companies, demand for IT staff in tech-savvy businesses remains strong. Tech job opportunities have hit a 10-year high and account for around 14 percent of the total UK workforce, according to Tech Nation's People and Skills Report
Companies are continuing to build their IT departments with software engineers, cloud architects, tech specialists, IT contractors, and cybersecurity experts. And while Cloud computing came to the forefront during the COVID-19 pandemic, cyber security remains an issue, and AI will soon become the next big thing in tech recruitment.

Current recruitment challenges
The UK's skills gap tops the list of issues hampering business growth. And it is an ongoing issue for companies. Great IT candidates are often difficult to find, making the challenge for tech recruiters harder than ever.
Recruiting candidates with digital skills and security expertise is a top priority for businesses that cannot afford to compromise in IT areas such as cyber skills. An effective cyber strategy needs employees that have the skills to protect assets, mitigate threats, report incidents, and activate recovery. With warnings from the National Cyber Security Centre (NCSC) of ongoing threats, businesses must be prepared or remain susceptible to major attacks.
In a fast-moving digital world, building a workforce adept in AI, coding and data analytics is a key differentiator for businesses looking to maintain a competitive advantage nowadays. And, when it comes to cloud computing, cloud skills are still in demand. A survey in 2021 by McKinsey revealed a lack of cloud talent as one of the biggest challenges CIOs face.
The need to fill. Fast.
With an average time to fill (TTF) on IT roles of 61 days, or around eight weeks, organisations need to have a robust recruiting process to ensure that they get the best tech talent into their business.

Candidate attraction
In today's tech talent market, salaries and benefits are one-way clients can appeal to candidates. But when it comes to specialist tech talent, it isn't as simple as offering a solid salary. As there are plenty of tech opportunities available for skilled IT workers, you need to ensure that your brand is positioned as an employer of choice for candidates.

Strong employer brand
A survey by Wonderful Workplaces showed more than 90% of candidates consider an employer's brand when applying for jobs. Findings from LinkedIn show that companies with strong employer brands enjoy a 50% reduction in cost per hire. Today's tech workers are likely to Google: "Top firms to work for in 2023."
HR teams need to keep an eye on Glassdoor to see what employees are saying. There needs to be a strategy to address negative reviews and create a positive image.
More than salary
A survey by Criteria reports that the top priorities for candidates include:
work-life balance
career advancement opportunities
compensation
good management and/or team
positive work culture
benefits
If you can make potential candidates aware that you're covering other areas of working life as well as the salary offering it will make skilled candidates more receptive to you.

Clarity in job descriptions
Unnecessary details in your job descriptions will narrow down your candidate pool and lengthen the hiring process. Ensure that your job description isn't a long list of tasks but one that includes benefits. Review the job specs to ensure that you are inclusive. Although more companies are addressing the gender gap in tech, women still only account for around 26% of people working in IT. Gender Decoder is a free app to check for gender-coded words.

What are your competitors doing?
If you have had IT staff resign, you may have some intel gained via exit interviews about which competitors they have left for. To benchmark your tech salaries and company benefits you need to understand the market. For tech role research, Glassdoor and LinkedIn are useful. You can also look at:
JobServe
TotalJobs
CWJobs
IT Jobs Watch
By understanding competitor salaries, you'll have a better idea of how much it should cost you to attract the level of tech talent you need.
IT Contractors
IT contractors accumulate a huge amount of knowledge while working on different projects. By including IT contractors in your applicant pool, you can gain access to short-term STEM specialists you might otherwise struggle to hire. With experienced contractors, you are getting good people who don't need training.
Experienced IT contractors are used to being dropped into different scenarios and picking things up quickly. Moreover, the range of projects they'll have under their belts can help organisations. There might be a contractor who has worked on a similar project several times before. They are going to have more knowledge about common pitfalls as well as what works well.
Passive tech candidates
While it is easier to attract active candidates than those not working, a sourcing strategy that includes techniques to attract passive candidates will be effective. Passive candidates are an untapped resource of good-quality potential employees.

Although passive candidates aren't job hunting, they're not unresponsive to hearing about opportunities. In skill-short markets such as tech, employers need to attract and convert passive candidates. A unique benefit is that they are only interviewing with you, so, the time you spend screening them is more likely to result in a hire than a candidate interviewing with different businesses.

Tech recruitment has always been competitive, and in 2023 it still is. The longer you take to find the right tech talent, the more time and budget you'll end up spending. To win the war for IT talent, businesses need to understand what they need to offer and have a culture that retains top IT talent.
If you're looking to hire IT specialists for your business, speak to Meraki Talent today.