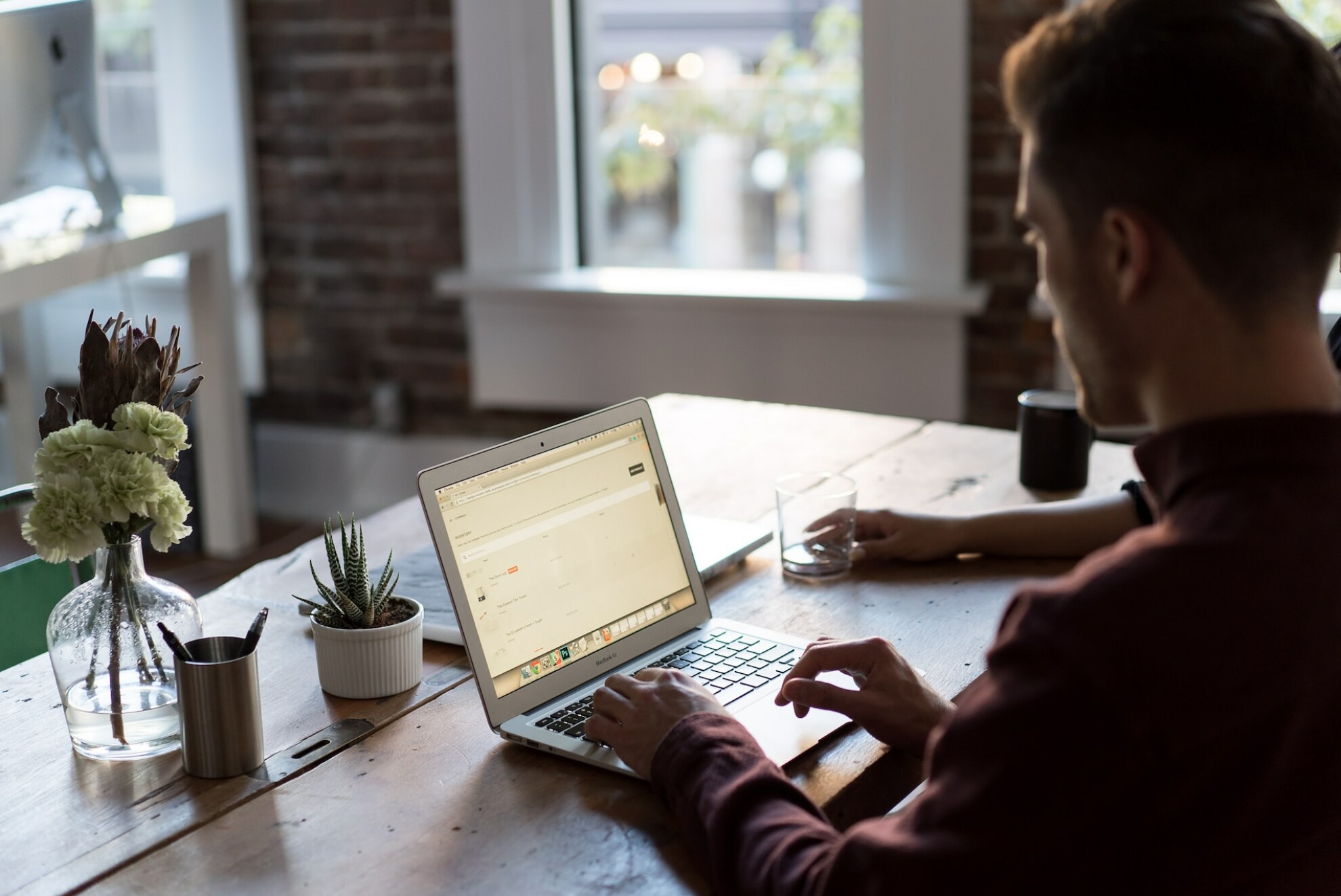 A guide to job hunting for professionals this summer
The summer months are often associated with holidays and spare time spent enjoying the sunshine, but it can also be a great time for experienced professionals to start job hunting. If you're considering a new role, there is no need to wait until September, as the summer months provide plenty of opportunities.
Searching for a new job while still in your current role has its advantages. You can be more relaxed about your finances, and you can take the time to find the job you want the most. Recruiters and companies tend to value active workers more than those who have spent time out of work. This is because, in theory, if you're currently working, your skills and industry knowledge are more up-to-date.
Less competition during the summer
The number of job postings in the UK reached a 14-month high this spring. Recent figures from the Recruitment and Employment Confederation (REC) suggest businesses are still keen to hire new talent. Many people take time off during the summer, which means there may be less competition for job openings. This means there might be fewer applications for some roles, making the chance of being selected for interviews higher.
More networking opportunities
June and early July are popular times for industry events and conferences. These events provide opportunities to network with other professionals in your field and learn about job openings.
A chance to take stock of your career goals
Summer is a great time to take a step back and reassess your career goals. Are you happy with your current job? Are you looking for new challenges? Job hunting during the summer can help you find new opportunities that align with your career goals.
There's time to learn new skills
Recent data from LinkedIn shows that the skills needed for jobs have changed by 25% since 2015, and by 2027, that number is expected to double. The ever-evolving workplace means that upskilling might be needed.
For your next role, you may need to develop your existing skills. Employers recruiting want to interview candidates with emerging skill sets, such as those in critical thinking and problem-solving. These top the list of skills employers believe will grow in prominence in the next five years. Other important skills include digital skills, self-management, and leadership. And the summer months provide a perfect opportunity to learn more about them. Why not brush up on the latest project management theories by listening to the audiobook: The Art of Doing Twice the Work in Half the Time by Jeff Sutherland on the beach?
You can develop your skill set through education, training, self-help, and advice from a mentor or careers coach. Google Skills provide a range of free resources at: https://grow.google/intl/uk.
Update your CV
If you've not been in the job market for a while, it is likely your CV will need a refresh. Eye-tracking research has shown that HR professionals will review your CV for seven seconds. Remember, a CV needs to be focused on accomplishments. Companies want to understand how you have become valuable to your employer.
Companies use automation to screen CVs before deciding whether to continue with an application. When applying for a role include the specific keywords used in the job advert and demonstrate how you have used these skills to succeed in previous jobs.
Interview preparation
The interview process might be slower over the summer months as hiring managers and HR executives take annual leave; however, this can have its upsides too. There can be more time for preparation, especially as you progress through the interview stages.
Preparation is key. The quieter summer months give you more time to learn more about your potential new employer. The company's website is an obvious starting point and can help you find out more about the company, its values, culture, and successes. Their social media channels will also enable you to find out more. It's also worth looking online for press releases, company share prices, and industry publications.
At the second interview stage, don't be surprised if technical and operational questions are likely kept to a minimum if asked at all. It's more a case of compatibility and demonstrating your enthusiasm for both the role and the organisation. Remember to ask the interviewer engaging questions throughout the interview, too.
If you're taking part in a virtual interview, have your CV and any relevant documents, such as a portfolio or interview task, up on your computer so you can screen share example work if needed or offer to send any documents for reference at the end of the call.
Unless you have a crystal ball, or have some serious insider intel, it's unlikely you will know who you are up against, so it is important to be yourself during the interview process. As Oscar Wilde said, "Be yourself, everyone else is taken."
Summer preparation tips
Getting into the right mindset is important when starting your job search. This summer, take time to:
Write down your accomplishments; this can boost your confidence and prepare you for future interviews.
Update your LinkedIn profile, and this can help improve your chances of being headhunted.
Take a look at your CV and see if there is anything you can add to your most recent role. Think of accomplishments, training, and new skills.
Think about any skills you need to develop for your next role and consider how you are going to develop them. One convenient way to learn skills without the hassle of traditional methods is through e-learning solutions.
Finally, summer can be a great time for experienced professionals to start job hunting. With less competition, more networking opportunities, and a chance to reassess your career goals, there's no need to put your job hunt on hold until the autumn.