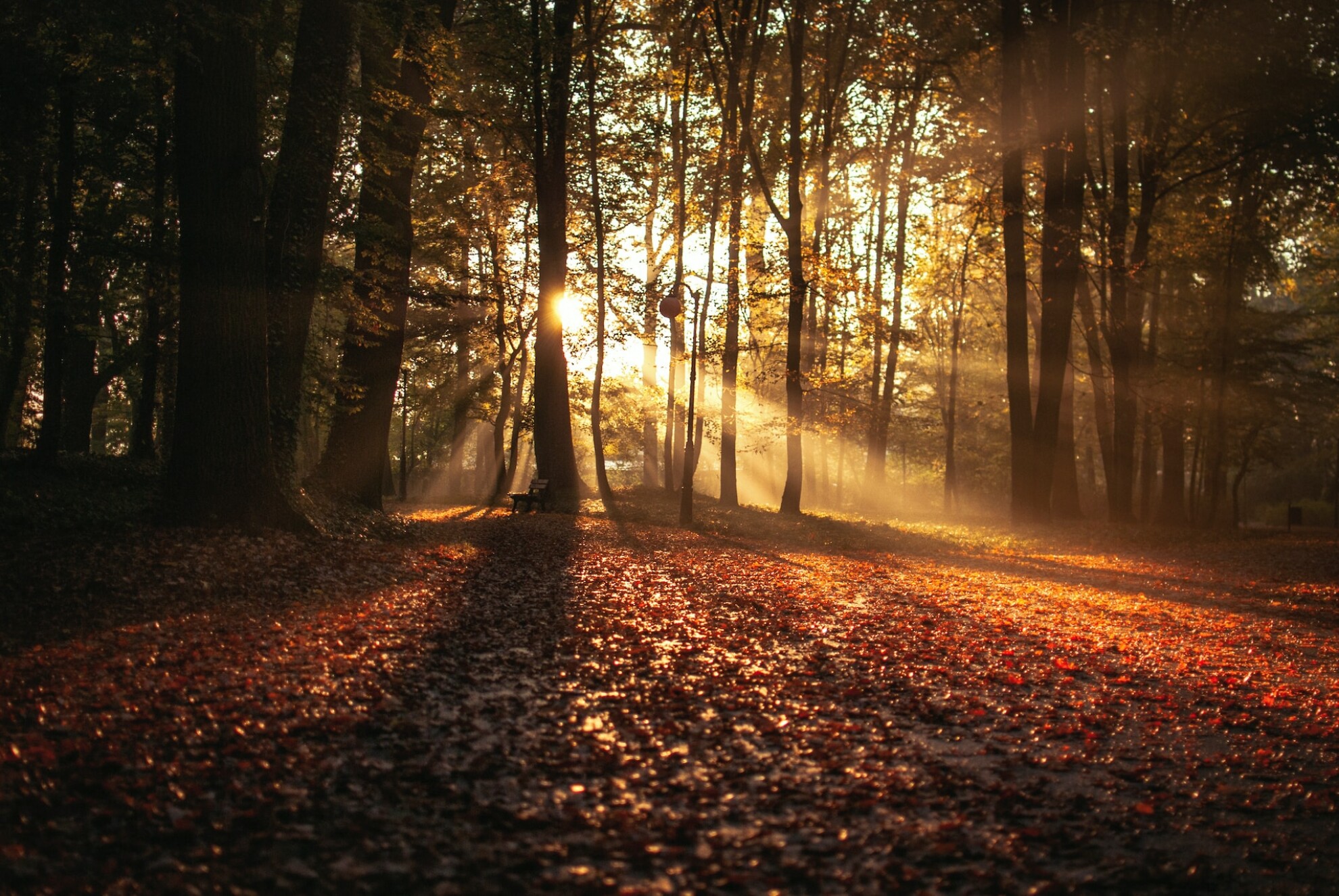 Five top tips for your autumn job search
Autumn is a symbol of change, and for many professionals, that might mean a change of jobs before Christmas. With competition on the rise, cracking the code to success in your job search needs a strategic approach.
Searching for a new job while still in your current role has its advantages. You can be more relaxed about your finances, and you can take the time to find the job you want the most.
Whether you're a seasoned professional or starting your career, this advice will help you navigate a competitive job market.
So, if you're eager to take the next step in your career and secure your new role before Christmas, read on.
1. Update your CV and cover letter
Your CV and cover letter are your first impressions. If you've not been in the job market for a while, it is likely your CV will need a refresh. Tailor your CV to match the job requirements and highlight your relevant skills and experiences. Eye-tracking research has shown that HR professionals will review your CV for seven seconds. So, a CV needs to focus on accomplishments. Companies want to understand how you have become valuable to your employer.
Candidate tip: Ensure your cover letter is well-written and concise, and highlights your enthusiasm for the role and the company.
2. Think about what you want
On average, we spend one-third of our lives at work. That's 90,000 hours over a lifetime. So, it is important to think about what you want from your next role. Start by identifying your target roles and industries. Then take some time to think about your workplace non-negotiables. Your workplace non-negotiables outline what you expect from your employer, boss, work environment, and culture, including what you will and won't accept from others.
Candidate tip: Before you begin your job search, set aside time to reflect on how you would like to be perceived in your career and potential new workplace. Align these with your values.
3. Finding your next role
Research job boards, company websites, and LinkedIn to find job openings. Networking events and industry-specific groups can be a resource for discovering hidden opportunities.
Candidate job search tip: Upload your CV and speak to Meraki Talent. We have a wide range of vacancies for professionals in the areas of IT, law, accountancy, and finance.
4. Upskill if needed
Gone are the days of a 'job for life'. Nowadays, no job can guarantee you lifelong job security. Recent LinkedIn data shows that the skills needed for jobs have changed by around 25% since 2015, and by 2027, that number is expected to double. The ever-evolving workplace means that upskilling might be needed.
Candidate tip: Adding new skills or certifications to your CV enables you to stand out from other candidates. Employers value employees who take their learning seriously, and extra learning can increase your value to prospective employers. In a skills-short market, companies like to hire people with a growth mindset who are both well-trained and versatile.
5. Interview preparation
Preparation is key. The darker evenings give you more time to research your potential new employer after work. The company's website is a starting point and can help you find out more about the company, its values, culture, and successes. Even if social media isn't your thing, take time to look at their social media channels, as this will enable you to find out more. It's also worth looking online for press releases, company share prices, and industry publications.
Since the pandemic, employers sometimes use virtual interviews to conduct screening for their vacancies. Video interviews save time and money for both recruiters and candidates. Avoiding commutes, flexibility with timings, and saving time are some of the benefits candidates get from video interviews.
At the second interview stage, don't be surprised if technical and operational questions are likely kept to a minimum if asked at all. It's more a case of compatibility and demonstrating your enthusiasm for the role and the organisation.
Rejections are a part of the process, but they should not deter you. Instead, use them as opportunities for self-improvement and growth. Be adaptable and open to feedback, and continuously refine your job search and interview skills.
Candidate interview tip: Remember to ask the interviewer engaging questions throughout the interview.
Cracking the autumn job market as a professional involves a combination of strategic job search tactics, a well-crafted CV and cover letter, thorough interview preparation, upskilling, and resilience. By following these tips and staying motivated in your job search, you can increase your chances of securing your dream job before Christmas.