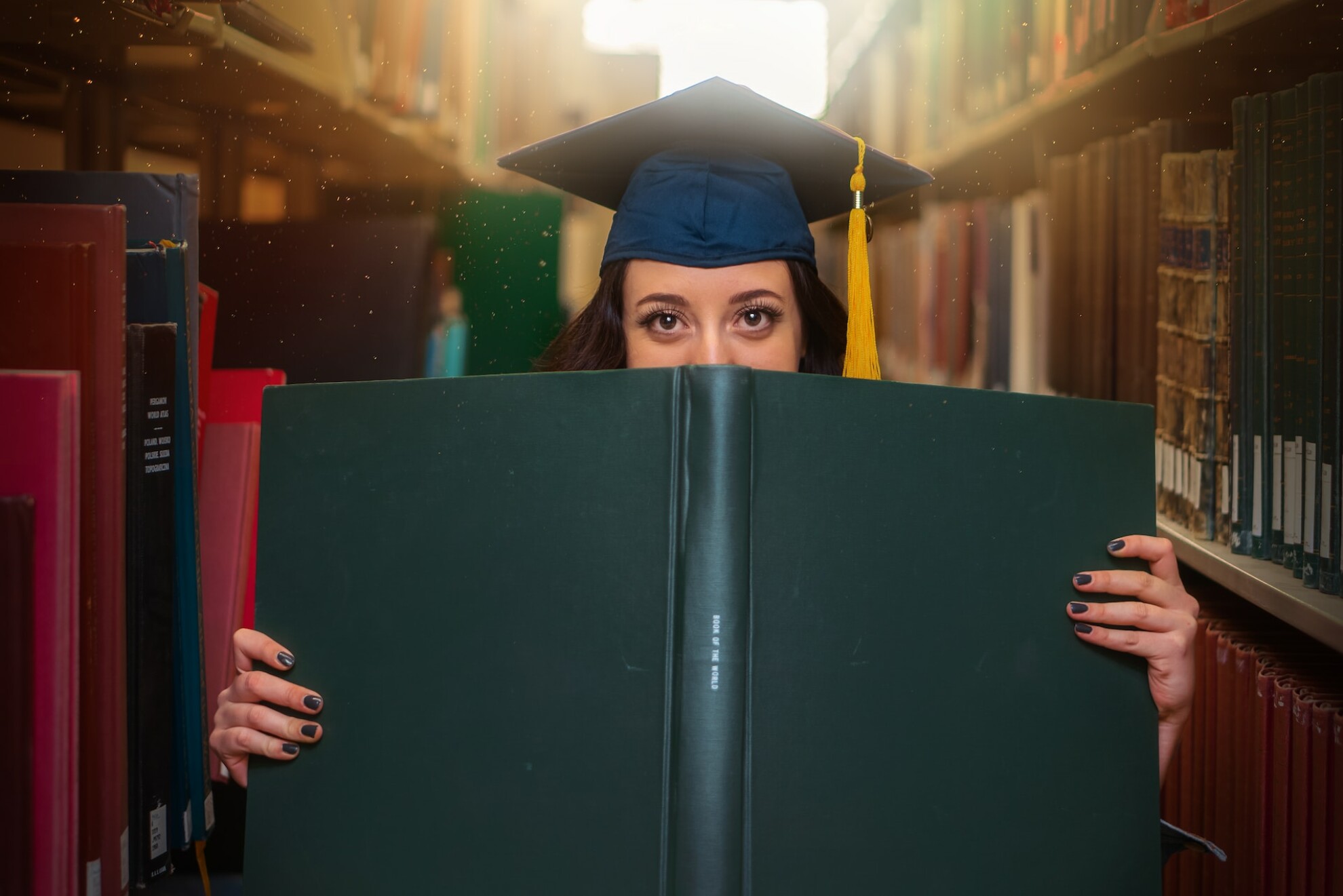 The Top Five Benefits of Working in Finance for Graduates
Finance now ranks as the most popular career choice for UK graduates, overtaking medicine, and for good reason too. Fear of low pay and desire for a "good salary" are top of mind for UK graduates and current students, according to the CFA Institute's 2023 Global Graduate Outlook Survey. Three in four (70%) respondents said a good salary was their top priority when choosing a career.
With interest rates high and student loans to pay back, salary is front of mind as graduates begin their careers amidst the cost-of-living crisis, high inflation, and weak economic growth. This all-impacts career choices. It is no surprise that graduates seek industries that offer higher wages. A stable, secure career and the chance to get on the property ladder are attractive reasons to embark on a finance career.
But there is more to a financial career than a high salary. The finance industry is a dynamic sector that is evolving and growing. Since companies are expanding into new parts of the world, it has created a demand for finance workers. From investment banking to accountancy, there are lots of reasons why finance is a rewarding career choice.
Starting out in finance
Many entry-level financial positions enable employees to interact with senior executives and managers. This helps aspiring financial workers gain valuable experience, expand their professional network, and enhance their careers.
1) Training and development opportunities
Career advancement in finance is vast. And, with a few years of post-graduate experience under your belt, it gets easier to carve out your career and pick which area you want to specialise in. One of the best things about starting a career in finance is that there are endless possibilities to develop and excel, regardless of your entry point.
Working in established businesses such as the Big4, international banks, and global consulting firms, means you'll enjoy structured training and development. At the same time, depending on the route you take, you'll also be able to study for professional qualifications as you advance in your career.
2) Number of vacancies
Some people worry that financial roles are becoming obsolete with continuous technological advancements. While accounting and financial roles are shifting and becoming more analytical rather than data-driven, technology is creating a greater variety of exciting jobs in the industry.
Even with advancements in artificial intelligence (AI) and automation, businesses need financial experts to interpret complex tax laws, do deals, and keep up with the ever-changing financial regulations.
3) Salary and benefits
The average starting salary for a graduate in Investment Banking is £45,000 - double the graduate average. The average trainee accountant's salary is £30,201. Year-on-year pay for these roles has gone up 13.7%, compared to an annual change of 4.5% for all jobs. Qualified accountants can earn around £57,000.
Financial institutions usually offer other benefits, including private health care, insurance, subsidised travel, food, and gym membership. What makes the remuneration in this industry stand out is the opportunity for substantial annual bonuses.
4) Working abroad
In a globalised world, there are opportunities for talented finance professionals across a range of industries and sub-sectors to work abroad. Some multinational employers offer opportunities abroad through internal company transfer. These are often in a global finance hub like Hong Kong, Singapore, or Frankfurt. For those seeking permanent finance jobs abroad, financial employers often recruit UK-trained professionals, particularly those with foreign languages.
Those with a chartered accountancy qualification, such as ICAS or the ACA from ICAEW, are valued around the world and internationally recognised. This means accountants can work and advance their careers overseas. Popular locations include:
5) Long-term career goals
There are countless opportunities to advance within the finance industry. Lateral moves are becoming more popular, but a solid background in finance, or professional qualifications can prepare you for a variety of different roles.
Throughout the early stages of your career, you'll be working closely with different people. Having a diverse network can help you navigate towards your dream job in the future. Even if you decide to switch career paths after several years, financial skills are beneficial in many other business roles.
A well-regarded financial institution on your CV is favoured by employers - and not only by financial organisations. To secure a graduate role in finance, it is likely that you went through a competitive application process. With a few years of experience at an established financial firm, it is likely that future employers will want you in their business.
The structured graduate training in the sector is well-regarded. So, whether you decide you want to move into a different sector altogether at a later date or grow within the accountancy, banking and finance industries, your experience will stand you in good stead.
Working in finance provides a fast-paced, challenging career. The global balance of business, finance, and economics changes daily, making it so fast-paced, and varied. To find out more about starting your career in finance, contact Meraki Talent today.